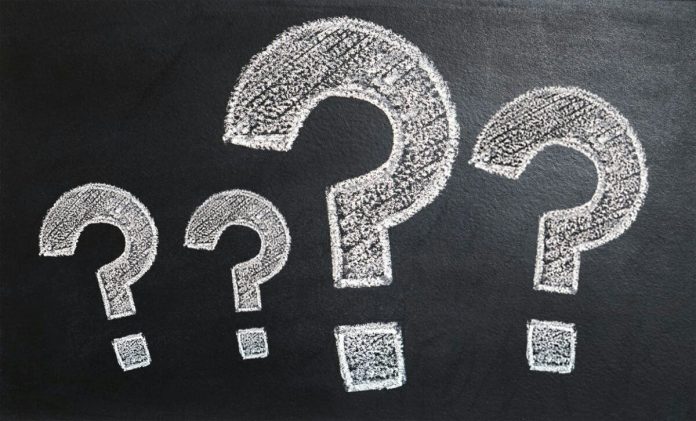 If you're looking for the best WordPress hosting, you're either trying to find hosting because you don't have a host yet or because you aren't happy with your host that you currently have. If you already have a host, but aren't happy with the service, make sure that you ask about the current package that you have. Your host might not be the problem. You may be using all of the resources that you bought with your package. If that is the case, you might be able to do a simple resource upgrade and not have to move hosting. On the other hand, if you find out that they are not up to par, you need to move on and these 5 questions will help you.
Is It Fast?
Before you start using a hosting company, you need to know if their hosting is fast. If your hosting is slow, it doesn't matter how great of a site you have, you aren't going to be able to get the results that you want. Speed is important now with the latest updates for mobile search. If your site is slow and you aren't serving up the best content fast, you are going to be down at the bottom of the search results.
A couple of ways to see how fast their hosting is would be to either visit the hosting servers site to see how quickly it loads or run it through a tool like the speed tester on Pingdom. You can also look online for customer reviews to see what people had to say about how well the server worked for them. Make sure that you check through forums as well because many people on the forums will have or have tried the same hosting you are looking into. You want to get as much feedback as possible.
Is It Reliable?
While you do want to look at the host and see what kind of an uptime guarantee that have, you should know that you don't really have any way of holding them to that guarantee. It is pretty easy for them to be able to get out of it with the percentages that they show on their sites.
Checking to see what user reviews say about their uptime or blogs in the industry that have reviews on them. Making sure that you have a website that is reliable and has a high uptime is important. If your site goes down that means that you are going to lose visitors. When you lose visitors you will lose potential customers and ultimately this is going to hurt your bank account.
Is It Secure?
With hackers and viruses on the loose, you need to make sure that your hosting server has plenty of safety protocols in place. If you suffer an attack, you want to be sure that no one is getting through your server's defense. You could have major issues if your site is hacked and there is user information that got stolen. If you process credit cards, you really have something to worry about if that information is stored and this is why you need to check what security measure they have in place.
Do I Have Enough Space & Bandwidth
When you are considering the host that you need, you need to think about the space that is available on the server as well as the bandwidth. The space on the server is the actual amount of room there is for files but the bandwidth is how many visitors are allowed to go through your site on any given day. You need to make sure that you are not maxing out on your visitor allowance. Your site could be halted or you might get charged additional money because of the extra visitors. Both of these things could pose a problem.
Can I Get Support I Need?
How is the hosting company's customer service? You might not think you are going to need much customer service with a website. It just sits there, right? Wrong. There are a myriad of things that could go wrong with a website. You might click the wrong button and the entire site go down because of a string of code that you deleted or you may install a plugin that you didn't notice was out of date and it causes a ripple effect through your whole site.
Whatever the case may be, if you have a problem with your site, you want to make sure that you have the support that you need to fix your problem and to fix it quickly so that your visitors are not staring at an error message.
Try out customer support a few times before you purchase and ask anyone that you know who uses the service how it has been for them.
Conclusion
The more thorough that you can be throughout the various parts of the process, the better. Making sure that you understand what you need out of your host and whether the host that you are considering can provide it or not is important so don't worry if it takes you a little time to decide. It is way too much of a hassle to move a site simply because due diligence was skipped. Once you've got your hosting chosen, it is time to get your WordPress site up which is pretty simple with most hosts.