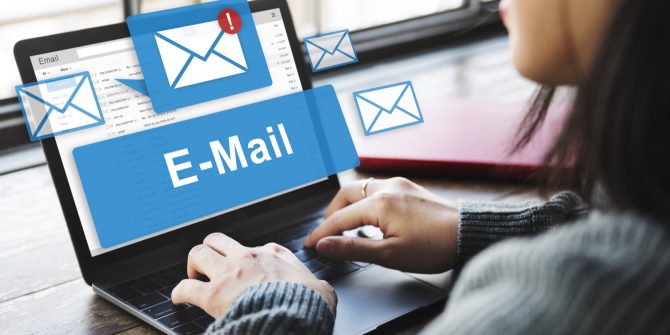 Although folks are encouraged to use social networking sites more often, email is still a viable choice in casual, semi-formal, and formal communication on the Internet. Every user on the internet should have at least 1 email from a free email service provider like Gmail. Some folks are pretty convenient to one email service provider and overlooking the other proficient email service providers. It is important to have a knowledge of Gmail alternatives just in case.
We have cut the time and effort for you. Here are top Gmail alternative email service providers that you can consider.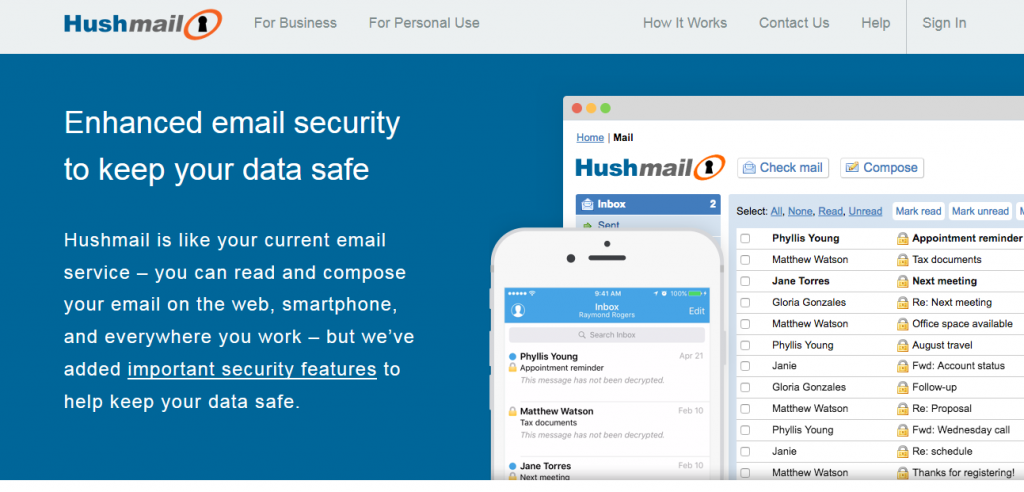 Hushmail is one of the top alternatives of Gmail and has been considered as no.1 free email services by many. It actually comes in free and paid email service for personal and business purposes. Hushmail offers free email account with certain limitations such as the restrictions to IMAP and POP3 email for the desktop service. That means you will need to open your browser to use their service. The free service offers you free 25 MB email storage. The premium service provides you 1 GB storage.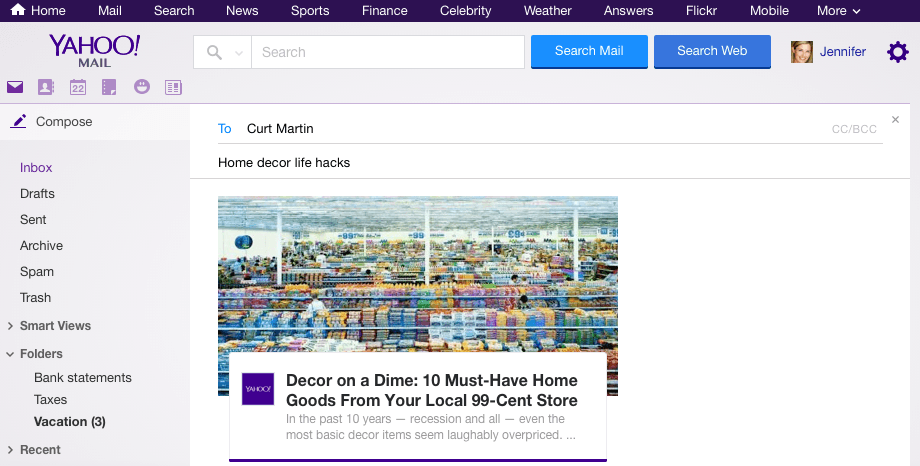 The new Yahoo! Mail is still, without a doubt, the best free email service in the world. It offers free 100GB storage of mail for free users. It is also available for both PC and mobile devices. Not only the unlimited email storage, you will also enjoy the unlimited service of social networking, instant messaging, and SMS texting. The New Yahoo! Mail really evolves. Now you can preview the files inside the mail without opening an application or opening a new tab. You can see the photos, videos, as well as slideshows right from your Mailbox. You can also send up to 100 MB file in a single email. It is still a viable option for both personal and business purposes.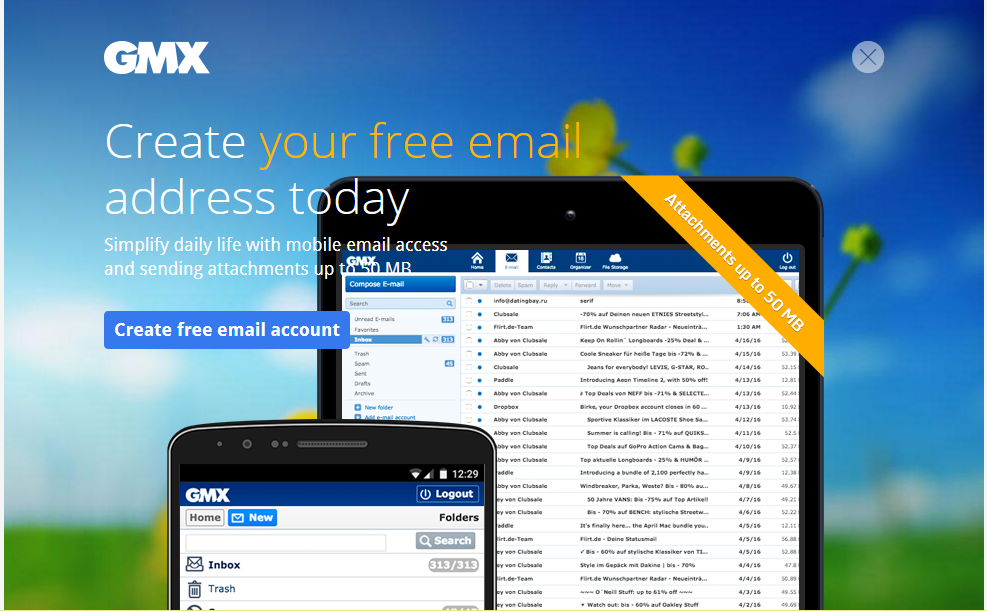 GMX is an underdog free email service. Regardless it's popularity, it offers such reliable service. It protects your PC from Spams and viruses since they are meticulously filtered by the sophisticated security engine of the service. It provides unlimited email storage and allows the users to attach 50 MB of files. It is a pity that not many people know this. We can conclude that this email service is arguably the best alternative to Gmail. You can also manage your emails on the web and mobile. The highlighted point of this service is its protective SSL encryption which will deter the spams and viruses. You won't have to worry if there is someone tries to bomb mail your mail address since it will be protected by the GMX ssl.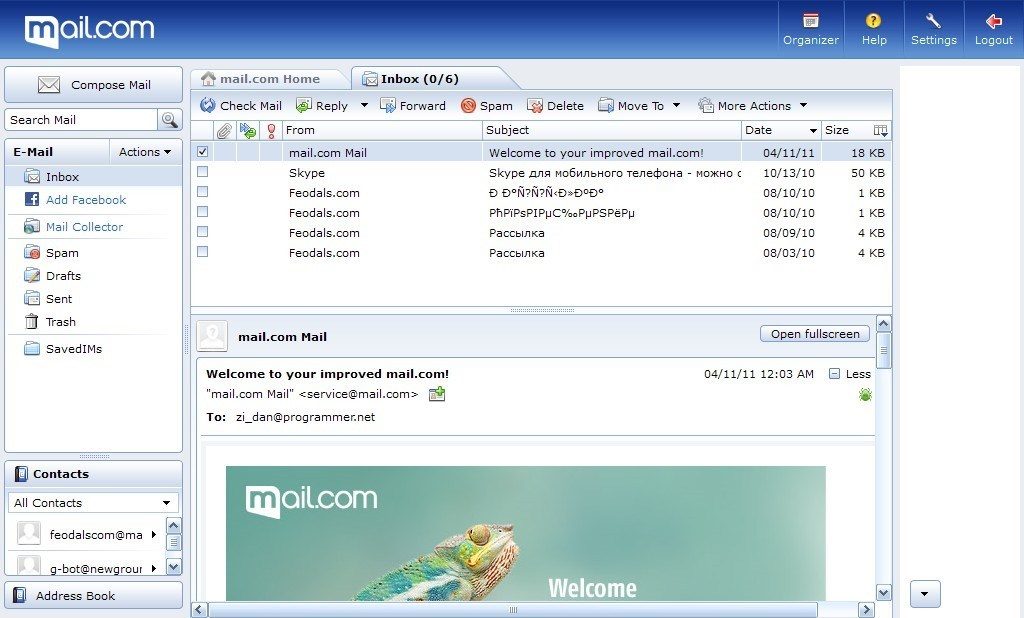 As simple as its name, it offers you simple interface of web-based email service. And the best thing of it, it is free to use. You can choose your default email domain Mail.com or other domain names which suits your professions, interests, or preferences. Mail.com can be the most proficient in providing different domain names for your email. You can select the email domain amongst the examples: @journalist.com, @consultant.com, @lawyer.com, and so on. The default one is yourname@mail.com. The free storage capacity that you can attain is unlimited. Incredible, isn't it? You can also attach file up to 50 MB size. You can also connect your other email addresses and reply all your emails from one single address. If you need to email while on the go, Mail can also be accessed from your mobile devices. Mail.com app is available for BlackBerry, iOS, and Android devices.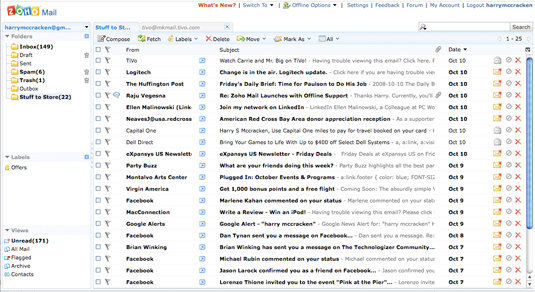 Zoho Mail can come in handy for professional uses. The free Lite Plan provides 5 GB free mail storage, push mail, and email support. In Free Lite Plan, you can register one domain name of yours and your email address will appear as username@yourdomain.com. It can be a great alternative for those who want to push email for business purpose. We know that Gmail has not provided any free push mail service. Rather than paying $5, you may want to register here for free.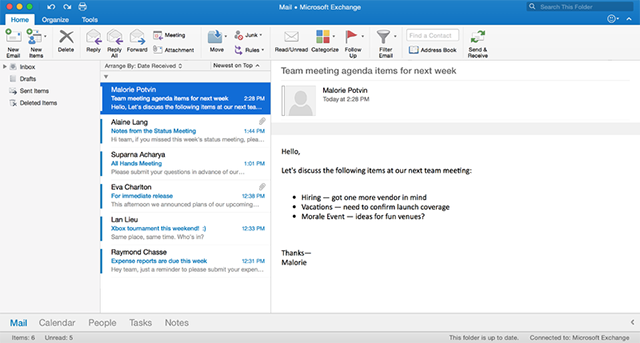 Outlook is the newer version of Hotmail service. The outlook software is built for Windows users and it features intuitive user interface without ads. If you are looking for "polite" email service, this can be the option for you. Inside your email account, you can also connect your outlook account with the social networks. Not to mention that you can integrate the Outlook SkyDrive with the Word, Excel, and PowerPoint files. So, it works pretty much the same as Gmail and Drive. So you won't meet any difficulty in using this specific feature.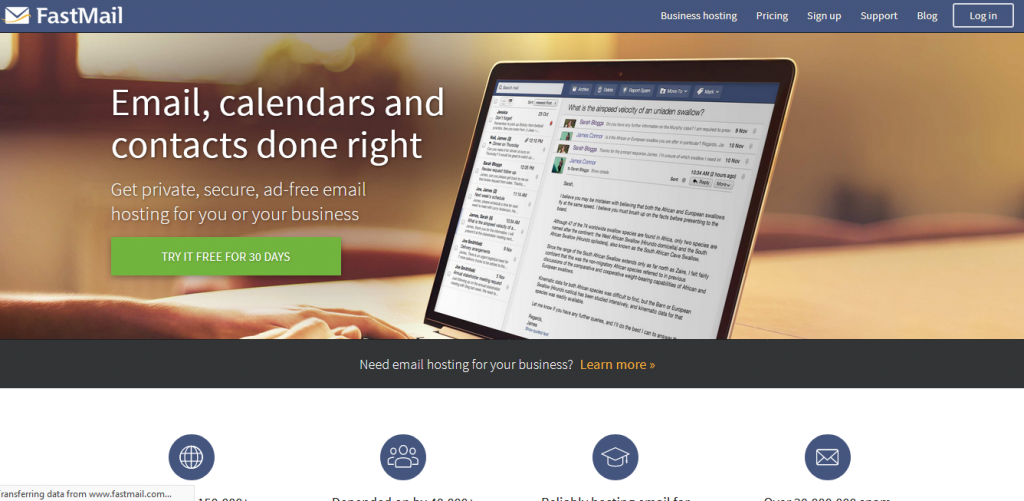 FastMail has been introduced a decade ago and has been running well for the time being. With ample amount of experience, it has been developed by its creator to be more dependable free email service in the world. It can boast the reliable junk mail protection, web folders for photos and videos temporarily secured SMS passwords, and so on. It is one of the most reliable services that we can find on the internet. But it only offers 25MB email storage for guest or free plan. It is not a solution for those who are looking for unlimited email storage.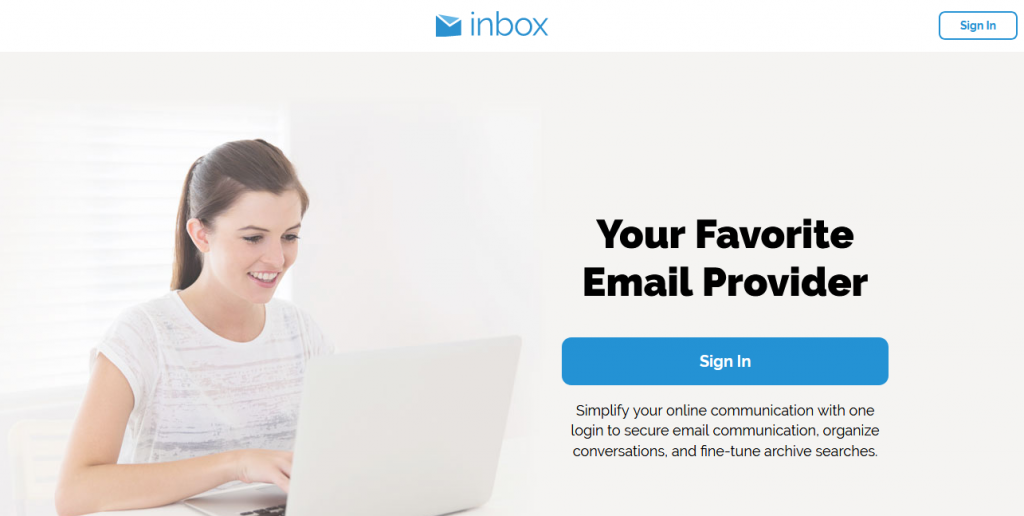 Inbox offers its users such great features for free email service. You won't regret after registering to the site. It offers 5Gb of email storage for free users. You can also change the layout of the email to kill your boredom. Like most prominent email services, it also offers free photos sharing, tasks, notes, and calendar.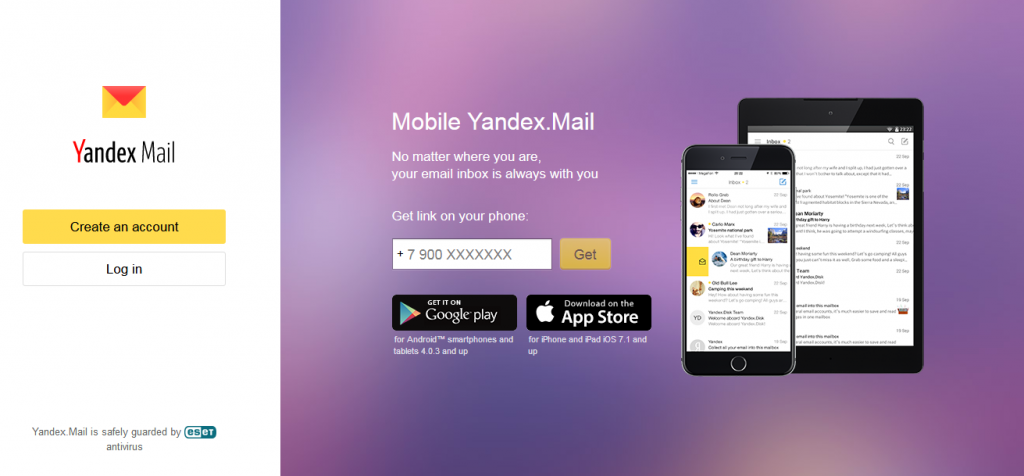 Yandex.Mail is reliable, proficient, and versatile email service that you can find on the internet. It comes in web access, mobile, POP as well as IMAP. the good thing here is that you can enjoy all of them for free.
Yandex.Mail really nails the job well. It offers the efficiency in handling the messages. If you have no time to create the skeleton of your email, it can help you with its message templates and the options to schedule the emails. For both regular and advanced email writing experience, we will give two thumbs up to Yandex.Mail. The only downside that we regret is that it is not available in full IMAP program. But you can use the POP accounts. Overall, it is arguably the best Gmail alternative that we can recommend to you.
What is your favorite Gmail alternative? Do you have any other suggestion? Let us know in the comment section. Cheers!
***