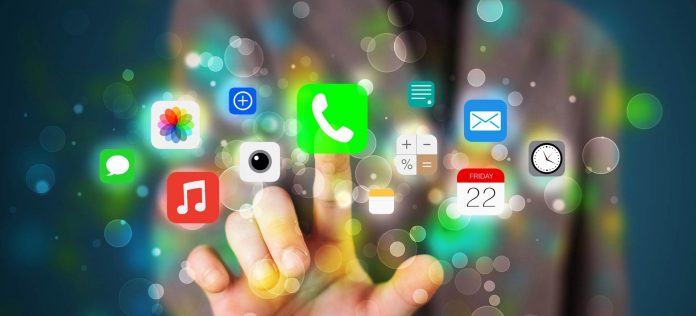 Some companies work independently. But, your business should make partnerships with the dealers and also the contractors. When you work with outsourcing partners or outside contractors, you allow your company to work more efficiently and effectively.
However, knowing how and when to outsource is very complicated. In fact, to be honest even describing outsourcing is an involved. Most companies usually outsource in either of these ways: they get a single component of their regular workflow, or they set up outsourcing as a planned part of their workflow. For example, Apple collaborates with other companies to outsource to fulfil their operations. Their products are designed in-house and then manufactured by their outsourced companies who manage and run one of the best supplying and making chains in the world on their behalf.
Outsourcing must not be confused with offshoring, which consists of contracting work overseas. But, any product or idea that you choose not to develop in-house falls into outsourcing. The most significant question you should ask yourself is– How to tactically include the right outsourcing in your company's development? Keep reading to find out –
What to outsource?
What you opt to outsource varies from other companies depending on your industry. But usually there are two major types of jobs that suit well to outsourcing:
Jobs which are critical to your brand's operations, but are not an essential part of your strategy.
For example, let's suppose that you own a company that makes organic fruit snacks. Now, you need to ship your company's products to all outlets, but how you do it will not affect your snacks customers. Although you may score some strategic advantage if you ship the product yourself, shipping might be a task that you should outsource. But, do it only if you are sure that your deliveries will be fast and not very expensive – thus avoiding all extra shipping and storage charges – outsourcing will help you to complete this task quickly efficiently.
Commodity tasks. Commodity tasks are also well suited to outsourcing. For example, you can find many printing companies that can deliver a lot of services overnight. If you're a printing company and you want to quickly print office cards as good as one of these companies, you may have to make significant investments in industrial-grade inks and printers. Customer care call centres are another primary example of this type of outsourcing.
When to outsource?
The best way to know if you should outsource a task or not is by performing a cost/time calculation. When you think carefully, you'll see that there are tasks that you can quickly do in-house given the right time and money – like you plan to hire in-house developers at the end of the day to help you increase your project's software design wavelength. But meanwhile, your website and your back-end systems have to updated too. But you can outsource this job for a short-term, with the goal of recruiting full-time in-house developers later.
Single-minded projects also go well with outsourcing. Unless you plan to rebrand, chances are you will design your company logo just once only. If your crew already consist of some graphic designers with experience in the field, you might choose to develop your logo in-house. However, it can be more cost-effective to get this project done by a third party who has the expertise and can design a supreme looking logo in discussed time. There are a lot of such software outsourcing models you can find very quickly.
While you calculate your cost/time analysis, remember that while outsourcing you'll have to establish your company's objectives and deadlines with your outsourcing partners. Although you can score base cost savings while outsourcing your development work from an outsourcing partner, whether they are in a different state or a whole another country, you will also need to invest in the need for excellent communication. Setting up a proper communication system across via phone calls, emails, and other media is a whole lot different from the freedom to go back-and-forth in-person when you work with your in-house team. However, in this era of technology, you can efficiently manage the project that you have outsourced very efficiently. But, you should also be cognizant of the regional differences like those in culture and language.
When efficiently managed, outsourcing can help you to streamline your company's operations. It also lets you more strategically utilize your commodities, increase your time, and move forward with major growth objectives.