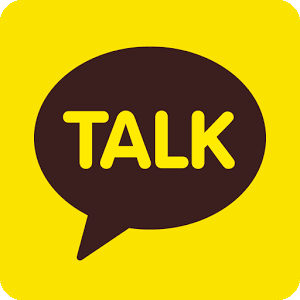 We know that SMS becomes passed for user who using Smartphone. Slowly but sure, certain peoples still use the SMS but there is more than ordinary chat. Some chatting applications offer you something further through many functions that can make your life easier, such as: group chat, game, video call, audio recorder, etc. the chat applications can replace the SMS but these applications basically hold the SMS concept as the main function. With the tons of chat applications make you difficult to know which the best chat applications for you and your friends as well. To help you make the decision, this article will give you chance to use the best chat application inside your Smartphone. As you know that chat/messaging applications is the application for your communication through chatting. Several applications can be installed in your Smartphone which use OS android, iOS or Windows. Every application have differences features as well.
Top five of best chat applications for your Smartphone:
1. Messenger Applications
Messenger is application that can be used for chatting through the Facebook chat. This application also known as a Facebook Messenger which offer the user with the real time via your Smartphone. The users who use this application is more than 1 Billion that make the messenger application becomes popular. You can download for free through Play Store in your android, iPhone and windows phone as well. in every operation systems have different look but still have the same function.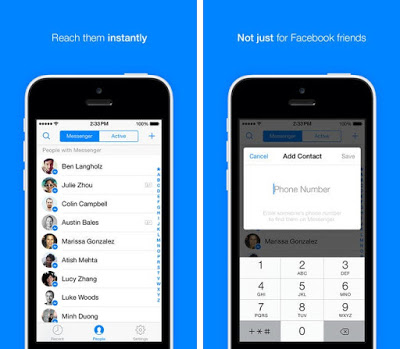 2. WhatsApp Applications
WhatsApp become the biggest application in second place for chatting application is social media. Since WhatsApp had been acquired by Facebook in last couple years then WhatsApp grow rapidly and the user is more than 100 million around whole of the world. The most interesting facts is WhatsApp does not load the any advertisements. Nowadays, WhatsApp becomes free download without any advertisements.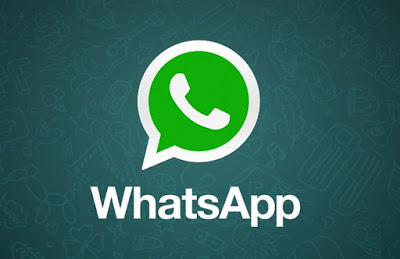 3. WeChat Applications
WeChat is the messenger application that had been developed by the Tecncent in China. This application is use for chatting with the different additional features. WeChat give the special features to find the friends through shaking your phone and detect your closer area. Only shaking your Smartphone, you will get the new friends and look around peoples with the GPS systems. This application had been use around 100 million users.
4. Line Applications
Line becomes the popular chatting application especially in Asia,. Line has some incredible features, such as: video call, audio call, timeline, Group line and cute stickers. Using line can make your video call with the good quality and you can use for audio call as well. Line sticker also popular with the unique design and had been use more than 100 million users.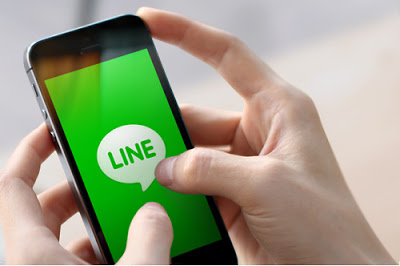 5. Viber Applications
Viber almost similar with the other chat applications. Using Viber, you able to make audio call, sharing photo, send message for your friends. This application had been use more than 100 million.
Why use the chat applications?
As you notice that there are several advantages from chat applications. You can really connecting with peoples from other country with some features. The virtual conference can be used without connecting with the people in physically.