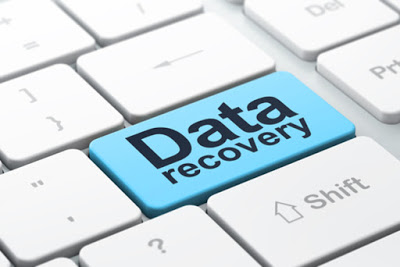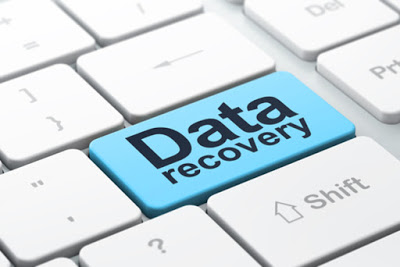 You should notice that the professional recovery data software really able to help to handle and recovery your data loss. Every peoples had been experience the data loss problems, such as: you turn on your computer they found that the virus had been remove your entire important file. You will feel horrible and think that you file will gone forever. You can solve your problem using the recovery data software for your solution in your data loss. With the recovery data, you can recover your data which been compressed and encrypted. You can do the recovery in your deleted email; recover from some hard drives in certain locations or in your other devices. The recovery files also able to recover the file that had been deleted from recycle bin, broken files or files inside your hard drive. The recovery data software usually support any types of hard drive and the other media removable including USB rive, CD, etc. but most of them think that recovery data software is hard to use. However, the recovery data software is easy and friendly operational as well. Anyone can use these software's and run the recover data process individually. You should note that do not install your recovery data software in your drive that you want to recover. Always install and run the software in separate drive or you can make your file gone forever.
Several best recovery data software's for your data loss issue:
1. Recuva
Recuva is the free software that you can download. This software us easy o use and provides some features optional for your need, Recuva able to recover your data from any hard drives that you use, such as: external drives from USB, CD, DVD, memory cards, etc. the most interesting is Recuva able to recover your data from your iPod as well. the recovery operation system in Recuve is quite easy and very recommended for you who for the very fisrt time need to recover your data loss. Recuva also suit to cover up your data in Windows 10,Windows 8, Windows XP, Windows Vista and the other older versions of Windows.
2. Puran File Recovery
Puran File recovery is one of the best recovery data software and you can get it for free as well. The system is quite simple and easy to use as well. The Puran file recovery also can recover your data loss from any drive in your windows with the several features that suit with your need. You should take a note that this software able to indentify some files more than the other software's. The Puran software only suit for certain Windows, such as Windows 10, Windows 8, Windows 7, Windows XP and Windows Vista.
3. Disk Drill Software
Disk Drill is smart recover data software because the several features and the simple design with the clear instruction that making everyone understand easily. This software able to recover data in maximum 500MB from any storage devices that you use. It can recovery the data from your external hard drive and internal hard drive.