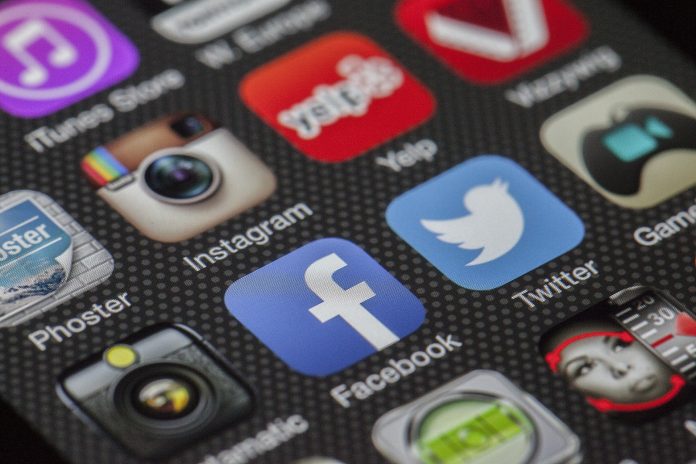 Custom mobile apps are in huge demand as every business now needs mobile app development services for better user experience. According to reports, an employee can save 7.5 hours every week with the help of customized apps instead of using their laptop. More than 82 percent of business owners have proclaimed that custom apps help them get higher revenues, employee productivity, and customer loyalty. These are a few of the many reasons why you need constant app development for your business.
Benefits of mobile app development services
Mobile apps can be fully or partially personalized according to your business. The apps are altered to cater to a particular audience and fulfills customer's expectation as required. Find out all the reasons why you should avail mobile app development services from the best app development company in town:
As business applications are customized, keeping business needs in mind, it works like a comprehensive mobile app that offers various functions and negates the need for multiple apps. These apps are customized to suit your working style, things you provide, improve employee efficiency, and offer higher ROI.
When you go into a retainership with an app developing company, it is a collaboration to grow together. Their services help you bring higher efficiency in your business, while you broaden their work experience and profile.
Offers better scalability
Regular apps are created to manage a limited number of processes and resources. When your business grows, the regular apps might not be able to handle the load. On the contrary, the custom-made app is created by keeping all parameters in mind. This can quickly scale up when you have a need.
When you choose the best app developers to take up this responsibility, you have the assurance of constant scalability. You can analyze the growth and find your revenues gradually go higher.
Many general business apps lack specialized security features, and that can put a business at risk. You need a custom app that is created for your business to reinforce data security system. The relevant safety measures need to be managed according to one's business needs, along with the app development process.
Acquiring quality app development services from one company ensures that your data is secure. When you choose to work with the right people, you don't have to shift to other developers and maintain strict privacy of your app.
Integrated with current software
A general business app might not be able to run with the existing software you have smoothly. When you have a custom-made app, the developers will consider your current business software and blend the two for maximum user-friendliness.
Mobile app services are advanced enough to allow such upgrades. You just need to find the right people who can offer you what your business app needs.
Customized apps for business help you send personalized updates about products and services to potential and existing customers. Moreover, it allows you to access client details and gets feedback to enhance the long-term relationship with customers.
As you develop your app, you can add more and more features that benefit your customers. When you can offer more services and let the app go through frequent changes, it keeps your customers hooked to their phone screens.
Custom apps help you to keep track of all wok documents irrespective of where you are. For example, if you need to travel and also need to keep a check on how the app is doing, you can do that. The apps smoothly synchronize with your phone and laptop to keep track of all work documents, calendars, and tasks. You can retrieve contracts and brochures from the app, to share with a client when you're on your work trip.
As developers keep upgrading your app, you can expect better features in times to come. This is also a reason why constant updates and app development is crucial to survive the market.
Digital record and accountability
If you have a perception about a potential customer and you want to record it, you can do that too. It can be a type of dictation that sums up customer persona and preferences. You can store such documents in secure locations so that only authorized staff can access it. This helps in accountability, and you can easily keep a check on your customers.
The process helps you become more customer-centric and offer the best you can. If a custom app indirectly widens your customer base, you definitely need to consider constant app development possibilities.