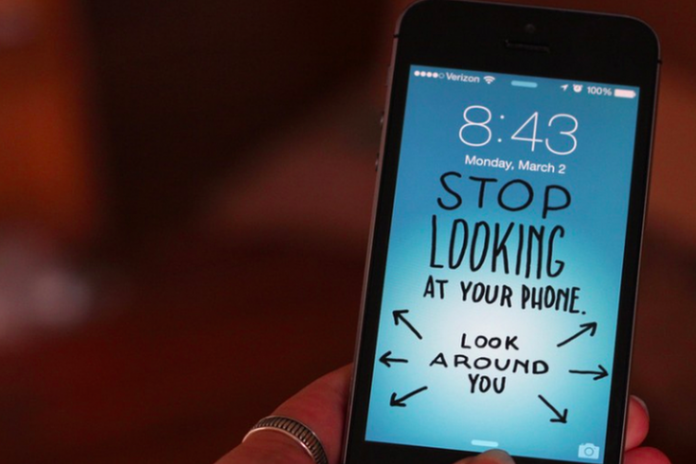 Being an entrepreneur, it is difficult to stay away from technology is because there is some or the other form of Technology we need for our business. From creating a product to selling it and from marketing a product to opting for social media advertising, technology is required in every case, and you cannot avoid it. However, things can be slightly more difficult for the average person who spends quality time on some or the other form of Technology.
If you are a tech addict, here are some steps that should help you in opting for a digital Detox and stick to it, at least for a week.
1. Start cutting down your dependency on various gadgets
For everything, we have a gadget, and we use it on a regular basis. Many of us have more than six different gadgets that we use on a daily basis. This is not good, and it will turn out to be worse in the near future. So, it is advisable to make a gadget list and try to cut down on the number of gadgets we use on a regular basis. If you have a gadget that can be replaced by an existing gadget, it is better to get rid of the unnecessary gadget that is being accompanied by you at all times.
2. Start looking for interesting alternatives
It is advisable to look for interesting alternatives and give yourself an opportunity to keep yourself away from gadgets to the extent possible. In many cases, it is not easy for us to he passes away from Technology. However, if you feel that you are utilizing your free time on gadgets, you can start looking for choices that have the potential to keep you occupied and entertained you while you are staying away from Technology.
In Modern Times, we have found Technology substitute for everything, and we prefer it over the traditional forms of entertainment. Now is the time to reverse the pattern and get back to the traditional forms of entertainment. For example, you can shift back to Physical books rather than reading it on your favorite e-reader. Similarly, you can start watching plays in the theater rather than watching it on a streaming website online.
3. Set time limits
To cut down on time spent on technology, it is advisable to set daily limits, and you shouldn't exceed it, no matter what the situation may be. In exceptional situations, you might have to continue, but it is advisable not to Breach the limits that have been set by you. With this being said, it is also important to understand that the limit said by you should not be too high or too low. Being unrealistic can be as bad as being too comfortable with yourself. Most of us make the mistake of setting an achievable targets and start regretting the option of digital Detox. So, be extremely careful with it.
4. Get enough sleep
Getting enough sleep at the right time will help you in cutting down on your dependency on technology. This is a fact, and once you start going to sleep without thinking of using your gadgets, it will be easy for you to get rid of Technology Addiction. Slowly and gradually, you'll get into the habit of keeping Technology away from you while you are going to sleep. This will help you and get sound sleep and, at the same time, keep you away from Technology while sleeping.
5. Look for someone who is walking the same path
Digital Detox is something that is on the minds of many others like you, and it will be easy for you if you have someone by your side who was trying to achieve the same goal. They should not be difficult for you if you are surrounded by people who are frustrated with their dependency on technology. In the corporate culture, you'll find many people who are willfully trying to get rid of their dependency on technology.
If you do not have anyone by your side who was trying to achieve the goal of digital Detox, you can motivate them and find the right person to be by your side while you are trying to stay away from technology. In the process, you'll do a favor to others whom you motivate.
Motivating someone to consider digital Detox is not a difficult thing, and if you find the right partner, it will be extremely easy for you to achieve the goal without any major issues.