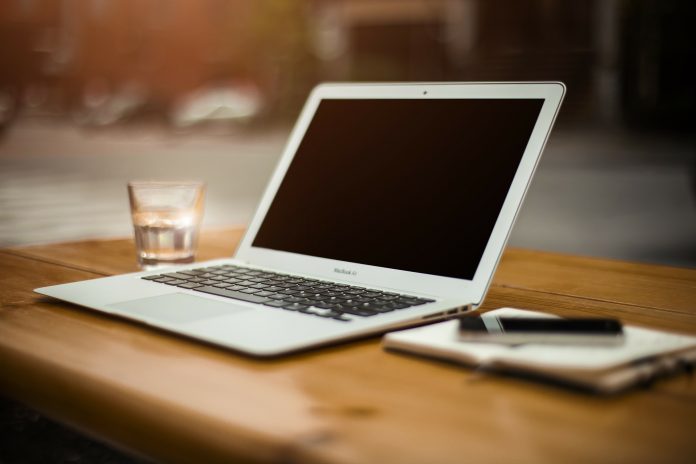 Choosing a software development company in order to help you develop any projects you are working on is not an easy task. You surely do not want the application you want to develop handled by an unprofessional company. Along with the development of technology, there are a lot of software developers. So, you should be able to be careful in finding the high-quality and professional one that is capable of finishing your project within given times according to your budget. In order to avoid choosing the wrong software developer company, you can follow these tips below.
Check the Track Record
The first step that you can do is doing research on the official website of the software development company that you are interested to choose. An official website acts as a company profile so that you will be able to get information that you need about the company. Such as the services provided, teams, experiences, and many more. If the company provides a portfolio page, spare time to explore the applications that the company had successfully developed. Find out the design and performances of their product. In addition, you can also look for some reviews on the internet to find out the track record and quality of the software developer company.
Consider the Location of the Company
The location also becomes one of the factors that you should consider when you are looking for a software developer company. For example, iPhone app development Austin. There will be specific needs that require you to directly meet with the company's representative face to face. So, it will be better if you choose a software development company that is in the same location as yours. But, if you think you will not have any certain needs that will require you to directly meet with the representative, then a location should not be a problem. Just make sure the company has official contacts, such as an e-mail, phone number, fax, and so on.
Ask About the Experiences and Technology Mastered
Whether you are looking for a software development company or PHP web development company, you should ask them about their experiences and technology that they master. For example, e-commerce, mobile applications, web applications, or other technologies which are relevant to the software that you want to develop. Also, ask the company whether they already have experience in developing similar systems or applications that you want to develop. If the company already has the system or application, you can try the performance of the product. This can help you to make sure that the development of your application is handled by a professional.
Compare the Price
When you are planning to develop software or system, you definitely already have an estimated budget that you will spend. But, if there is a software development company which offers an affordable price, do not directly say yes. Do not get tricked with affordable prices. You should also consider the quality and period of time needed to develop your project.