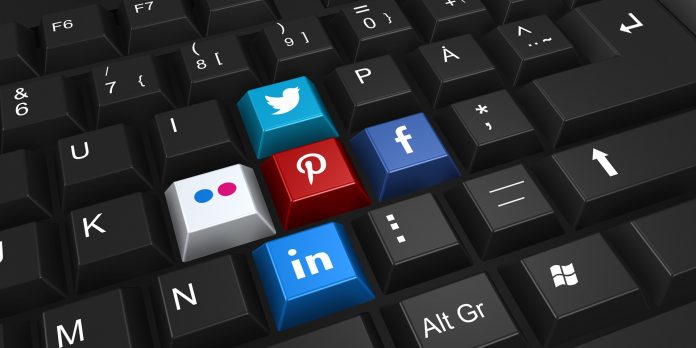 Tips for Aspiring Software Engineers
Are you thinking about becoming a software developer? Software engineering is a diverse field and there are so many area of focus you might choose to study. You will have a hard time finding the best course to study.
Here are some tips for aspiring software engineers to consider.
Choose A Particular Area of Study
The software developing niche is huge and continues growing every year. You might want to hit the ground running and learn everything you can immediately. However, you should know that even the simplest apps can be complicated with a lot of code used to create them. Developing an app can be categorized into 2 areas, the backend and front-end development.
The domain knowledge in both of these categories is very huge. Actually, it's tough to find someone who knows these areas extremely well. Find out the area you are interested in and concentrate all your effort in mastering it. You can take a few lessons in both backend and front-end development and find out where you have a lot of interest to make an actual career out of.
Always Keep Learning  
Are you about to start your first software development class? Are you thinking about joining the job market? Do you have a career in this niche that has spun for the last 30 years? You need to always keep learning. You should focus on mastering your skill set but also learn new frameworks and technology as well as anything else related to your field.
The software industry is very volatile and new projects often come and go too fast. There are situations where you need to acquire new skills to match the current demands of jobs in the niche. With experience and interests outside your master skills you can remain employed and marketable for any new opportunities that might pop up.
Learn More About the Code
You should take the time to look at someone else's code and understand it. If you are in a project with someone with a bigger talent, you should take advantage of this to learn more about their code.
Even better, you can ask your peers if there is something you're not familiar with in their code. You should take the time to break everything down to understand every keyword and construct accordingly. You will become a stronger software developer, if you take the time to learn from others.
Maintain Proper Communication
A lot of software engineers have introverted personalities. Of course, not everyone falls under this group but it's easy enough to forget how to interact with other people when you are staring at your computer all day. When sending emails to other people, make sure they are concise, clear and simple. Make sure people understand what you are saying, if you want to get through to them. If you are working on a project with other people, you should consider timely, simple and easy communication to make the entire project feel smooth. If this is going to be your career in the long run, you need to know how to communicate with other people around you.
Each Job Interview Is A New Learning Opportunity
Have you recently gone for your first interview as a software developer? Have you had a long career and are looking for something new to try out? Each new job interview is a huge learning experience. You can ask the recruiter or the interviewing panel any questions or hesitations you might have before joining the company. You will clear the air regarding any misunderstandings with the employer and learn new ways to strengthen your skills.
In conclusion, as a software developer, you will be responsible for creating apps that people will use in their daily lives. If you want your apps to be appreciated in the market, you need to offer something that people need without any glitches or malfunctions. You can't become a top software developer in a day but with the following steps, you can make it through the slow and gradual process. Learn everything there is about software engineering if you want to become the top in your field.