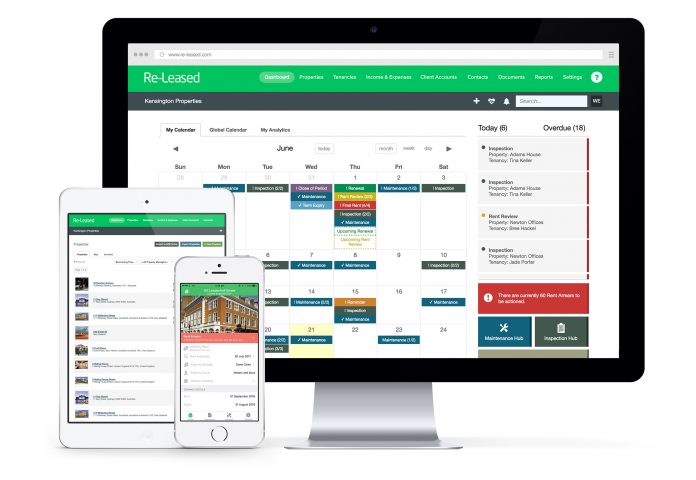 Vacation rental business owners really do have their work cut out. Even if they have only a couple of rentals, there's a long list of daily tasks that demand their attention. Just responding to guest inquiries alone can require loads of time and then there's still assigning work to cleaners, checking the inventory, responding to reviews, synchronizing the calendars etc. 
The good news is that the right property management software can help to lighten the workload. While a channel manager can help managers and owners to control property availability on different platforms and update reservations across multiple channels, the capabilities of vacation rental software are just more impressive. For example, a standard channel manager doesn't offer guest communication automation, reporting, reviews automation or cleaning and team management.
Though, with so many software solutions available nowadays, you might be wondering which solution is actually the best for your setup. Which features do you even need? Keep reading for three steps on how to pick the best property management software for your needs.
Identify your goals and requirements
Ultimately the goal is to pick the right software for the unique needs of the vacation rental business. Identify the main pain points and pick the software that offers the features that'll help to meet those needs. To make this step easier, the following are some of the must-have characteristics to look out for:
Intuitive user interface (UI)
You're searching for a UI that will be easy to use and understand. After all, the reason why you're investing in software in the first place is to save time, right? 
Cloud-based
If you know that you're on the go, this is a for sure a must! What makes this so convenient is that cloud-based software allows you to check your files, like financial reports, from any device. Ideally, you also want to pick a property management software that offers a mobile app.
Automated communication and reviews
In the vacation rental industry, missing an inquiry means that it could very well be that you've waved goodbye to a booking (and possibly even a returning guest). Therefore, any property management software worth its salt should offer personalized templates that can be used to respond to any inquiry quickly and effortlessly. This feature is even more important for those who are running a short-term rental business on the side. With the help of message automation and templates, you can communicate remotely while you're at your other job.
Review automation is equally important. While reviews are crucial, the minority of guests in fact write reviews. One way to motivate guests to write a review is by leaving one yourself. Some vacation rental software solutions can automate this process, saving loads of time that can be used for other important tasks. 
Financial reporting
A detailed financial reporting feature is also essential. Without a reliable tool to keep track of your income and expenses, you'll have a much harder time come tax season. Plus, with the help of financial reporting, you can work out much easier if it makes sense to upgrade your property or possibly even invest in another rental.
Price
Some property management software solutions charge a percentage of your bookings. The issue with this pricing model is that it makes it a lot harder to plan and stick to a budget. Therefore, it's better to opt for software that charges a fixed monthly fee. Also, be on the lookout for any hidden fees. While some companies might charge a very reasonable monthly fee, they charge expensive setup and/or cancellation fees. 
Let your requirements also guide you. If you're only renting out your property occasionally, opting for the most comprehensive property management software will be overkill. In fact, you might even be able to find a free vacation rental software to use if you only have a couple of listings.
Make a shortlist of the different solutions 
Once you have a better idea of your needs, it's also a good idea to ask other property managers and vacation rental owners if they're using any software and, more importantly, if they would recommend it. By asking them what they like and dislike, you'll be able to identify the advantages and disadvantages of different software solutions. 
To find the best property management software, you can also use a comparison website like Capterra.com. Armed with your list of needs and suggestions that you've received from others, compare the options that you've shortlisted by reading the different reviews. 
Request a demo or try in action
As a matter of fact, some companies actually offer a demo or free trial. If they do, take advantage of this offer as it will be great if you can get familiar with the features and interface beforehand. By doing this, you can also get a feel for their level of support. During a demo, you'll be walked through all the major features and how you can use them. A free trial can be your final step that will help to make the right decision and find a proper tool for your specific needs.