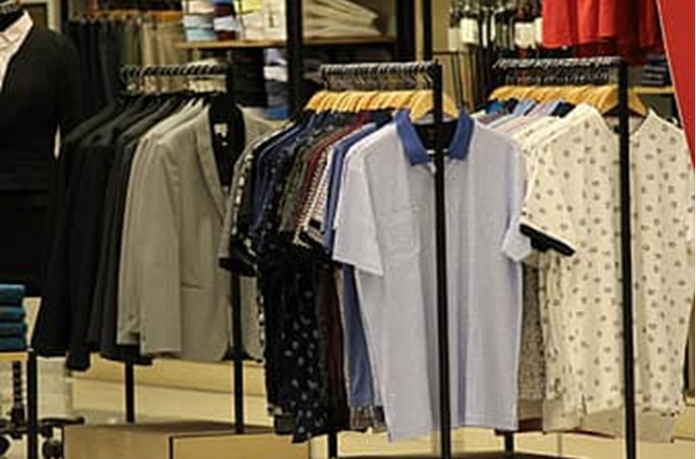 As a clothing business owner, your first objective should be to provide high-quality goods to your customers at a low price. However, this is much easier said than done.
The key to successful clothing business lies in finding a solid network of stakeholders that allow seamless functioning of your store. But for that to happen, you must have a wholesale supplier who understands your business needs and vows to provide you with the best service. Since they work closely with you at the backend, their efficiency reflects in the front-end of your business.
That being said, if you are looking for reliable LA Wholesale Clothing Suppliers, then look for the following traits.
Find suppliers who offer better-than-wholesale prices
After all, it is all about the money! A wholesaler should be able to give you what you want in the price points you want to be able to do your business sustainably. When you are looking for wholesalers, try to look for special deals on merchandise, discounts on bulk orders, wholesale discounts, first-time buyer discount etc. Some wholesalers will also be happy to give you some form of incentive on buying more than their minimum order quantities. This simple trick alone will help you save up to 20% of your inventory cost and allow you to either pass that saving on as a discount or to increase your profits. Ranging from sunglasses to yugioh structure decks, discounts can always be made if you find the right supplier.
They should have stellar customer service
You will find many suppliers who are only interested in selling their products and do not offer quality post-sale service. However, an ideal vendor for your business is the one that gives you stellar customer support along with quality products. Therefore, when you are evaluating your potential partners, you must also ensure that they have a robust system of customer service who can help you if you need any assistance throughout your business transaction. They should always treat you with courtesy and professionalism, even once the sale is concluded.
Ordering, delivering, and billing process should be seamless
In the world of digital era, it is now possible to shop for your wholesale clothing items online from anywhere in the world. This is why you need to look for a wholesale supplier who has a seamless order management tools and product distribution processes to make ordering easier as well as faster. You should be able to order the products of your choice with ease. Additionally, you should also be able to get them delivered at your doorstep and pay for your orders with ease. Efficiency in backend processes is a mark of quality that you must keep in mind when looking for wholesale vendors.
They should have streamlined operations
The best wholesale suppliers are the ones who are in complete control of their operations and always strive to maximize their efficiency. From integrating inventory management to shipping and logistics, the whole apparatus runs with streamlined perfection. When you work with such wholesalers, you can rest assured that your investment in safe hands and that your products will arrive as expected. By developing systems that streamline order processing, the wholesalers are able to ship your products quickly and ensure their timely delivery.
Domestic Vs. Overseas
It is also a good thing to assess whether you want your wholesale supplier to be domestic or overseas. While they both have their own advantages, it all boils down to your personal preference, the products you are selling, and your own business values. But before you allow cheap prices to cloud your judgment, make sure that you have thoroughly reviewed the quality standards of wholesale clothing vendors at home and abroad to see which one makes most business sense.
With the growing competition, it has become difficult for retailers to find genuine and trustworthy wholesale clothing suppliers who can be a part of their growth story. As a result, retailers often find themselves in a tricky situation when it comes to selecting an authentic wholesale supplier. The decision needs to be taken sensibly because it can have a direct bearing on your own business.
But don't worry because the process is not as complicated as it seems to be. Finding the wholesale clothing suppliers is in fact just about following the aforementioned tips and researching your options wisely before partnering with someone.
So start doing your homework right now and evaluate the potential vendors based on the factors discussed in this article. Assess their website and speak to them on the phone evaluate them closely. Read up trade magazines to know the names of best dealers in your industry. Once you are done with the basic exercise of finding a few names, have a nice and thorough conversation with each one of them to get a clear picture about their business terms.