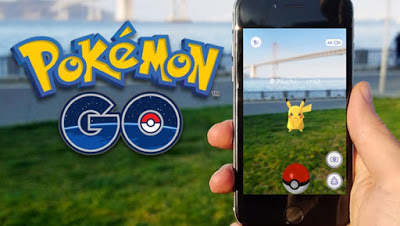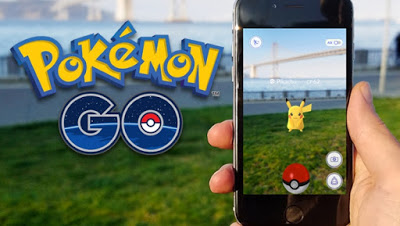 Year 2016 undeniably was the year of changes worldwide. The whole year was filled with the stories of technology. New trends, product, services, updates kept everyone surprised that how technology works and can change our lives. High inventions in Applications & Software, updates to existing one and even some failures make this year a one to remember. Following are some changes that will make us memorize 2016.
1. Facebook Updates: Facebook stays as comfortable place with 146 million monthly users. in 2016, Facebook made a number of updates counting adding Reactions by use that one can do more like post. One can make expression like HAHA, WOW, Sad and many more. This year Facebook also introduce GIFs in messenger and something more to share photos. Facebook also starts offer live video, by which one can share live video with friends and followers.
2. Games as the Biggest Apps: The two biggest smartphone apps the year 2016 have been games. Pokémon Go and super Mario were on pinnacle of the app chart and broke all previous records. Pokémon Go was reported to cause 110,000 traffic accidents in 10 days. Now in month of December Apple starts offering Pokémon Go App on its Apple watch. Super Mario also launched in the month of December. Nowadays the game is on the top list of App chart in the IOS phones. 2017 may bring this popular app on the android platform.
3. Twitter gets relieve from 140-character Limit: After a long time in 2016 twitter get relaxed from 140 character limit. This has uncovered from a statics that number of monthly active Twitter users in the United States as of the third quarter of 2016. In the report reported last tells that U.S Twitter users are equals 67 million.
4. Snapchat: Snapchat also make its place on the top of the apps used by US citizens. Popularity of Snapchat can easily be checked by the rank history of it on IOS app store. The snap chat is a well-liked mobile app that let you to send videos and pictures that are automatically destruct after a few seconds of a person screening them.
5. YouTube: User of YouTube ate approximately one-third of total people on the Internet. YouTube creates billions of views every day. In the Whole year it was on favorites list of people to Watch and Share Videos, Music & Clips and statics said that I will remain on its place in the coming year 2017 also.
6. MacOS Sierra 10.12.2 software: macOS Sierra 10.12.2 is the software that brings extraordinary battery life upgrades to MacBook Pro that converts the user complaints into commends.