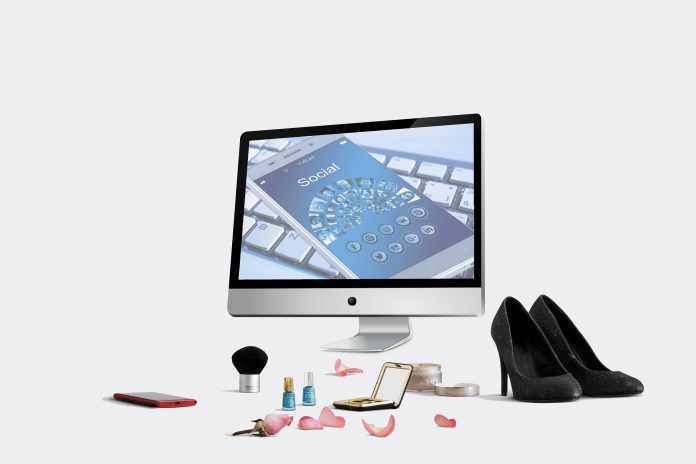 In the present century, a lot has changed in terms of the standard and performance of social media. Several applications connecting millions of people all over the globe has brought us closer to one another and grow bonds. 
However, in the past few months, there have been many reported incidents of crashing down of these apps. First-class apps such as Facebook and Instagram has undergone many outages in short time. This the users have not taken lightly.
This back to back is crashing, and the outage is causing massive inconvenience. Users are generally left disappointed and dissatisfied. The longest ever outage of Facebook apps happened on 14th March this year. It continued for about 12 hours! 
Outage All Over The World
Such outage is happening in several parts of the world. People are taking to Twitter to express their disgust about the issue. Such incidents happened in USA, Canada, regions of Asia and Australia. The information is trustable as reported by CNET. 
Being a very active platform, people are always looking to decorate their profiles and find ways how to buy Instagram followers. But back to back crashes and outages are severely hampering the reputation of Instagram and other Facebook-owned apps. 
The Art Director at Universal Animation Studios of Los Angeles, Sean Platter, wrote about this problem on twitter. Just as Sean, thousands of users are showing their justified anger and disgust through and posts and tweets. 
One user even went on to say that it seems Facebook and Instagram are competing with each other over who can crash longest! 
Types of Crashes
The problem persisting for a few months now are of several types. Not only limited to mere glitches, but the crashes also lasted for hours. In the case of Facebook, many issues were reported regarding media related actions. Posting and sharing of photos and videos are the fields that suffered maximum outage on Facebook. 
On the other hand, Instagram users reported issues with login. Unable to use the regular features and even not being able to access the platforms at all left thousands of users reacting critically. The huge amount of criticism and trolling by affected individuals is a serious concern for the companies indeed. 
Hope The Situation Recovers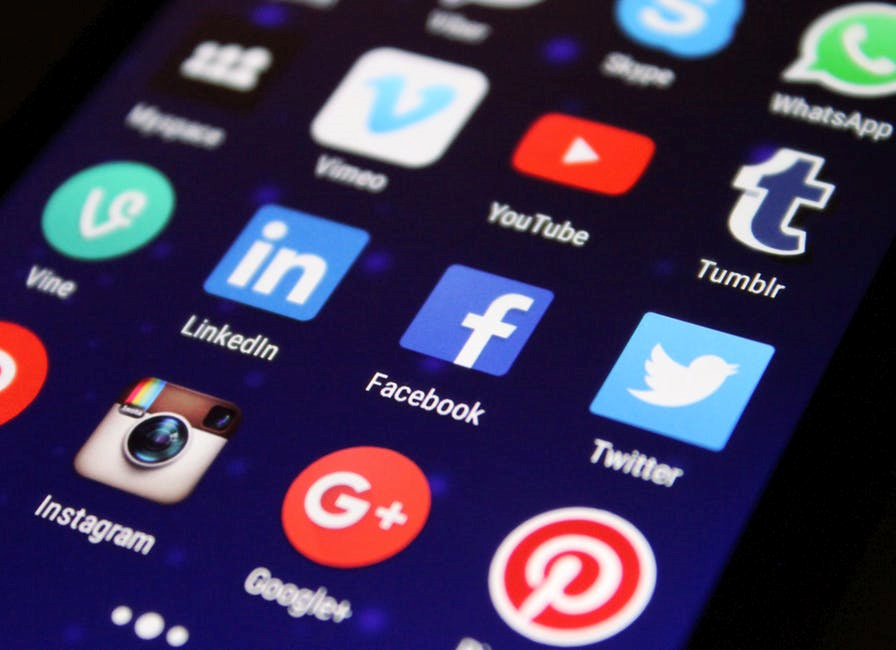 Social media platforms such as Facebook and Instagram are not limited to mere interactions only. They also serve as a base for hundreds of business schemes and other important affairs. The popularity of Instagram is on an entirely different level as people are constantly seeking how to get Instagram likes. 
You can imagine the tension build-up by massive crashes of the apps in such a situation. Not only these apps, Snapchat and Google services such as Gmail and Calendar have also crashed several times this year. All one can do now is hope such unwanted scenario does not happen more often.