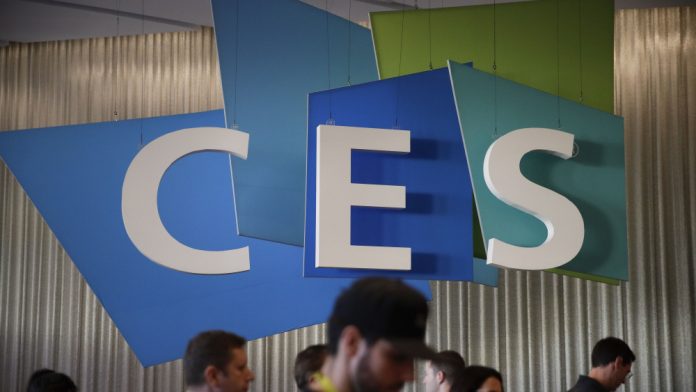 2018 International Consumer Electronics Show (CES) is just around the corner. These are some of the most interesting inventions that will spice up CES booths this year.
The High Anticipation of CES 2018
It is reported that more than 4,000 companies will join this year's CES. Most of them are startup companies that are ready to put their names on the map by presenting out of the box inventions. Back in the days, only consumer gadgets appeared on CES. But now, the electronic show will feature various technology inventions from various fields such as artificial intelligence, educations, and even medicines. Besides startup companies, big brands like LG, Google and Amazon also will come back to 2018 CES to show off their upcoming flagship products.
Artificial Intelligence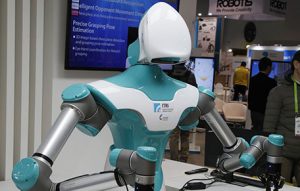 2018 will be the year of artificial intelligence and it will be one of the fields that dominate this year's CES. Big electronic brands like LG, HTC and also Amazon have geared up their artificial intelligence technology and put it on their upcoming products.
HiRide Suspensions is one of the products that garner the most interest because it is the first bicycle that features AI. It is said that this bicycle will use an AI based smart suspension system, but how exactly the system will work is still mysterious.
Smart Homes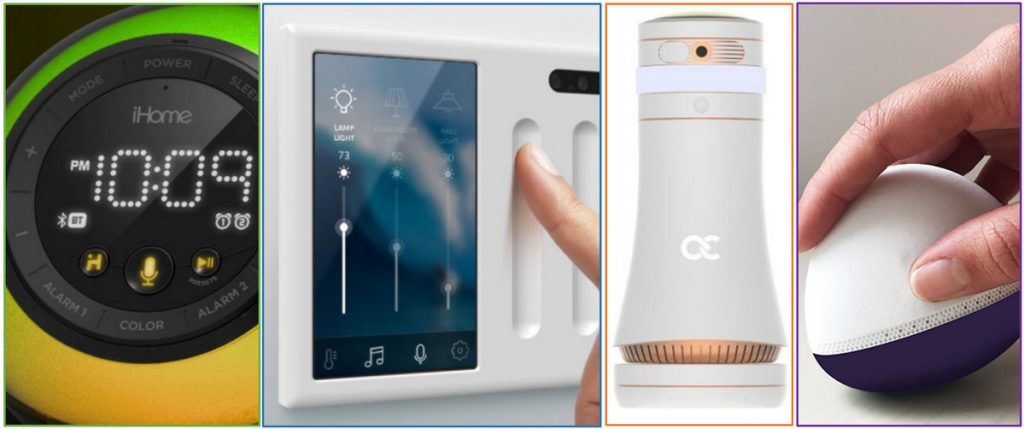 2018 also will mark the rise of smart home equipment. In this year's CES, we will meet a smart sofa from Miliboo. This sofa comes with wireless charger that is compatible for various devices. Furthermore, it also will make you healthier by tracking the times you spend sitting in the sofa as well as setting a reminder for you to stand up for a while and do some physical activities.
Smart Glasses for Visually Impaired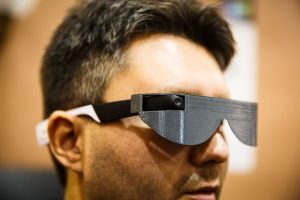 Smart health related products also will dominate 2018 CES. One of the most anticipated technologies we will see in this show is smart glasses for visually impaired. ICI Vision, a startup company from Israel will use CES as its first opportunity to introduce glasses that can help people with retinal diseases. The glasses will be able to tackle blind spots by using eye-tracking software and also cameras to direct the views to the functional parts of the wearer's eyes.
Self-Driving Vehicles
Big automotive brands will give a glimpse of their new self-driving technology in CES before the official reveal in Detroit Auto Show, which is just a few days away after CES. Nissan clearly has one of the most interesting concepts for this year's CES.
The Japanese automaker will demonstrate its new brain-to-vehicle interface. The driver will use a headset which capable to obtain information from the brain and send the information straight to the car. As a result, the car can anticipate the action the driver's about to make.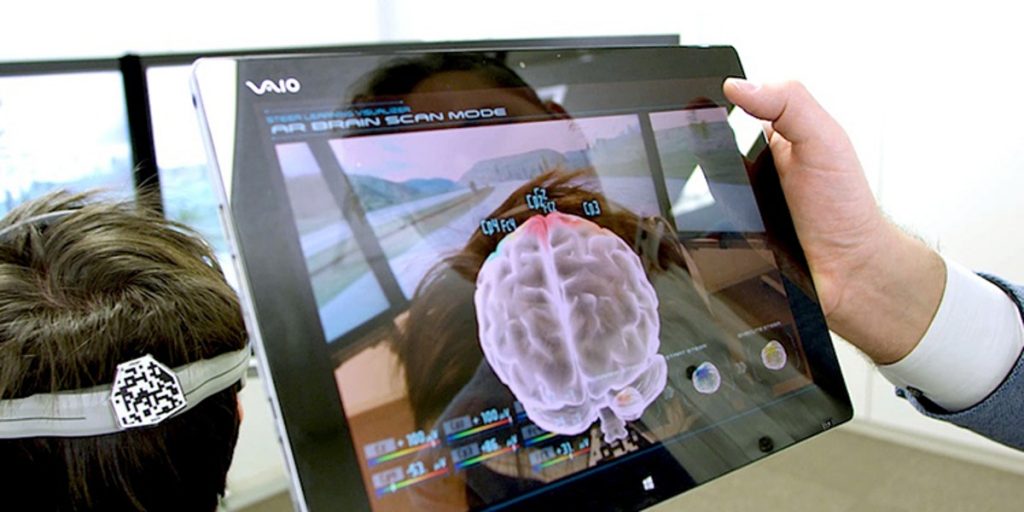 Yamaha also plans to demo a prototype of its newest autonomous driving motorcycle which boasts speeds above 120 mph. In addition, Ford, Faraday Returns and some startups like Electra Meccanica and Surefly also intend to give some surprise to the public.
So, are you curious about the other technology invention that will grace 2018 CES? Then make sure you keep updated on the show that will start at January 9 to 12 this year.