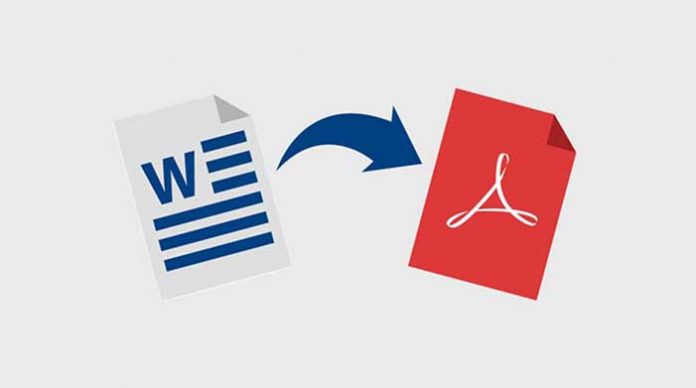 Many times it may occur that you want to copy your audio or videos to other devices but you can't do it because the target device doesn't support that file formats like Windows doesn't support MOV format. You need to convert the file format with converter tools and then transfer the file. Here is a list of top 10 online converter tools that you can use to convert your files from one format to another.
CloudConvert– CloudConvert is an online converting tool that can convert files from 200+ file formats like MOV, MP3, etc. You can convert audio, videos, eBooks, documents, fonts, websites etc. It also supports file editing before converting a file and directly saving the converted files to DropBox or Google Drive. Unfortunately for free users, it offers a limited functionality. They can convert 10 files daily with up to 100MB file size each. Moreover, the online storage of converted files is only for 2 Hours.
FreeFileConvert– FreeFileConvert online file format converter allows conversion of audio, videos, images, archives, eBooks, documents, font file formats to an output format of your choice by directly upload the files or enter URL. You don't need to install any special software or plugin for converting files. The one disadvantage it has that it has a 12 hour limit for converting files.
Online-convert– This tool is an online file format converter that allows changing conversion settings when converting file from one format to another. Online-convert is very easy to install and is very fast. You can even select files from cloud storage or directly paste the URL. Free users can convert a file up to 100MB and 4 files simultaneously. But its premium version is very expensive to buy.
Files– When talking about ease of use, Convert.Files are the easiest to use online file format converter. Just upload the files that you want to convert or you can also paste the URL of the file, select the output format and start the conversion. It allows conversion of files up to 250MB which is better than its alternatives. Convert anything to anything.
Zamzar– Zamzar is one of the most varied file format converters as it supports over 1200 file formats for conversion. You can convert an audio file from any format to one of the 50+ audio formats supported by it. Just upload your file to the Zamzar, select the output format, enter your email and start the conversion. Zamzar will send the converted file download link to your email which is available for 24 hours. You can buy the premium subscription to unlock batch conversion and cut the waiting time.
Convertio– Convertio is also one of the best online file format converting tools for converting any type of files to MP3 or other formats. It can convert a variety of file formats. You can upload files from your computer, DropBox, Google Drive or directly paste the URL of the file and save them after conversion directly to DropBox or Google Drive. But free users can only convert files up to 100 MB size and premium plans or subscriptions are very expensive.
io– The one biggest advantage that Media.io has is you don't need to wait while uploading files for conversion or downloading converted files. It also supports conversion of multiple files at once. The file size limit for conversion is 250 MB. But the availability of only 4 output formats makes it useless when you want to convert to a file format not supported by it.
Aconvert– Aconvert is also a free multi-format online file converter useful to convert all kinds of documents, audio, video, image, icon, and archive files. Aconvert supports batch conversion up to 6 files with a maximum size of 24MB each. If you only convert a single file, the file size limit extends to 200MB. It also supports uploading converted files directly to Google Drive or Dropbox.
FileZigZag– This online file conversion tool allows the users to convert a video file, audio file, images online with it a wide range of online features. It supports a large number of file formats. The maximum file size limit is 180 MB. But you must have a lot of free time as you will have to wait for a long time for converting the file. Moreover, it doesn't support batch conversion.
Youconvertit– When talking about a feature loaded online file format converting tool, Youconvertit is no less than others. It allows converting multiple files simultaneously. You need to provide your email address where you will receive the converted file download link. You can also share the download link that it generates with someone else.