It's incomprehensible how sports conquer racial, language, and religious barriers. Consider how the Olympics and the World Cup draw people from around the globe and glue them to their TVs for months. No words can explain the effect.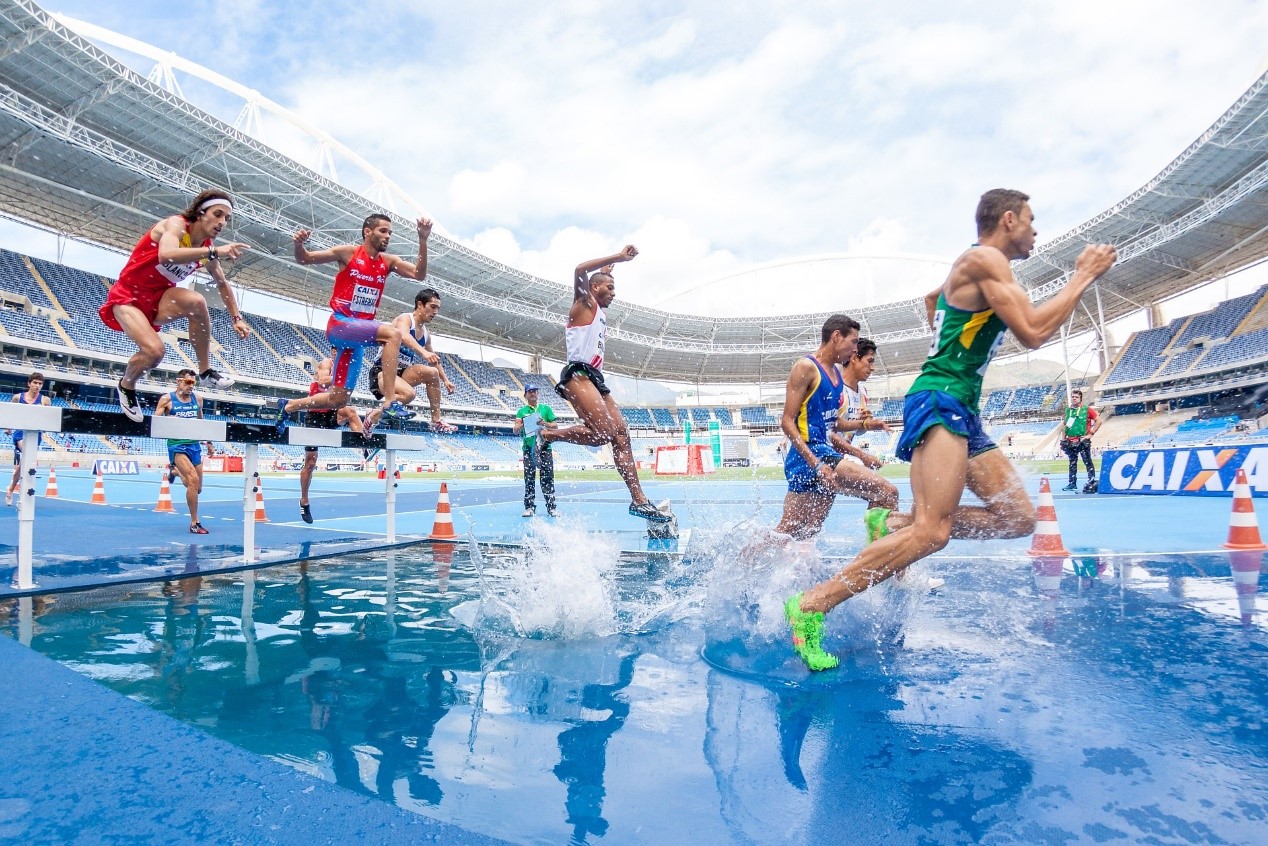 Only that, not all people get to enjoy the spectacle that is sports. The blind sometimes doesn't take part or even spectate.
However, increasing awareness over their role provides some green-light. Keep your fingers crossed for more opportunities.
Current State of the Blinds' Participation in Sports
Role of Paralympics in Enhancing Accessibility
Stephen Miller, Beatrice Hess and Mike Kenny stand out for their out of the world accomplishments in Paralympics. They are now role models and possess accolades many people can only dream of. Even research shows young people regard Paralympics as inspirational icons.
Many people respect successful Paralympics for their mental strength and the power to overcome disability. They changed perceptions after media coverage of the Paralympic games.
They encounter disabilities and thrive on discipline, determination, and inner drive to overcome a plethora of physical challenges.
Role of Technology in Enhancing Accessibility
Technology has revolutionized many industries and avenues. In Sports, there are several developments tailored to enhance sports accessibility to the blind.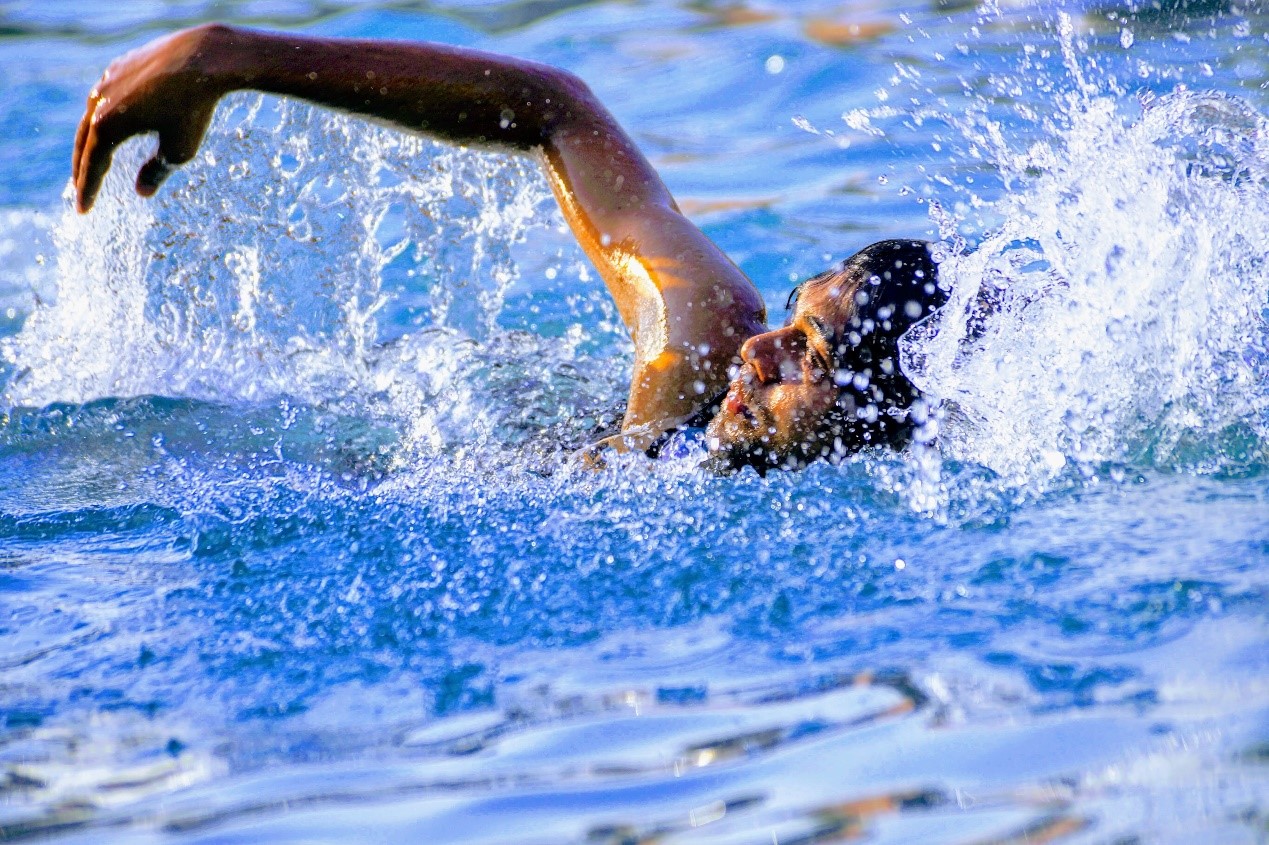 There is the use of electromagnetic technology in aiding the visually impaired train or jog. The technology allows athletes to run without guides.
In Stockholm, Sweden, they tested hyper-directional sound technology in a project named the "Impossible Run." The technology uses sound warnings to alert athletes of any barriers or impediments ahead.
However, the most significant advancement has been the Right Hear app, which uses both sound and GPS to guide athletes of many sports. The app informs athletes of what lies ahead and their location. Visit RightHear and learn more about it.
Accommodating the Visually Impaired and the Blind in Sports
Understanding the value of sports and its role can enhance sports' accessibility to the visually impaired.
Kudos to schools and learning institutions which provide sports platforms and opportunities for the blind and visually impaired. In kids and teens, sports play a significant role in building confidence, social skills, teamwork, and physical fitness.
Organizations championing the blinds' role in sports deserve commendation. For example, the United States Blind Golf Association trains and enlightens the visually impaired on golf.
Being a voice for the visually impaired and the blind in sports will enhance their participation, provide them with career opportunities, and boost their personal growth.