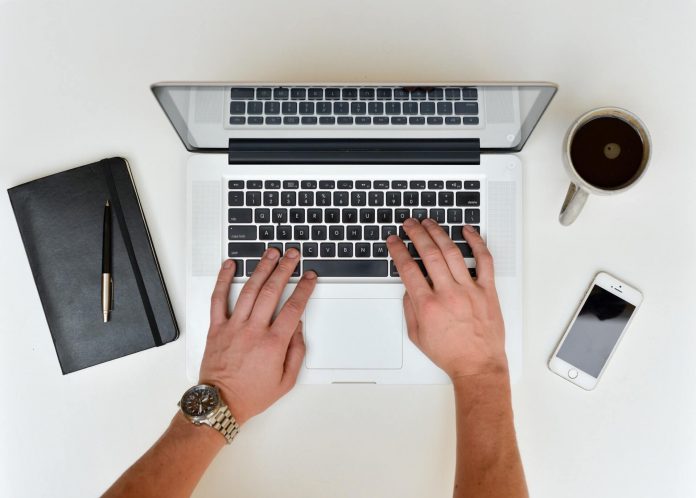 Grammar check is an important thing to do before you publish your article, text, or message on social media. This is needed in order to free your text from any mistake, which can cause misunderstanding. The mistake also makes you unable to send the message that you want from that text. If you use the text for communicating with other people, grammar check becomes much more important for you.
How to Do Grammar Check?
It is simple. You can find many online grammar checker tools for that purpose. These tools offer their service for free grammar checker. Therefore, you can use them without a problem. However, some of them also provide the paid version for their service. Of course, the paid version has much better ability, to provide correction and suggestion for the grammar error in your text. If you use the paid version, you will be able to make your text totally free from any mistake.
What are the Grammar Checker Features?
How can grammar checker tool correct your mistake? Actually, the answer to this question is related to the features that it has. There are many grammar checker tools you can find out there. However, most of them have a similar feature, such as:
Spelling Checker
Just like its name, this feature will search the mistake in a word that you type. For example, you type "eaxmple" in your sentence, which should be "example". The grammar checker tool will be able to detect this kind of mistake and provide the correct spelling. The tool also provides information about the mistake that you made. Moreover, it also can give you alternative words that might be related to that word.
Punctuation Checker
This is the common mistake found in many texts, article or paper. Mostly, it happens when we type the text to fast. Although it seems a simple mistake, the misplacing punctuation can change the whole meaning of the sentence. The grammar checker can help you to point out this mistake. Plus, the tool also gives you the correct suggestion to fix that mistake. If you do the checking manually, it will take too much time.
Text Enrichment Feature
This is one of the best features you can find on grammar checker. This feature allows you to find the alternative of the sentence or the way to say the meaning of your sentence. The alternative will help you to create the easy-to-understand sentence that is perfect for communication. That way you can easily send the message of your topic through your sentence.
This feature also helps you to create a correct structure for a document. As we all know, there is document type that needs a specific way to write. The simple example is the formal and informal sentence. This feature helps you to detect that and fix it to match your document type.
Repetition Check
The repetition mistake can be really problematic if you try to write an article or website/blog content. The purpose to write the texts for that platform is attracting people and helps them. The repetition words or sentence style will ruin it. The reader gets bored faster if they read a content that has same words and sentence in it. So, you need to avoid it, and the grammar checker tool can help you to do that easily.
Basically, those are the main features of the grammar checker tool. Just reminds you here, some of those features are available on the paid version of the grammar checker tool. So, you need to pay to get those premium features, which are worth to have, because you will have a perfect tool for your article.
Other than the grammar checking features we mentioned above, many grammar checker tools also provide different features. For example, Grammarly provides plagiarism checker feature. The plagiarism checker is useful if you write the content for your blog or website. With this feature, you can avoid infringing the copywriting right that can give you more problems in the future.
The other useful feature is goal setting. With this feature, you can adjust how the grammar checker tool corrects your text. For example, if you set the goal to informal style writing, the grammar check tool only provides suggestion this style for your content. So, you can easily create text like what you want.
Conclusion
Using a grammar check tool is important. It doesn't only help you find the mistake and correct it. But, you also can learn more from this tool, to improve your grammar, vocabulary, and writing ability.