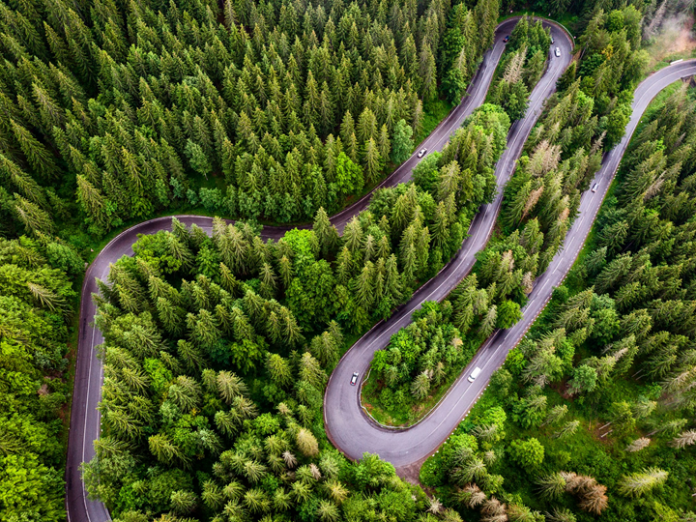 Whether it's a passion project or your professional career, if you're a photographer of any capacity, you can likely attest to how much tech has changed photography. If you want to keep up among millennial iPhone selfie photographers snapping away in portrait mode, you may want to consider upping your tech game.
We've compiled a list of 6 tech accessories amateur photographers and professionals alike should include in their accessory lineup. There are amazing advancements in tech that have changed travel photography with new ways to capture images that we never saw coming.
1.  An Arsenal of Cameras
Not every camera can capture the idyllic streets of Paris or the roaring water of Niagara Falls quite like a 35mm film camera can. Likewise, there aren't many formidable opponents to the iPhone X when it comes to convenient portrait shots of your gourmet meal. While this one may not count as a tech "accessory" we think it's worth covering.
Having a selection of cameras on deck can help you capture your vision with the integrity of Ansel Adams and the revolutionary eye of Annie Leibovitz.
2.  Components That Capture Unique Perspectives
Whether you're a photography hobbyist or a professional, you can probably speak to the importance of varying perspective when it comes to creating new art. The good news is, there are plenty of accessory options for both. Capture more with added lenses that alter your own reality just as much as the viewer.
Olloclip fisheye lenses are among the top trends in camera tech for standard cameras and mobile devices. Take your shots to the next level with new perspectives giving you a broader view of the world and a greater sense of self-expression.
Speaking of unique perspectives— what's better than capturing the wonders of a world with a bird's eye view as your lens? Drone photography has revolutionized the travel photography industry by giving social media users and future travelers a new angle on some of the most unique places on earth.
3.  A Printer to Bring Your Images to Life
Turn your greatest creations into tangible pieces of art with a photo printer that prints your best shots with convenience and high-quality imagery. HP Sprocket reviews mention the convenient app that allows you to print photos from social media, vacation highlights, and more right from your phone. Eternalize your memories, gift your group shots to friends and family, or even show off your work at a local gallery. The possibilities are endless when you add a photo printer to your must-have accessories.
4.  Powerful Photo Editing Apps
There are two sides to this tech battle—to app or not to app? Whether you like it or not, much of travel photography has taken hold of the photo editing trends sweeping Instagram. Social media users are often moved by unrealistically clear oceans, insanely green forests, and picture-perfect models overlooking iconic cityscapes.
If you want to run with the professionals in the travel photography industry, you'll likely want to add a photo editing application to your must-have tech list.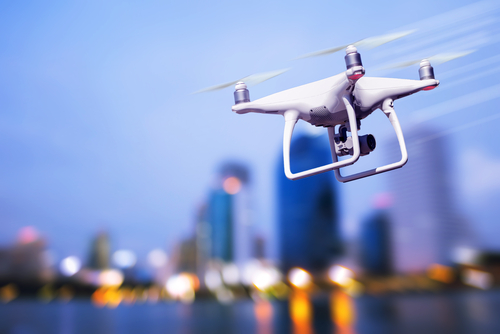 5.  GeoMaps for Location Scouting
When you're traveling it can feel overwhelming to get to every destination on your list. This battle is especially personal to photographers. You crave the excitement of capturing a new city from every angle, but you probably have to make some sacrifices when you've got so much on your itinerary already.
With the help of geomaps, you can get an early birds-eye perspective to scout your next location before you even arrive. Never miss a hidden perspective again when you scope out world views with geomaps as your greatest asset.
6.  Professional Accessories
Sometimes getting the recognition you want just comes with looking the part. A camera backpack creates a safe spot for your camera to live while you're on the go. Store your accessories, camera, and other travel essentials so that you've always got your camera ready for those once-in-a-lifetime shots that you just don't want to miss.
Tech is constantly evolving— with geo mapping and drones being some of the most considerable developments in the tech industry in general. These advancements have altered the travel photography industry forever. By staying ahead of the curve with the best in tech and accessories on your side, your images can be the most powerful in the industry.