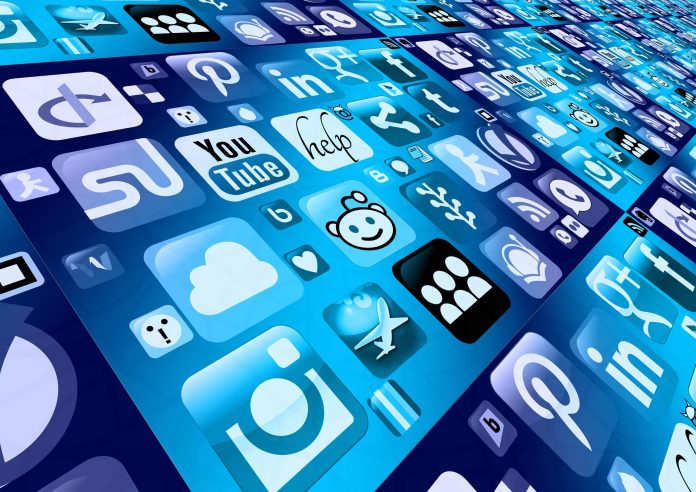 We live in a world overflowing with information and distraction from all sides. Competition is a part of our existence and brands are not free from it either. Brand activation is an integral part of experiential marketing. Whenever a company launches a new line of products, it becomes essential for the marketers to introduce their target audience to their new product or brand. There is no better way to accomplish that than creating an immersive experience for potential buyers.
Is brand activation experiential marketing?
Brand activation through experiential marketing has been trending in Los Angeles for a while now. In a busy city, where people are always running towards their workplace or back home, you need something more than the traditional hoardings and TVCs to attract their attention. Thousands of companies try to command the attention of overlapping consumer groups via traditional advertising techniques. That makes it quite impossible for the new brands to establish their presence and introduce new products in an already saturated market.
Why do you need brand activation?
Brand activation via event marketing aspires to garner consumer attention via a dedicated experience. These events can be a part of a trending concert, art show or arcade sale. Irrespective of the setup, it has the potential to amplify the brand's impact on the crowd by offering an exclusive experience to the participating consumers. That results in the "activation" of the brand's value and the establishment of familiarity with the brand name. Event marketing has become a critical part of the LA advertising and marketing scene ever since marketers realized that people need something more than traditional introductory offers to pledge their loyalty.
Around 98% of the US consumers state that they are more likely to purchase a product they have come to know through brand activation. The company can be a dedicatedly online company or a brick-and-mortar store; it is the quality of the experience that drives people to the point-of-sale (POS). However, it is no secret that the aim of any experiential marketing event is not to drive immediate sales, but to provide the consumers with a reason to engage. According to the experts from a leading experiential marketing agency in LA, immersive experiences automatically inspire consumers to engage and then convert without added impetus along the funnel.
What is the main product – your brand or the event?
During experiential marketing, you must remember that your LA-based experiential marketing team needs to treat the event as the main product. You need to ensure that the event has all the necessary customization that draws the attention of the audience. It entails taking a close look at the pre-event media activities, promotional activities, components of the events, the PR-audience interactions and contests. Just because you will be engaging with your audience on-field, does not mean you can ignore the digital marketing aspects. Every marketing event requires social media promotions.
How do new brands attract the attention of the target audience?
The most successful marketing campaigns for new brands are the parts of more significant events, shows or concerts. Since few people are familiar with a new brand name, it is impractical to hope that people will come for an exclusive brand activation event. That is only possible when you have invested considerably in pre-event promotions. Another way to establish a rapport with the crowd is by sponsoring or co-sponsoring a popular event. You must already know how crazy the advertising world becomes before every Coachella and Burning Man. Sponsoring or co-sponsoring events that are parts of big festivals is one of the best methods of creating a stir among the millennial crowd.
How do you reach the audience for promotion?
No matter what you are selling in Los Angeles, you need to pay attention to the demographics of your audience. Find out where they go, what they read and what they eat. Keeping an eye on their habits, likes, and dislikes will help you reach them at the right time before the event commences. Letting them know about the plans will ensure their presence during the events. Promote the marketing event at your place of business, on the TV, on air-time, and the newspaper. Do not forget to put up banners on your website and social media site. The promotion is critical to any experiential marketing stint.
Whether you choose the organic method or paid media campaigns, you should see that your target audience saves the dates for the event. Creating social media pages for your event will also give you a comprehensive idea about how many people might attend the show or concert. Most importantly, if there is a cover charge for the event, you can find out how many are ready to pay that. Your presence on social media can clear the cloud regarding the cost or fee of the event or other events leading up to your activation campaign.