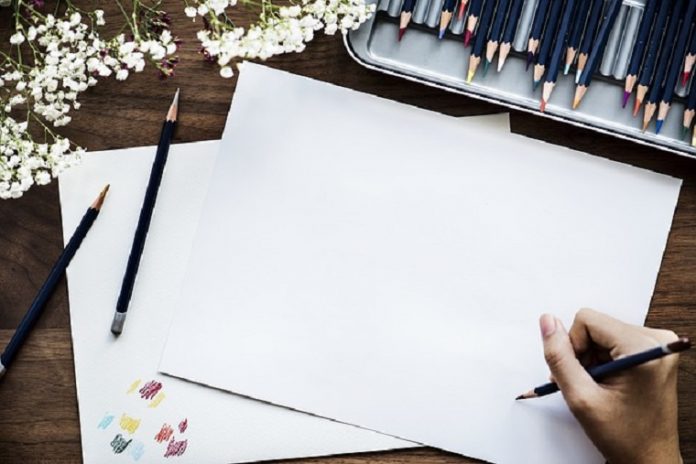 You need to have a strong marketing strategy to grow your business online. Consumers look out for info about your products and services. Your competitors are constantly delivering such content about their products and services. So, in order to create better content and have an advantage over your competitors, you need to have resourceful content which helps them build trust in your brand.
If you don't create a good flow of top quality content for your site, then you are not paying attention to a valuable online marketing aspect. A continuous stream of content is a great way to accomplish your customer's engagement in your brand. And, the best thing is that you don't have to do it on your own. You can hire ghostwriters to produce fresh and engaging content. If you don't have the skill to pen down content or you don't have time to update content on a continuous basis, then hiring ghost blog writers can be the best solution for it.
Usually ghost writers are content writers paid to appeal to your target audience. But, remember hiring a ghostwriter doesn't mean that you don't have to involve yourself in any part of content production. You need to provide them details and references of your website and the kind of content you are looking for. There are some other benefits of hiring ghost blog writers for your online business.
Ghost blog writers add professionalism to your work
You may be expert in your niche, be it home improvement, law or eCommerce store. But, do you possess the experience of professional writing? Do you the different writing styles to convey your words to your target audience? Ghostwriters are professionals in this field and they can construct top notch content every time. There are hardly any chances of spelling errors and grammatical mistakes.
Quick delivery of work
The job of a ghostwriter is to write content for a client. And, it is a trait of ghostwriter to deliver high quality content in the shortest span of time. Ghostwriters don't have to deal with any other
thing related to your business; hence putting together a 1000 word blog is an easy job to accomplish.
Get more time for yourself to concentrate on your major job
Hiring a ghostwriter to create content for you give you plethora of time to focus on the other aspects of your venture. Rather than spending hours on researching for topics and then writing articles, you can just use that for other work.
He is your assistant in disguise
A ghostwriter acknowledges the importance of content marketing and offers feedback on the subject they are writing about. He is first reader of every post and he analyzes the work first before delivering it to your audience. He/ she give you the content idea and offers feedback too. Hiring a ghostwriter gives you more ideas for your write-ups and promotions.
Using the abilities of a ghostwriter is the best answer to control your online content promotion. Speak to a professional host blog writer about it and start today!