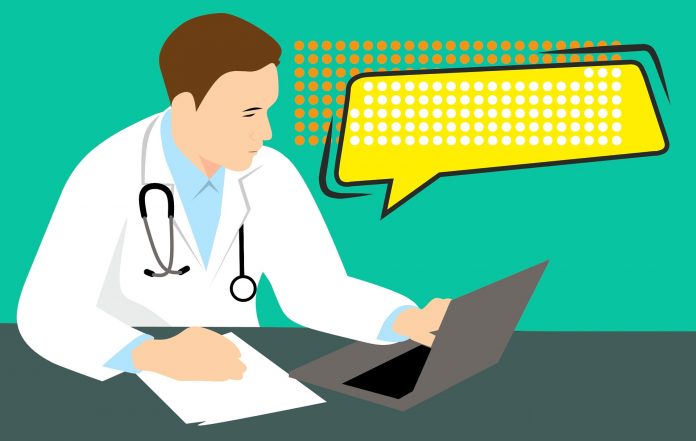 Often when the term medical translation is mentioned there is an automatic association with doctors and hospitals. Now while they are certainly a main aspect of the healthcare industry, medical translations cater to a vast number of other fields. These include pharmaceutical translations, clinical research, medical device, and regulatory to name a few. Each sector of healthcare comes with its challenges when it comes to translating and localizing content for the native audience.
Partnered with the fact that new discoveries are not always made in one language is resulting in requiring the assistance of translation agencies in Europe. Paring with a well-reputed European translation service can prove beneficial in many ways. As they can offer the finesse, accuracy, and creativity. All three traits that can be rather useful, especially considering the many challenges that are associated with medical translations.
The Role of Medical Translations
As we discovered medical translations play a pivotal role in many branches of the medical/healthcare industry. However, a medical translation goes well beyond that as well. Many of the world's minorities rely on the proper translation of documents to better aid them in accessing equal healthcare opportunities. Many foreigners also are also heavily dependent on proper medical translations when traveling to new countries.
Another aspect of medical translations that is often overlooked is the use of it in the educational sector. With more students and teaching professionals taking interest medical professions, many of them need proper medical translations to guide them in their new ventures.  However, delivering proper medical translations is not always an easy task. Therefore, many companies are taking help of European translation services to provide them professional translations.
Working With a Professional Translation Agency in Europe
Collaborating with a translation agency can be a complex matter, especially when dealing with medical translations. There are five essential key points to keep in mind when dealing with medical translations; these can set the baseline for choosing the best translation agency in Europe for you.
The Medical Jargon

– depending on the country, you are marketing to can have a deciding impact on the legal names, formula development, and any other restrictions; therefore, the European translation services of your choosing should be able to maneuver around the various terminology hurdles. Making this a rather difficult obstacle to overcome by an average translation company.

Global Equality

– more individuals across the world are stepping into the healthcare field. Thus, requiring a need to convey transcription to everyone in a professional setting so everyone can have an equal opportunity, regardless of his or her abilities, background or lifestyle.

It is All in the Details

– ensuring that the text material not only translates probably but also fine combing through the font style, size, and spacing for a suitable audience.

Equivalence of Medical Text

– in simple terms, sometimes one plus one does not always amount to two.

i.e., the word

surgery

in American English means that a doctor will perform a procedure on a patient. Whereas the same word in British English refers to the office hours of the doctor.

The Unique Characteristics – medical terms are difficult to pronounce, this is partly attributed to a large number of borrowed words in the field resulting in translators to have a comprehensive understanding of,

Pronunciation of Medical terms

Plural Forms of Medical Terms

Synonymous Phenomenon of Medical Terms

Four Reasons to Choose EuroLingo

With having helped more than 400 clients globally including the likes of the top well-known brands (Apple, Honda, Google) there is a reason why EuroLingo is the number one choice when it comes to seeking a professional translation experience. Although there are a plethora of reasons why to choose EuroLingo as your go-to translation agency in Europe, here we have listed the top four.

   

Years of Experience

– Having been in business since 2004, our team offers more than a decade worth industry knowledge making us the expert for all your translation needs.

   

Native Translators

– We hire in house native translators that can address all your text and virtual material with the cultural sensitivity that it may require. We also provide subject-matter expert translators who have at least a minimum of five years of working in the specific field, in this case, education, required.

   

Customer Service

– At EuroLingo, we understand each project is as unique as the client is, therefore; we take pride in being ISO 17100 certified that assures our clients that we are more than capable of meeting all their specifications.

   

Up To Date Technology

– A company is only as capable as the technology they use, thus at EuroLingo, we use the best. With the use of CAT tools and  translation memory, we believe we offer our clients the best and most effective translation service.

Headquartered out of Poland and with branches in Czech, Romania, and Russia the team at EuroLingo is always happy and available for assistance. To get started contact our special sales team today.