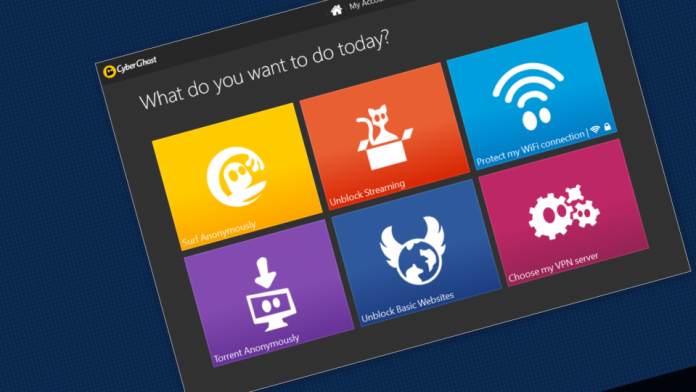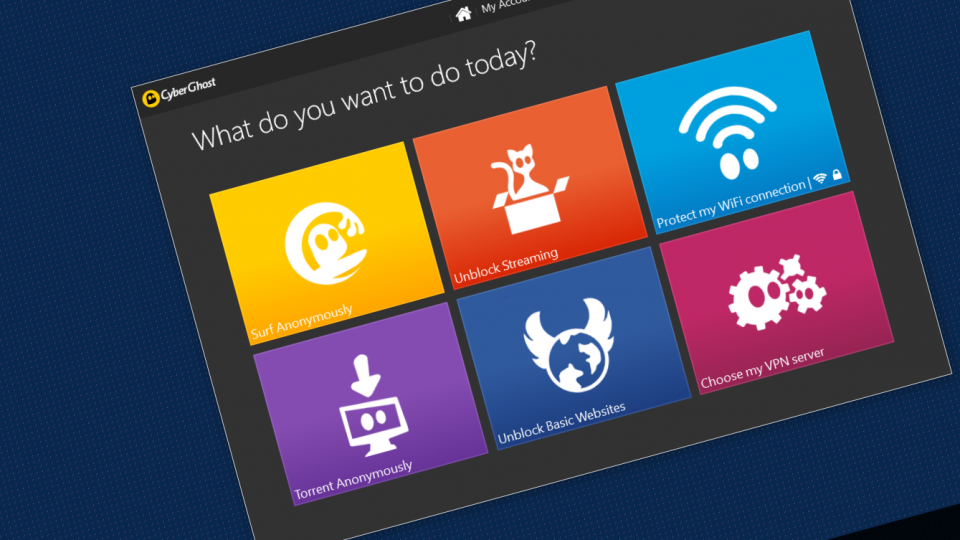 Looking for the Best UK Proxy to bypass the online restriction is not as easy as anyone would think. As the name implies, a proxy is a server which acts as an intermediary between your device and the internet. Its job is to make a request to various servers, websites, and services on the internet before it finally facilitates the access to the service or content in question whenever the situation calls for it.
Majority of the average people with zero awareness of its importance may wonder why would anyone need such service when we can easily access any content without restriction. While the answer largely depends on the purpose of those what they need it for, many people use this service for safety purposes. Yes, security in this cyber world has become necessary for people of all walks of life – not only restricted for businesses and enterprises.
On top of security matters, many people who use its proxy servers also benefit from other aspects. For instance, with UK-based proxies, people who live in other parts of the world also have the ability to access contents which are made solely for those in the UK regions. Have you ever wondered of what it would feel like to access blocked videos or stream English movies? Then you may benefit from these servers as well. But what are the Best UK Proxies and the most reliable proxies we can use? Read on to find out.
MyPrivateProxy
Those who dabble in internet marketing will agree that MyPrivateProxy is the best proxy service in the industry. Not only does MyPrivateProxy provide impeccable SEO tools such as SenukeX and Scrapebox, it also provides flexibility to post advertisements on various platform such as Craigslist regardless of where you live in the world. Not only that MyPrivateProxy also offers excellent social media management, which is a great news for those needing Facebook and Twitter marketing tools.
All of the proxies in MyPrivateProxy are assigned automatically and delivered almost instantly, so you have nothing to worry about. As for the price per package, a 5-proxy package starts from 11.75-dollars and can be used in multiple cities. Hosted on XEON servers with 1,000MpBps connections and 8GB RAM, MyPrivateProxy offers multiple subnets with more that 140,000 Ips and located in mulltiple locations such as Newcastle UK, Toronto Canada, 9 major US cities, Amsterdam NL and Frankfurt DE.
HighProxies
HighProxies Formed in June 2015, HighProxies is relatively new but it quickly becomes a favorite of many. The first reason why this new proxy is popular is, without a doubt, its wide range of services. Unlike many of its competitors, HighProxies does not only offer dedicated proxy service, but also private proxies and shared proxies. On top of that, it also offers special proxies for Craigslist, Instagram and Ticketing. Interested in PPTP VPN for anonymous surfing? HighProxies has your needs covered!
Providing proxies of over 25,000 IP addresses with 11 different locations in the US, London UK, Toronto Canada, Frankfurt Germany and many more – it's guaranteed that you will never run out of options. Prices for the private package starts from 11.50-dollars for its 5-proxy package. Options are available up until 1000 proxies. Obviously shared proxies are more affordable, but its speed is subpar, be sure to know what you want before buying.
SquidProxies
Among its competitors, SquidProxies never fails to stand out. All thanks to its impeccable service and incredible proxies, nothing bad can come out of its users. If you look for unbiased reviews online, you will quickly notice that advanced users and professionals recommend SquidProxies for both its private proxies and shared proxies. Whichever of its services you end up using, you surely will never be disappointed.
Its private proxies are highly regarded as as one of the best proxies offering premium quality, whereas its shared proxies are widely recognized as one of the best proxies to use for your large scale projects. To compare with two of its competitors mentioned above, let's shine the light on its prices. And this is where it gets interesting, one of the most notable aspect of SquidProxies is its competitive pricing. While many of its competitors offer packages of 5 and above, SquidProxies has a slightly different approach.
When it comes to pricing, SquidProxies start with an offer of 10-proxy package that can be used for multiple cities and is equipped with multiple subnets of more than 4 at once! With this starter package, and the myriad of features it provides, SquidProxies only ask for 22-dollar in return, making it one of the Best UK Proxies in the industry.