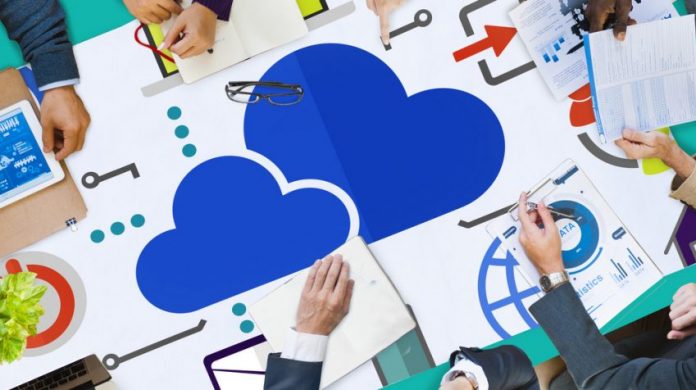 When you're managing a small business, it helps to have technology on your side.  The challenging load of responsibility can be easily managed using some of today's most handy tech tools.  
If you're not sure where to begin finding the most suitable tech for your small business needs, you're in luck.  Here is a brief look at some of the most helpful technology tools available to boost your small business operations today.  
Software for accounting purposes
Managing your small business finances is easier when you have a software program to do all of the math for you.  Quickbooks has everything your small business will need to keep thorough records of all the comings and goings of your financial assets.  
Quickbooks will allow you more time to tend to other responsibilities of being a small business owner.  Software can generate specialized reports to expedite your business processes.  The program will cost money to retain access, but the investment is worth the dough.  
Online training/hiring
As a small business owner, your team of supporting professionals needs to be composed of the best and most talented professionals in your industry.  The internet is an exquisite medium for weeding through applicants to find the most qualified and best-suited professional for the position.
The tech of the internet also provides small business owners with the ability to remotely train employees.  Continuously grooming and growing your professional's business skills will benefit your operation and your employees.  
Communication perks of technology
Communication is completely different today than it was only a decade ago.  You have several different platforms from which to communicate with your professionals colleagues and your consumers.  
Teleconferencing is much easier and more efficient than ever before.  You can use Skype, Facetime, now there's the Portal by Facebook, and so many other ways to make communication easier for your organization.  
Online collaboration tools
Google has done an excellent job at making the job of a business owner a bit easier. Collaboration was revolutionized by Google G Suite. Google docs give small business owners infinite collaboration abilities and storage for millions of records and documents.  
Dropbox, Evernote, and Skype also offer extensive collaboration tools for your business professionals.  Create perfection by melding the minds of all your company's genius.  
A wealth of information at your fingertips
The most useful tech tool for small business owners is the internet.  You can find information pertaining to anything your mind can imagine (and plenty of things you cannot) on the internet, making the bounds of knowledge limitless for hungry minds.  
Grow your abilities as a leader, and spend some of your valuable time enhancing the most powerful tool you have at your disposal; your mind.