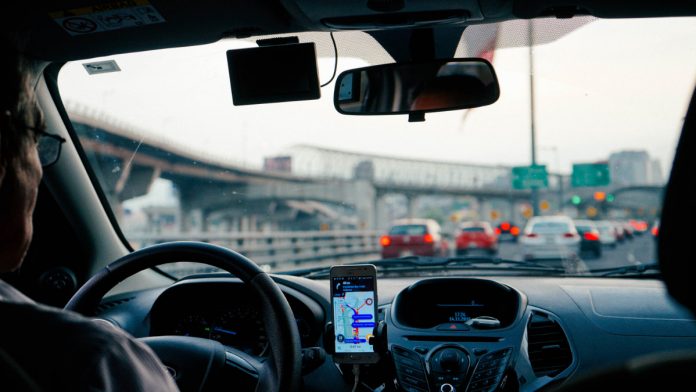 Driving vehicles and heavy equipment for industrial and businesses services often come with multiple safety protocols, licensing, permitting, and restrictions on who can be allowed to operate them. The implications are clear; employers are responsible for their equipment, or any resources applied in their name in the course of business operations. With all that responsibility, it would be highly risky to hire and assign drivers without first ensuring they have not only the capacity to operate the equipment near others or the public but can also respond to demands when safety risks become present and need to be addressed immediately.
The Motor Vehicle Report Check Benefit
The primary methods of tracking someone's prior driving performance involve a motor vehicle report check, available through the Department of Motor Vehicles agency in every state. Because most states require the reporting and detailing of accidents, driving violations, driving felony activity, and similar, these records identify and provide information on risks that otherwise might be kept back or unmentioned during a hiring process.
Having a regular review of driving records gives your company the ability to ensure a minimum standard of driving capability is provided by all your equipment-operating employees all the time, not just occasionally. It improves overall safety and reduces accidents and mistakes. Your overall trust and performance delivery improve with customers who come back to you again and again for dependable service without problems. And you enjoy significant cost avoidance by not having to deal with liability claims for poor driving by your employees.
Driving records are easily verifiable for all types of driving positions and roles, including couriers and commercial drivers, professional transit operators, heavy equipment operations, temporary drivers, and general employees who may use their personal cars or company vehicles for business purposes as well.
The Details Provided
With driving records, an employer is able to verify a candidate's contact information as provided to a government agency for a driver's license. The states where the license is valid are also listed, which is particularly useful for cross-border workload assignments. The vehicle class allowed to be operated is also detailed, as well as any driving violations and level of criminality involved. This is key in discerning whether one had an occasional speeding ticket or a much more serious problem such as driving under the influence.
Implied Focus on Safety
With a regular driving record screening system in place, word gets around. Whether it's with existing employees or new candidates, the requirement of driving records access puts everyone on notice, not just that that their past records will be reviewed for job function, but that they better keep their current practices on par as well. It's frequently the case that existing employees can also have issues that go under the radar because once in the company their driving capability is not regularly checked. And, if there is an issue, many employees are not likely to volunteer the information for awareness. With a regular driving record check, this missing element is captured and screened on a regular basis, again closing the liability loophole for a company and improving operational safety in general. Should there be an issue, the first place investigators typically go aside from the accident scene will be the company books regarding licensing, training, and safety compliance. Being able to show that your program regularly checks and watches for issues to prevent them is a great defense to have in showing due diligence.
Your company needs to be able to depend on all the employees that support your mission and service delivery to customers. That means every worker, even drivers, represent you organizationally. Don't waste that goodwill with one bad example. Maintain your focus on safety and smooth operation by catching issues before they occur with prevention tools like driving record reviews.