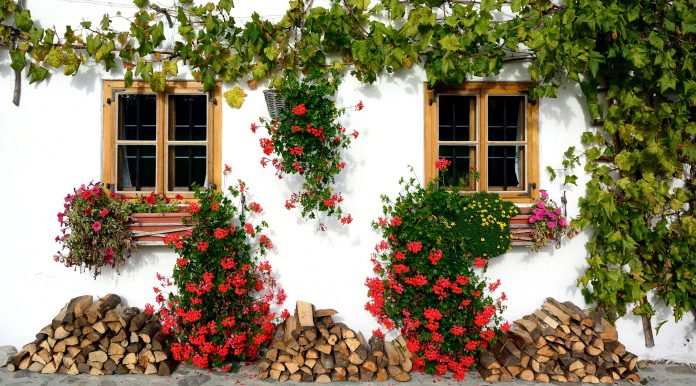 We have got hundreds of people in our friend lists but unfortunately, we did not get time to meet them personally. This is a social dilemma often left unaddressed. There are numerous options for staying in touch with friends who are living abroad. 
On factor that influences the thought of sending gifts to your loved ones is the taxes. For mediocre and students it is quite a thing. I tried to sort out this problem. Instead of sending something really expensive why should not we settle for something really lovely? By lively I mean fresh flowers.
Now a days there are many online ways of sending flowers. flora queen- fresh flowers delivered to 100 countries is one of the best options. There are many but I prefer choosing the best possible policies for sending gifts. Sending such gifts might seem easy but if we take it from the traditional point of view, then there is a whole bulk of history. Some make their own trends and some are contented with the norms. Whoever you might be you can not deny the significance  of emotions in our lives.  
Nature has bestowed us with a thousands of flowers. Men according to his culture and taste designated different flowers for different purposes. Nevertheless we all known that from time unknown flowers have been a source of fantasy. I have made up a list ,after studying different cultures, this will help you choose the best flowers for sharing someone's happiness. 
Roses
In many cultures sending 12 roses means that you are expressing love. Of you are sending a bunch of 25 or more roses this would be counted as "congratulations". Not only this roses come in different colors and each color depicts a different emotion and attitude. For instance yellow roses are to show happiness and white are for purity. I wonder if some of your friend is having a baby shower and you have not tried sending her a bouquet of white roses. 
Lilacs
If you are finding flowers for boosting up someone's confidence lilacs are the best choice. Lilacs are for showing support and belief. In many countries lilac is an 8th anniversary flower. It does not mean that you should send only lilac but if you want to impress your friends then sending lilacs on their 8th anniversary can surely make them think that they are special. 
Orchids
Are your younger cousins graduating this month? Surely you will be feeling proud for them, but making them realize that you are really concerned is what meant a lot. Sending orchids for showing strength and pride is an old tradition so do not miss out on this "old is gold opportunity". 
Carnations 
These flowers depict a number of emotions, but specifically these are for mother love. You can send these to your parents or teachers for expressing regard for them. Carnations can be in stripped and they represent anger so try to avoid them. I believe  that now a days people does not know much about flowers and emotions, but you never know who might bust you.