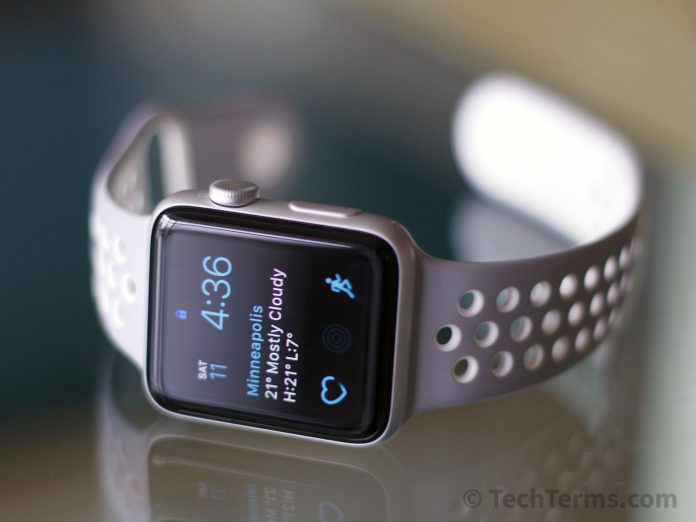 7Smart watch is one of the hottest wearable devices today. It is famous for its portability and powerful functions. The price of smart watch is very cheap. You can buy HONOR Band 5 on the shopping website for £29.9.
What should you pay attention to when purchasing smart watches?
As a wearable device, comfort has a great influence on the user's experience. There are many materials for wristbands of smart watches. These materials include TPU, TPE and silica gel. Users can choose according to characteristics of different materials.
Silicone wristbands have excellent elasticity and ultra-high waterproofness. Because of its low price, it is widely used in smart watches. Its disadvantage is poor adhesion. Silica gel is easy to accumulate dust.
TPE wristband has the best sense of touch. Because of the particularity of TPE material, TPE wristbands are not easy to be stained with dust. This material has strong stain resistance. Its disadvantage is the higher price.
TPU is harder than silica gel and TPE. TPU has better elasticity and is not easy to deform. This kind of material belt is more fitting and comfortable on the wrist. It is suitable for sports lovers. TPU wristbands will not stick to the arms, so they have good air permeability. TPU is more expensive than silica gel and cheaper than TPE. The disadvantage is that some people wear it for a long time will produce allergic reaction. But you don't have to worry, this material is non-toxic. This material is used in medical and food fields.
There is a metal wristband on the market. This wristband looks more advanced. But it is too heavy for sports lovers.
As an intelligent device, the screen is important. The screens of most smart watches are divided into color screens and black and white screens. The color screen can customize the dial. It is the first choice for most consumers.
Like other intelligent devices, smart watches need to be charged regularly. The battery life of most smart watches is 7-30 days. Users can choose according to their own condition. If users need to travel, I suggest buying one with long battery life. If it is for daily use, most smart watches can meet your needs.
The functions of smart watches include motion detection and health monitoring. The functions of exercise monitoring include running pedometer, exercise track and heart rate monitoring, etc. Health monitoring functions includes sleep monitoring, sedentary management and others. Some smart watches have functions such as incoming call reminder, message reminder and alarm clock. You must choose according to your own needs.
Most smart watches are waterproof and have stroke recognition function. Swimmers should not forget to pay attention to this when selecting.
Well, that's all. I believe this will help you choose a suitable smart watch.