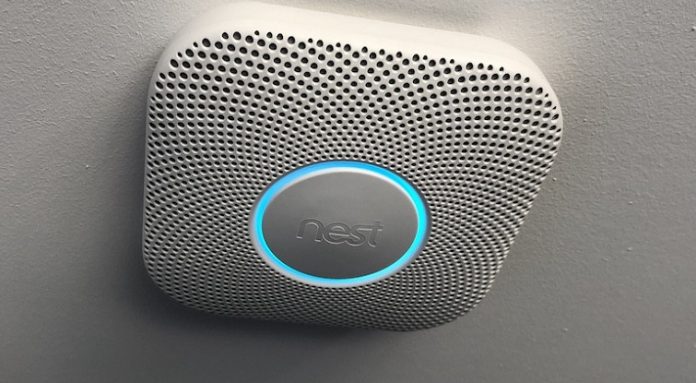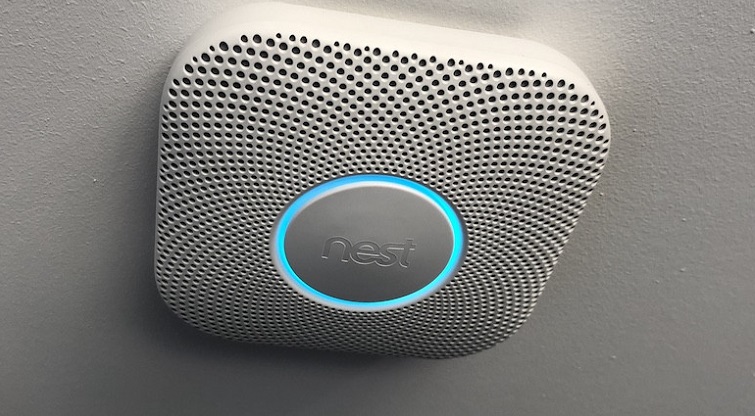 Smart technology for homes is evolving. From voice assistant devices that just were just a novel and fun things to talk to, smart home technology has definitely come a long way. Today, we have devices that can actually make a difference and in some way, make our lives easier. With the Internet of Things (IoT) penetrating household devices, smart homes are an achievable reality today.
Here are some smart home technology devices that you must have!
1. Smart Vacuum Cleaners
A vacuum cleaner that helps you keep the floors clean and dust-free is great. But what's even better is a smart vacuum cleaner. Also known as the 'Robotic Vacuum Cleaner' which can connect to the wifi and controlled through voice commands, a smart vacuum cleaner can completely elevate the housekeeping experience.
For one, a smart vacuum can work unsupervised. It can go from corner to corner doing all the cleaning itself while you put up your feet, literally, and relax. Its powerful sensors can detect obstacles and move around accordingly to give you the best, hassle-free cleaning experience. The best part? It can be programmed to run on a scheduled so that the cleaning gets done even if you are not at home at that time. The pleasures of coming home to a clean house!
2. Smart Smoke Detectors
Smoke detectors might not exactly be new, but we all can agree on how useful they are. With the advent of smart smoke detectors, the advantages of having smoke detectors installed in your house have gone up a notch. They can be connected to the internet and can send you alerts when there is a fire or when the levels of CO in the air are high. So, you no longer need to rely on the alarm sound to know there is danger. You can be notified of any potential danger, no matter where you are!
3. Smart Security Systems
Home security systems are slowly becoming a necessity, thanks to the constant and increasing threat of a break-in or vandalism. An efficient security system for the home can help to put your worries to rest to some extent. While there are a variety of options to choose from in Home Security, a smart system trumps them all. It can give you alerts on your smartphone for any potential threat or actual break-in. It can also show you a live feed, no matter where you are. And you can control the entire system by using voice commands when you are in the house or by using your smartphone while you are away. Choose the right home security system for your needs and get your peace of mind.
4. Smart Video Doorbells
In the kind of unsafe world that we live in, a video doorbell is certainly a win! You no longer need to go to the door and look from the peephole to see who is at the door. As soon as you have a visitor at the door, you can see the live feed from your doorstep. When the smart video doorbell is connected with your phone, you can even have a conversation with the person outside the door before you decide whether to let them in or not. What's more, the video doorbell also acts as a surveillance device so that if you are not at home, they record a video of whoever was at the door during your absence along with the timestamp! So, this simple but smart device can not only be a convenient addition to your smart home, but also one that adds to the security features you have installed! There are lots of advantages to this smart device.
5. Smart Faucet
With every device getting its 'smart' version, faucets aren't far behind. A smart faucet in your kitchen sink can seem a little expensive, but the functionality will amaze you. You can turn it on or off by voice commands in addition to motion control and the traditional method. But that's not all. You can give it specific instructions to dispense water in certain amounts. An advanced smart faucet will also have a meter to tell you how much water is being used. While the design of a smart faucet is being perfected, this one from Kohler is a good option. A few other options are also available and the range of choice is expected to increase.
6. Smart Refrigerator
Ever been at the supermarket and wondered whether you need more milk, but there's nobody at home to check it for you? A smart refrigerator can help you out. It can keep an inventory of the things inside and alert you when you are running out of things. Kids leaving the refrigerator door open? No worries! The smart refrigerator will let you know if the door is kept open for too long.
These refrigerators come with a touch panel on the door which can help you maintain aninventory of the stuff inside. The refrigerator can also be connected to the internet and controlled via an app so that you can query the information on the inventory from anywhere without having to physically look inside. With major players such as LG and Samsung entering this arena, the smart refrigerators can be a great addition to your smart home!
With a wide variety of smart devices to upgrade your home, there is something for your every need. Even though some of the smart devices are on the expensive side, they sure are a great addition to your home!