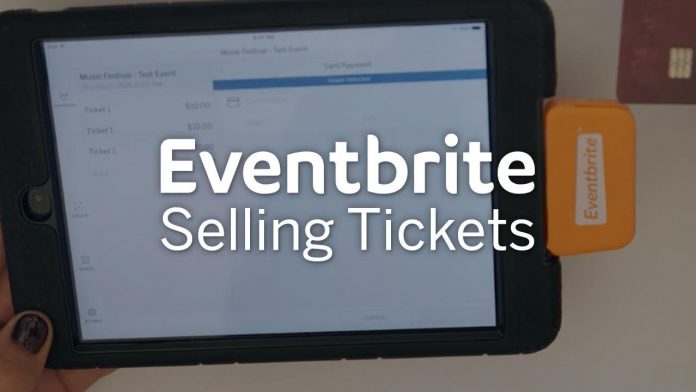 Looking to sell tickets online for your event? Look no further. Here is how to sell tickets on Eventbrite in five simple steps.
1 Create Your Account
The first step to selling tickets on Eventbrite is to create your Eventbrite account. This can be done by going to their website and selecting "Create Event." Once you do this, you will be prompted to provide basic details like the event title, who is organizing the event, the type of event, event category, and the location of the event.
After this, you will be asked for dates of the event, an event image for people to see, and a basic description of the event. Once you do this, you can click save and it will take you to the next step.
2 Create Your Tickets
Create your tickets by going to "Tickets" and then "Add Ticket." The process is pretty intuitive. Just follow the prompted questions and you will have a ticket made in no time. You will need to enter information like the tickets' name, quantity, price, and the dates your tickets will be available. You can also do things like add descriptions for your tickets, edit their visibility, limit their number per order, along with a bunch of other features.
3 Set Up Events Order Form
This is where you will input what sort of information you want to collect from your attendees. This is what will fuel your analytics, so be sure to collect everything you need to know.
4 Choose Your Payment Package
Eventbrite offers three different payment packages that increase in price along with features. They are "Essentials," "Professionals," and "Premium." You can always upgrade or downgrade your plan later on as your needs change.
5 Select Your Merchant Account
The last step is to select how you will process customer payments. Eventbrite offers thee options here as well. You can choose between the Eventbrite Payment Process, Paypal, and Authorize.net.
Each merchant provider has its own set of benefits and setbacks. Be sure you carefully consider which one will work best for you.