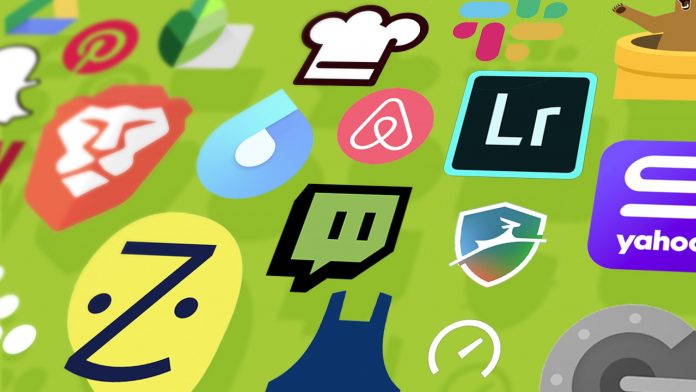 Precaution never hurts. When it comes to internet and connectivity, you can never be too safe. With the increasing number of data breaches in recent times, the importance of cyber-security and safe browsing has risen in importance and scope.
Many people don't realize the threat they face, while others find it difficult to take the necessary precautions. Safe browsing may look like a dream to many but it really isn't. All it takes is a few small steps, a little precaution and you can save yourselves a lot of trouble while keeping your privacy intact.
Here are a few simple practices to make your browsing safe and to keep you away from cyber-threats:
Use Complex Passwords
The most common hacking technique is hacking a password. Why? This is the most commonly used safety tool. The massive usage of this technique makes it an obvious target as well.
There are people who find it hard to keep track of a password simply because there are too many to remember. This leads to two things, either one would use the same password for multiple accounts or login points. The other, using a simple password. Both of these mistakes make it easier for the hacker to get past your password protection.
All it takes is a few minutes to guess a simple password, once they guess it, it is just a matter of time before they take over everything using the same password. Dangerous!
Using a complex password makes it harder, close to impossible, to make the right guess. Layering it up with two-factor authentication makes it even better. Use a complex password and stay safe!
Secure your internet connection
The internet is what keeps you connected. If this connection is not secure, it is another threat. Having access to a network makes it easier for hackers to access files on your computers or devices. It serves as a gateway to identity theft, personal files, and data.
It is important that you secure your connection and keep outsiders away. The first thing you need to do is to change the default password that comes with the device. The above section should tell you about the importance of strong or complex passwords.
Get an Internet Security Suite
The simplest way to go about securing your internet connection is to get a security suite. It works as an antivirus but specializes in internet, surfing, and related fields. It uses focused and sophisticated methods to wave off myriad attacks and keep your personal information secure. The easiest way to get an internet security suite is to select a provider that offers it for free! AT&T internet offers a free McAfee Security Suite along with zero data caps to hinder your work.
Avoid unsecured websites
Servers use HTTP (HyperText Transfer Protocol) to communicate with each other. If you notice the address bar, it will either be HTTP or https. The additional "s" is secure. The additional protocol translates the data into a language impossible for hackers to understand.
Http websites aren't insecure but you should avoid filling forms and providing information to such websites, as it is easier for hackers to view or scrape off data from such websites.
Use a popup blocker
Almost all browsers offer popup blockers. All you have to do is look for it in the settings and toggle it on. Once enabled or turned on, it works on its own and blocks all of them. In case you are working on something that requires interacting with one, you can turn it off for the duration of a task. Once completed making sure to turn it back on as soon as you are done!