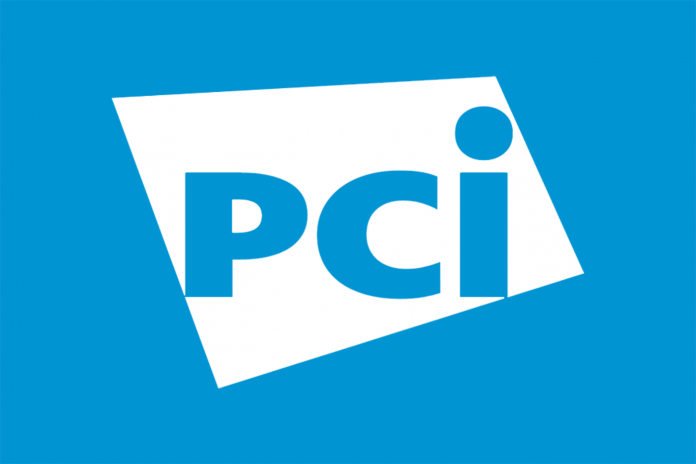 The Payment Card Industry Data Security Standard, known briefly as PCI DSS, or PCI compliance, is a set of rules and regulations that define security surrounding the acceptance of major credit cards as a payment method.
These regulations are designed to ensure secure transactions between your business and the customer, which prevents the loss of data to breaches. No matter how you feel about PCI compliance, big breaches make big headlines regularly, and security is more important than ever to customers.
Why Comply?
If you think that becoming PCI compliant isn't worth the time and money, you're not thinking critically about what could happen if you're liable for damages due to a breach. This can easily sink your entire business, and leave you owing millions of dollars.
By becoming PCI compliant, you're gaining customer confidence as well as peace of mind that an unfortunate breach won't be the end of you.
What does it involve? The first basic goal of PCI requires a secure network, which entails the use of a firewall and secure passwords – not defaults. If you store cardholder data, any public transmission needs to be encrypted.
PCI compliance also demands policies and courses of action surrounding access to cardholder information. Your business should only make this data available to those who absolutely require the access, such access should be stringently monitored, and these standards should be made clear in your businesses' security policy.
Factors Affecting the Cost of Compliance
PCI compliance may not cost you as much as you think, and is scalable. Therefore, as your business grows, so may the cost. Larger businesses will spend more simply because there are more opportunities for things to slip through the cracks.
The kind of business you run will affect cost as well. The average small business run by a family won't have the amount of data that other businesses will. Furthermore, these businesses can see compliance costs reduced because there are fewer employees in the mix who have access to the data.
Of course, having little knowledge of PCI or no real, existing security culture in your small business can increase the cost. If you're unsure on how to implement all aspects of PCI, do make sure you're working with solutions like https://www.jumio.com/trusted-identity/netverify/, which are PCI compliant.
Hardware used for your business must also be compliant. If it meets that card data, it has to be up to code. For larger businesses that use a lot of hardware, this is an obvious expense if hardware must be updated to meet compliance requirements.
More than anything, PCI compliance requires your attention. If you cannot prove you're compliant, you may be subject to fines and fees until you're back on track. Overall, businesses who are found to be noncompliant, or struggle to meet the standards, end up paying more.
Don't let the inconvenience of the process distract you from the key issue: security breaches continue to rise, compromising even the largest organizations. Protect your reputation and ensure the survival of your business by protecting customer card data and making your business PCI compliant.