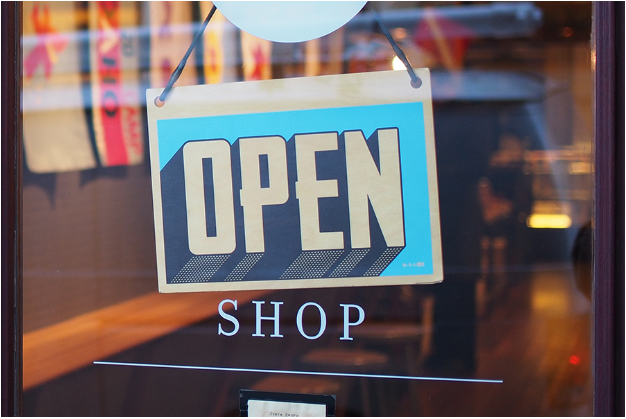 Have you ever heard of dropshipping success stories and wanted to be a part of it? Maybe you would like to be another guy or a girl that made 12k in one month? If so, I will tell you in this article how you can do this.
There are several ways you can start a dropshipping business but probably the best one to date is with Shopify. This is already tested method and worked for a lot of people that have now full-time dropshipping stores.
What is Dropshipping?
If you do not know what dropshipping is, I will explain it to you. It is a retail fulfillment method where a person who owns an online store does not have products somewhere physically stored. When the dropshipping store sells something on their website, it purchases the item from a supplier or third party store and ships the item directly to the customer.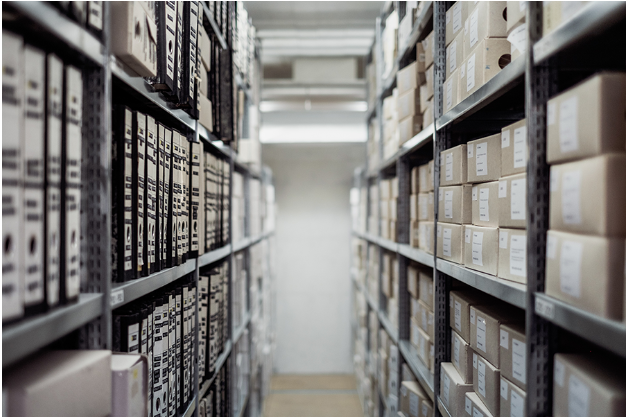 The merchant never sees or owns the products he or she sells. So, the main difference between dropshipping and standard retail model is that the drop shipper never stocks products in their warehouse but rather buys the item for their customer from others.
Starting Your Own Dropshipping Store on Shopify
One of the best platforms for dropshipping stores is Shopify. It is an e-commerce platform that is easy to set up, maintain and use. The platform does not require any programming or design skills, you can easily build your website using their pre-built theme and customize them with drag & drop builder. There is a thorough guide on dropshipping with shopify that can help you to get started.
After you get Shopify store ready follow these steps below.
Identify Your Business Niche
To build a successful business you need to know what you are going to sell. Seek for a niche that you are genuinely interested in as that will motivate you to work more and do a better job overall. The best case scenario would be that you choose a really narrow business niche with not a lot of competition and it interests you.
If you choose a really wide niche, it might be hard to market widespread products. The narrower the product range the easier it is to market and sell the products. Keep in mind, that almost the same amount of work is required to sell $10 product and $1000 product. Try to sell more expensive items as you can add bigger price markup on them.
The products you are willing to sell also must have some buyers. If there are already some stores in your chosen niche, you can be certain that there are some buyers. You should attempt to identify the strong as well as weak points of your competitors and learn from them to improve your store. To check if your product is popular among people you can search for it in Google trends.
Do Research on Suppliers
When you are new to dropshipping, one of the hardest things probably is to find reliable suppliers. There are thousands of possible suppliers that you can find on the internet with a simple Google search. It can be really hard and time-consuming to distinguish genuine supplier from a fake one.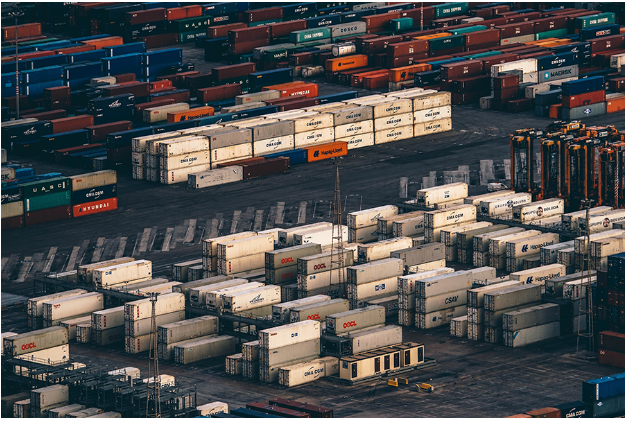 However, there is a solution, one of the quickest and most convenient ways to start a dropshipping business is to use suppliers from AliExpress. Most of the suppliers there are genuine and there is a simple rating as well as the review system for you to help to find the best suppliers possible.
On AliExpress you can easily find items that you want to sell and order directly from suppliers without any communication hustle. If you decided to use Shopify to run your store, there is a plugin called Oberlo that will make your life even easier.
Oberlo allows you to automatically import items from AliExpress to your website as well as it can automatically fulfill your orders. So you can almost automate your dropshipping store using it.
Marketing Strategy
Marketing is a key to success for your e-store. There are a variety of ways on how you can market your store. You can start a blog and try to persuade people to come and buy on your website through it. Also, you can buy stationary ads on websites and hope that people will click on it.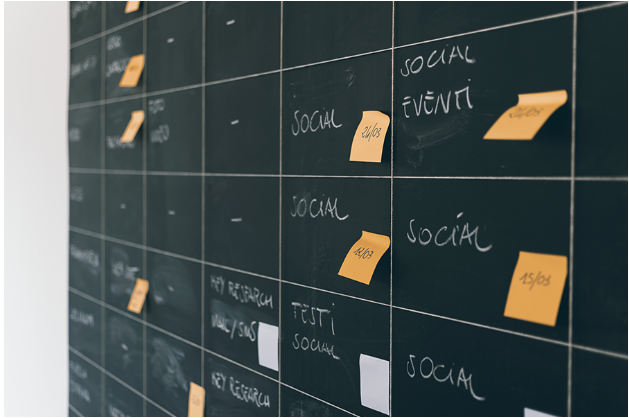 These days, the most popular way of marketing is probably social media marketing. If you have never used social media sites, it is time to start because without them you will have a hard time trying to encourage people to buy. You should have such accounts as Facebook, Twitter, and Instagram. There are certain tips and trick that you should use to increase your traffic from social media. Instagram is an especially good platform that you can exploit with some Instagram growth hacks to get traffic.
Another popular marketing strategy is influencer marketing although it needs much more investments than others. Basically, you pay popular people that have a big follower base on social media accounts to post and praise your store or products that you sell. This might need some investments but can generate several times the sum of your investment.
Conclusion
It is not that hard to open a dropshipping store. The hardest part is to find suppliers and persuade people to buy it. Fortunately, you can use these tips to overcome them. Find your niche, research suppliers and do not forget to market your store on social media.