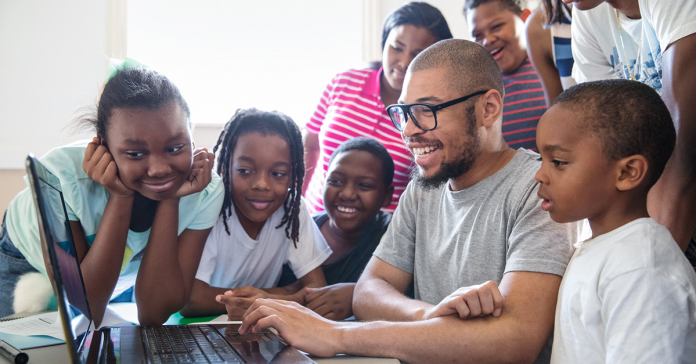 Hiring tutors for facilitating your learning has been trending since ages and now as the educational institutes are working quite hard for extracting the best from an individual. We all need some sort of assistance for making things work.
Tutors can be a blessing for a lot of people. For instance, those people who are employed somewhere, and their 9 to 5 job, will hinder their ability to learn. Similarly, those people who are weak at certain concepts need to hire a tutor.
For perfect education, you have to make sure that you are using all your focus. You will have to spend extra time and money going through that extra mile. While hiring professional tutors such as Sydney math's tutor, who are renowned for their perfect services and expertise, you will have to gauge a lot of things.
For instance, you must ask the tutor about his qualifications, his past experience and how he will be managing the upcoming challenges. An adult learner can ask for some new strategies.
In this article, we will discuss some pros and cons of hiring a tutor. Many people think that hiring a tutor will only be beneficial because most of the times, they are unable to trust themselves with their skills while on the other hand we have got a lot which due to various reasons think that they must not hire any tutor.
Gauging and analyzing your own mental and financial conditions. If you are unable to afford a tutor then you must look for some alternatives, which can be libraries, I know this may sound old, but here I am not talking about conventional libraries only. You can have a look at the online stock as well.
The motivation for writing this article is simply to share knowledge about the benefits and drawbacks of hiring a tutor. Lastly, this is a very subjective phenomenon, you can not imply these conclusions to everybody.
Advantages of Having a Tutor
1.    Strengths and Weaknesses
If you have not got a tutor or a guide by your side, you will not be able to learn about your weaknesses. They will try to build a plan according to your weak sides, so that you may invest more energy and time on that topic.
2.    No Judgment
You can easily open up in front of a tutor, they will not judge you and even if they do, who cares about that because there are no other class members around you to bully you.
3.    Time Management
You will not have to spend extra time on your studies, which is not extra but the small distraction's effect. A tutor will plan your studies according to your requirement.
Cons of Having a Tutor
Money
You will have to spend money, these services are not for free, and if you think that you are unable to pay then you must not hire any tutor. The fee can be toll.
Communication with Teacher
A tutor is utterly unaware of your teacher's plan, they do not know what is going on in your instructor's mind. So, there is a chance of risk here, you never know that your teacher's plan and strategies may surprise you one day.
But, I still believe that it is going to be a win-win situation. Sometimes teachers find student's plans and ideas more helpful and you never know that they may think that you are a bright student.
You have to Wait
You cannot say anything about the performance of the tutor until you see the results.