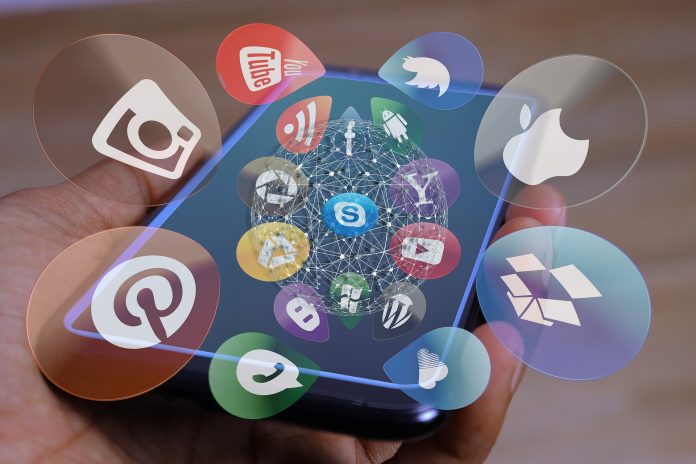 Concept for the Pareksha App 
When it comes to learning, it's not a one-fit-all affair like the other systems would have you believe. Proper academics is the equivalent of trying on shoes, not all of us wear the same number. Everybody has a different size and everyone is comfortable with their exact fit. And that's the vision Pareksha has for academics! Learners get to customize their learning experiences to fit in with their pace and ability. You can create a study plan in line with your available time, strength, weaknesses, and the specific test you're preparing for. Pareksha is also geared with examinations in mind, offering past tests and guidance across all levels of learning including TNPSC, SSC, mocks, national exams, and more! Learning and passing exams has never been easier! 
Features of the App 
Pareksha is revolutionizing the curriculum with a successful approach to learning and examination knowledge. Students are benefiting from the system in the following ways:
Tips to pass exams: With Pareksha, no formula is too hard to learn and no concept is beyond understanding. Learning is all about the right angles, and Pareksha offers wholistic learning to benefit all kinds of students

An eye on current affairs: A digital library updated round the clock ensures current affairs is always made up of the latest events. You'll always be in the know of the ongoings in every corner of the globe. 

Sample classes: Kind of like a taste before you eat it affair, Pareksha offers trial classes for new users to understand what Pareksha has to offer. That way you'll know what you're getting into.

Shared learning: Pareksha app offers group learning that boosts memorability and improves social skills as well. 

Customized lessons: Tailor online lessons to your ability and convenience. The learning experience is all about you and your needs as a student. 

Tamil and English options: Breaking down language barriers, the Pareksha app ensures learning is available in a variation that you are most comfortable with. 
Pareksha App Working
Pareksha works on a coin system where users can purchase educational material such as national exams, mocks, and more using said coins. You can outrightly buy the coins via various subscription options according to your needs. Additionally, complete tasks in the app to earn coins you can use to unlock tests, mocks, pdfs, etc.
Why Pareksha is the Standout App of its Niche
First, Pareksha offers a peek into its offering with free classes. Figure out if the platform is for you before first paying. Not many other educational apps are willing to offer trials without a catch. What's more, Pareksha thrives with its abundance of past-year examination papers across all levels of testing, including national papers. Whatever examination help you need, you'll certainly find it on the Pareksha app!