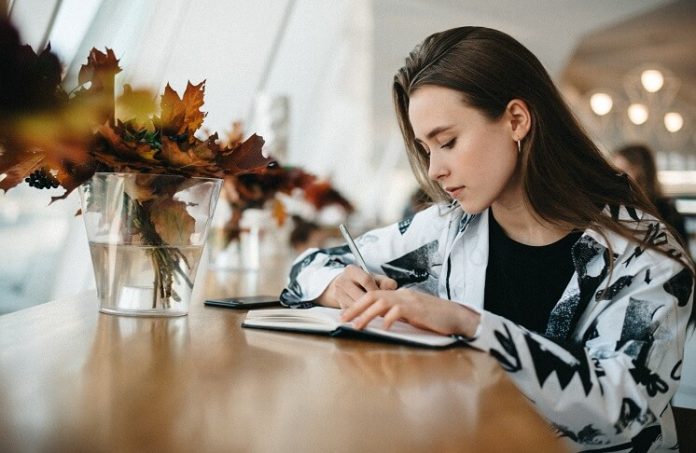 A major part of content creating relies on resources like paper and pen. Buying art books, journals and notebooks can take toll on your bank account. But there is now an alternative which can change the way you perceive and do your work. Our Kickstarter campaign has been useful in promoting this startup.
1. Re-Writable Notebook
The nuka re-writable notebook is an invention that allows writing, drawing or scribbling on the same page as many times as you want. It has numerous features which make it a re-usable and environment-friendly journal. For example, you can write using different pens and pencils and wipe them off using a self-developed and non-toxic spray and wet wipes which come along. By simply rubbing them on the page, you can wipe anything off.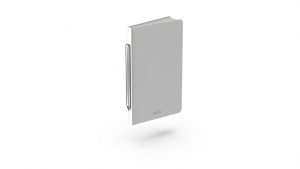 Secondly, nuka re-writable notebook is water-proof. Water or other drinkables will not ruin the page at all and preserve your work progress as well. Additionally, nuka eternal stationary uses next-generation paper that is tear resistant. This feature makes the notebook long lasting and durable.
To improve the experience of customers, the paper is kept matt as well as soft. This improves the work of artists and illustrators. And finally, nuka rewritable notebook has been organized to match your daily tasks. It includes:
To-do lists
Monthly planner
Smart Dots which help you write, note and draw.
2. Metal Pencil
nuka eternal stationary also offers a metal pencil which is sleek and stylish in look. You can get it in two shades: dark or light. The eternal pencil is made from a real metal alloy that lets you scribble away as you would with a normal pencil. However, the perk of using nuka pencil is that you do not have to worry about breaking or sharpening the nib. It is always ready to write with.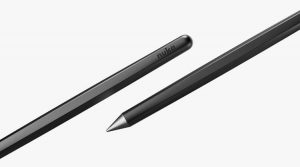 To add to the experience, you simply have to control pressure to get different results. If you press hard, it will write darker and if you keep the pressure light, it will give a lighter shade too. The metal pencil is erasable with nuka magic eraser.
And if you are someone who keeps losing their pencils, you don't have to worry anymore. This metal pencil will attack itself to the notebook with magnetic power.
3. App
Moving on to the nuka app, this is a feature that makes working with it even better. The nuka app lets you organize as well as save all your work. You can scan your notes, illustrations and work with help of the scanner.
You can even organize each type of project in different files. This simply lets you access your work whenever you need it.
Additionally, you can also scan the to-do lists and planner which will work as reminders on your phone. You will never miss a task once you synchronize your nuka eternal stationery.
The purpose of nuka eternal stationary is to provide sustainable and eco-friendly means of creative and daily work to artists, creators, illustrators etc. And it has been successful in achieving the set goals as more and more people are now adopting these latest inventions.