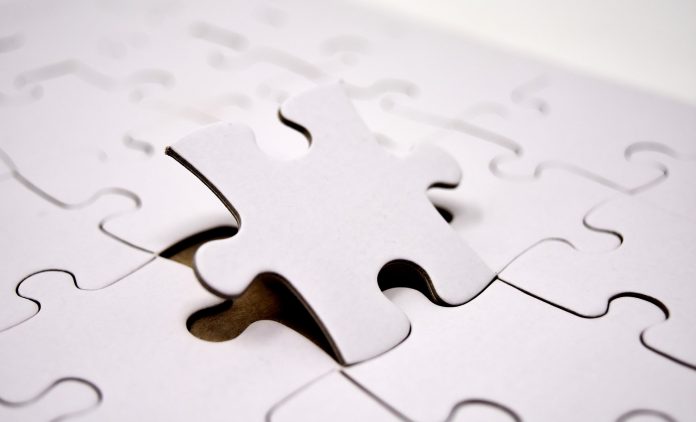 Unlike Sudoko, Nonogram is a relatively lesser-known mind game but is undoubtedly an addictive one. The game broadens your creative vision, so you can look for unique solutions and obtain the desired result. Earlier, nonogram puzzles were published as newspaper and magazine games, but today, these have evolved and are readily available on your smart devices. One of these mind-boggling picture cross puzzles is the Easybrain's Nonogram.com mobile app – you will instantly fall in love with it. The gameplay is satisfying, and the daily challenges give your thought process that extra boost.
 Free Nonogram Puzzle by Easybrain
Nonogram is also popularly known as Griddlers, Hanjie or Picross. It does not involve guesswork but smart work and full attention. Guesswork only leads to a messy board, and you might keep your head-scratching. To master the technique, you must keep going at it – one step at a time. You can get yourself a book of griddlers from a nearby store or download the Easybrain Nonogram app on your Android or Apple phone. 
 The game is highly involving and is a mix of pixel art with logic and creativity. This Japanese crossword with hidden images is a great pass time and also a stress buster. If you master the tricks of playing a nonogram, you will get habitual of playing this game. 
 There are three different levels to choose from – easy being the simplest one, designed for beginners, and the hard one designed with evil challenges for the pros. Once you download the game on your smartphone, it shows you the basic rules of playing the game upon startup. You can either learn the steps from this tutorial or skip and start your game. There are numerous everyday challenges, or you can try playing the seasonal ones. 
 After completing the puzzle, you get to unlock unique postcards or rewards, which you can use later on during the game. So, the more you take part in challenges, the more awards you win, and the more you enjoy. 
DOWNLOAD NOW!
 With over 10 million downloads, Nonogram by Easybrain is certainly one of the choicest games amongst users. It has different categories of puzzles to choose from, and you will not even come to know how fast you escalate from the easy to the more difficult levels just within a few days. Winning unique trophies are like icing on the cake. So, if you would want to try your skills on this picture puzzle, install the nonogram.com picture cross puzzle game by Easybrain on your Android or Apple smartphone and explore the world of pixel puzzles.