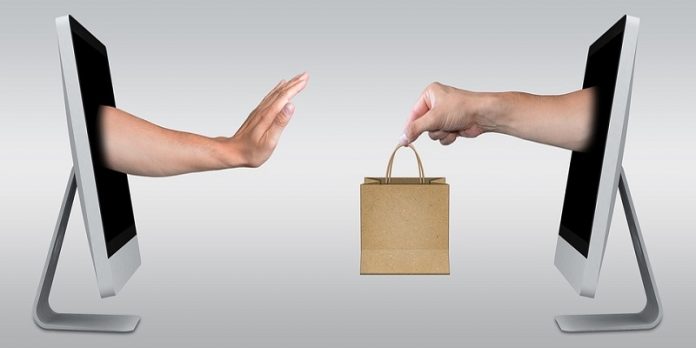 Although there are hundreds of thousand options and types of laptops on the market for under $500 today, it is easier to make mistakes during your selection process thus it is always advisable to avoid those mistakes when buying your new laptop.
Remember buying a new laptop is an investment of its own and a vital decision. So if you don't choose wisely, you may end up buying a laptop that lacks what you need or has too much of what is unnecessary to you.
You might find a laptop that you can afford to pay for but that does not mean you should buy it. Makers want you to buy it but we want you to buy the right laptop for your needs. That's why we have compiled a list of mistakes you should avoid when shopping your new laptop.
1. Not shopping around to know the price of the laptop
Do you fall into this category of people who pay manufacturer prices without shopping around? Think twice and read this. Most manufacturers of things will always sell their products and services at higher prices than the usual price, therefore, making the most expensive places to buy your laptop. The reason is that they want to sell the laptop at the price they decide meaning if you buy from them, you will always be paying more than the usual price. Why not visit places like Amazon online or check local stores to see what they sell at what price? This can help you to avoid paying more than you need to.
2. Thinking of size over durability
Are you always in and out of airports or do you like traveling? Maybe you may think that a small and easy to carry a laptop is your best option. You may be right, but don't forget that smaller items are more likely to be delicate that larger items. Again, the last time you were at the airport, did you see how those baggage handlers throw bags around? Additionally, smaller laptops sometimes come with lower grade hardware and more often are prone to heating issues.
3. Ignoring connectivity
Wait, it's a sleek design Ultrabook; it looks awesome but has a single port. Now, are you aware that you will need to plug in other devices like phone, mouse or SD cards? Where do you plug them? These are important factors to consider when purchasing your laptop.  You should avoid falling for the latest and thinnest design without putting into consideration of the things that you will be plugging into it. Therefore, always buy a laptop that will accommodate all the essential things that you will be working with.
4. Have you seen the laptop before you buy it?
Yes! You have done your research, gone through all the reviews and buyers guides online. That is a commendable step you have taken. One thing you must remember is that the online reviews and buyer's guides aren't enough since you must be sure of what you are going to purchase. If it's possible to have a physical look at your intended laptop, don't hesitate, take that step. Maybe when you have the laptop physically, you may be able to find out if you can type on comfortably or the weight will be okay with you. Maybe it may not fit in your bag. How do you know without having the laptop in front of you?
5. Will your preferred laptop meet your future needs?
This is an important question to ask yourself. That preferred laptop of yours may be good for you at the moment, but how about three to five years from now? Will it be able to sustain your needs? As with new cars, the same is, with laptops in that once you purchase them the value goes down. Note down all your bases. In fact, you must check to see whether it is possible to upgrade parts like RAM as well as storage over time. Remember, your needs increases with time as your computing needs increase. A laptop that can accommodate an addition of more hardware is worth buying than going for a new one every now and then.
Take home message
Those are five common blunders that you should try to avoid when purchasing your preferred laptop. In the long run, you will have done yourself a great favor.