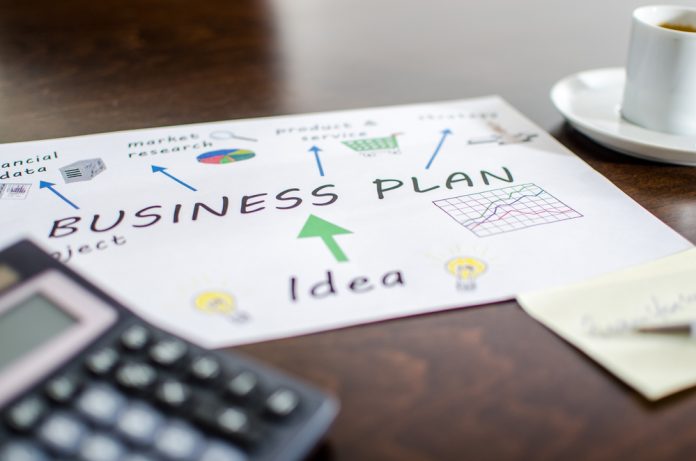 How much emphasis do you place on technology helping out your brand?
In the event you answered not much, do you think it may be time in fact to change that?
Technology can help your brand in many different ways.
Of most importance, it can help you stay a leg up on your competition.
So, is it time to deploy more technology in building your brand?
Start with an App
If you do not already have a mobile app for your business, that should be a top priority.
With that in mind, the right app can offer your business some different features that it does not have right now.
Of most importance, make sure you review the different app options available to you. This way you will in all hopes end up with the right app to make your brand as successful as possible.
Next, by moving ahead with mobile app reviews, consumers can see which apps may be of most interest to them.  The hope is yours will stand out for all the right reasons.
First, do you have an online store to sell your products and services?
With the right mobile app, you can sell goods and services 24/7.
Be sure to find an app that makes it easy for customers to do the following:
Search your site for the products and services you offer for sale – The search should be easy and without any notable interruptions or delays. If the design looks messy and doesn't fit the screen, you could lose potential sales.
Make online payments for any items customers have interest in – This is especially important as it relates to paying on the go. When out at events in the community or networking events, make it so the public can buy from you on the spot.
Communicate with you – One frustrating thing folks can have is trouble interacting with a business via a device. Don't be that business which makes it hard for people to reach you with questions or even when they need help.
Being More Social with Your App
It is also important that your business app has a social flavor to it.
Now, before you worry that socializing your app means a lot of money or risks of negative feedback, stop.
Yes, a social approach to your app will mean a commitment of time and effort in your marketing efforts. That said you're not talking a lot of money here. Second, don't be afraid of some negative comments. How else can you learn and improve if you do not take the bad with the good?
By taking a social approach with your company's mobile app, you are better able to reach many consumers. As such, you may reel some of them in as new customers. When they see you taking an interest in them, there's a better chance of them doing business with you.
Second, many customers will share positive experiences with you.
In doing so, they reach out to others on social media. As a result, you can land new business through what is in essence a social word-of-mouth approach.
When you let technology help your brand, the sky is the limit.
If you do not have a mobile app for your business now, don't you think it is time to get one?