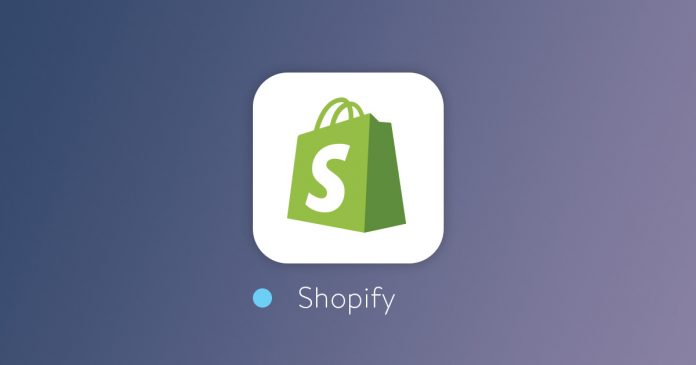 Running a successful Shopify store requires a concerted effort. If you are already seeing some strong gains from effective marketing methods that you have in place, chances are good that you are looking for more ways that you can improve sales and get new customers. Aside from something obvious—like using a cross-channel Shopify CRM to get to know your customers better—the following seven Shopify apps can really give a solid boost to your bottom line.
Cart Recovery Tools

A variety of cart recovery tools are available for Shopify, and one of the best is the Recover Cart Pusher app. It doesn't require an email address or for the customer to even be on your store. It works by caching the browser information of the visitor and then sending them desktop push notifications if they abandon the cart before completing the purchase cycle.
Automated Marketing Suggestions
What if there was an easy AI plugin that could suggest some of the most cost-effective marketing moves that you could make to produce more sales at your Shopify store. That's what KIT does, and it runs in the background. All you have to do is answer a few questions and let KIT run its magic; it will help you optimize online ad campaigns, write better emails and even retarget to customers to generate more sales.
Creating a Sense of Urgency
Numerous studies have revealed that one of the most effective call-to-actions any online retailer can use is one that creates a sense of urgency.  This is where an app like Countdown Cart can really come in handy. It automatically adds a countdown timer to your online shopping cart and even has social sharing options, too. This helps improve sales by giving shoppers a sense of urgency with the purchase, thus improving your conversion ratio.
Knowing Shopper Habits
To get more sales, you need to dig deeper into your shopper's behaviors and trends. That's where Sales Pop can help you out, and it's a totally free app for Shopify. It takes about a week for this app to gather data and create usable insights. After that, you'll be able to see user trends, seasonality, hot items and more—with the ability to make simple changes to your inventory and marketing methods to improve sales.
Improving Loyalty
One of the best ways to improve long-term retention and customer loyalty is by offering a rewards program. The right rewards program not only helps bring awareness about your store to new and existing customers, but it also encourages repeat purchases from your best customers, too. Shopify apps like Smile.io helps you set up and manage a unique rewards program that you control. Robust tools enable you to configure every aspect of your rewards program—so you can improve the customer relationship from day one.
Live Chat via Facebook
With over 2 billion users, chances are that your customers have Facebook Messenger installed on their device. While many shoppers are reluctant to use standard live chat features, a Facebook live chat is appealing to most of them. With apps like Quick Facebook Chat, you can improve conversions by quickly answering and engaging with customers as they shop at your online store.
Instagram Shopping
The second most popular social network is Instagram. So why aren't you offering to sell your good online through this network? With Snappt, you can easily merge your online store's images and your Instagram account. It allows you to import images to your social feed while linking them together—so customers can take action based upon what they see.
You can find all these apps and many more at the Shopify App Store. Happy hunting and cheers to your ecommerce successes!