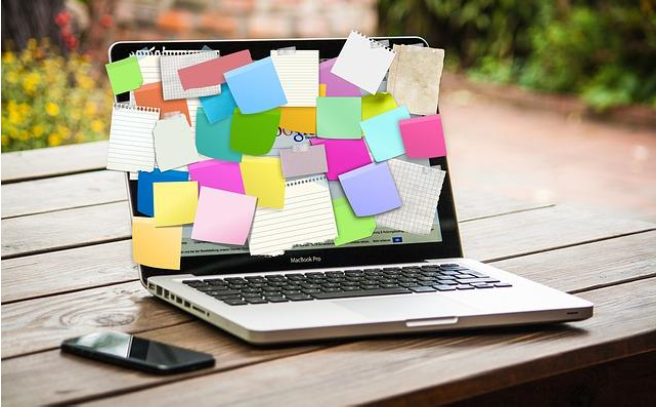 If you're a small business or individual with a great idea, you'll likely need to hire some outside help. Toptal is a great resource to start hiring freelancers from, but there are a few Toptal alternatives that are well-worth considering as well.
Unless you're a fully-staffed software development company, you're probably going to need to hire freelancers to help you complete your projects. Some projects are simply too big for just one person to do by themselves. In the ever-changing software and app development world, time is of the essence, and you need to get your idea in production before somebody else comes up with it first.
Toptal Alternatives
If you've done a bit of preliminary searching, you'll likely have heard of a platform called Toptal. This website connects employers with remote freelancers from all around the world. Whether you need custom development work, content creation, digital marketing, graphic design, or one of many other services, you can find somebody who's willing to do the job.
Hiring a freelancer is usually a lot more simple than trying to find a full-time employee. You don't have to worry about find work for them once the project is over, filling out extensive employment forms, or providing benefits.
All that you need to do is find the person who you think best fits the requirements, network with them, and hand your job into capable (hopefully) hands.
Although Toptal is one of the top freelancing sites in the world, there are some drawbacks to it. Sometimes finding the perfect match for the job is far easier said than done. If that's the case, here are some great Toptal alternatives to take a look at.
Freelancer
Freelancer is arguably the most popular freelancing platform in the world. Every day, thousands of new jobs are posted and thousands more freelancers eagerly compete for the chance to get the job. Unfortunately, Freelancer's popularity means that it can often be too busy. There's a chance that your job posting will go completely unnoticed, or you'll be bombarded with an endless list of underqualified freelancers.
Crew
Crew is an upscale freelancing platform that's great at filtering out unskilled workers from the pool. For instance, in order to register as a freelance developer you'll be required to complete skills tests to prove that you know what you're talking about.
One of the great things about Crew is that you can hire an entire team of developers should you need. If you're working on a large project, this can be a real lifesaver.
Upwork
If you just need some cheap, relatively unskilled labor, Upwork is a great place to find it. While you can find skilled talent, the lack of pre-screening tests means that the majority of freelancers aren't quite as skilled as they say they are. The upside is that they often sell their services for a good deal less than upscale sites like Crew and Toptal.
Coding Ninjas
Coding Ninjas is a relatively new platform that specializes in connecting freelance developers with jobs. One of the things that makes Coding Ninjas great is that they only give freelancers two days to start a project. If you need a programmer and you need extremely quick results, this is a great platform to check out.
Final Tips For Hiring Freelancers
As you can see, there are several Toptal alternatives which you can find skilled labor on. The biggest tip that we can give you when hiring a new freelancer is to try to set up a face-to-face interview. A simple Skype interview of the applicant will usually reveal whether or not they have what it takes to see your project through to the end.
Another tip is to make sure not to jump for the cheapest work that you can find. Freelancers who work for cheap aren't usually the freelancers who you can count on. Try to find a reasonably-priced middle ground between cheap and over-budget.
If you follow these steps, you're guaranteed to find the right person for the job!