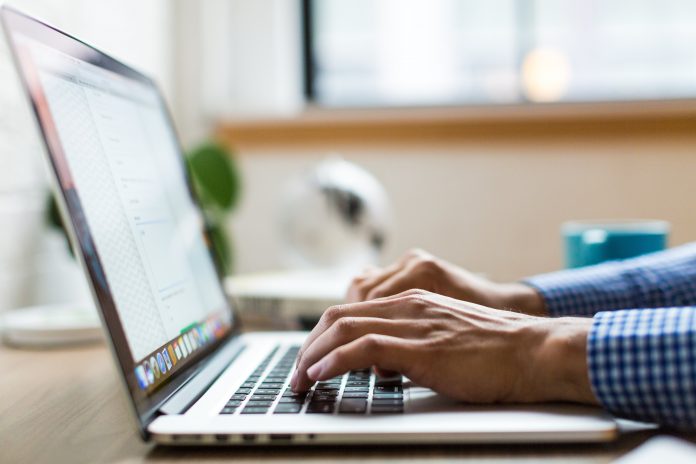 Vacation rental businesses currently using the Lodgify service can now take advantage of the complete, two-way synchronization on the property and booking data between Lodgify and Airbnb, as well as listing properties on Airbnb in a few simple clicks. 
The fully featured vacation rental software service has gone into a partnership with one of the largest and most influential companies in the vacation-rental industry, Airbnb. The full, API integration between Lodgify and Airbnb allow users of Lodgify's service and platform to synchronize all of their property and guest information with Airbnb in real time, instantaneously. On top of being able to manage bookings, payments, scheduling and availability, and messaging between the two platforms, Lodgify users can also create Airbnb listings with little to no effort on the Lodgify vacation rental website templates.
Lodgify is a website creation platform which allows property owners and managers to design and launch property listing websites capable of accepting bookings and payments, as well as integrating with online travel agencies and vacation rental platforms. Websites created on the Lodgify network are fully adaptive for use a wide variety of screen types, but what gives the platform its edge is the fact that no prior knowledge related to webpage creation is required as the platform is very simple to use.
Lodgify is growing its software platform to include a higher level of integration with third-party platforms through its robust channel manager. Lodgify is answering the call of the modern marketplace
by allowing its users to reach out to customers around the globe in as few clicks as possible: an ability being facilitated through complete, two-way integration with well-established travel rental platforms.
The new two-way integration between Lodgify and Airbnb is the second partnership in just a few months, with the first being Booking.com.
The CEO of Lodgify, Dennis Klett, expressed his excitement about the new integration that the partnership provides, as the two-way synchronization fits in with his business model very well. Klett's goal is to provide the best-possible toolset for his customers to become successful vacation rental professionals, and this new milestone is one of the most powerful tools yet, according to Klett.
By integrating with Airbnb, Lodgify users now have the ability to connect with millions of potential vacation goers almost instantaneously. Being able to tap into Airbnb's well-established network provides a huge advantage to Lodgify's customers.
According to the long-timeLodgify customer, VelinaEvangelidou, the new integration between Lodgify and Airbnb provides one of the deepest and most seamless two-way connections that she has ever seen within the industry.
Airbnb can now be accessed by all Lodgify users through the channel settings menu on Lodgify's platform.
About Lodgify
Lodgify is a web-based tool designed to help property owners and managers create property websites where bookings, payments and integration with third-party vacation-rental companies can be facilitated. Lodgify is a fully featured platform for those in the vacation rental business to manage every aspect of their listings.
About Airbnb
Airbnb is a popular vacation rental travel community which features more than 5 million rentals in nearly 200 countries.