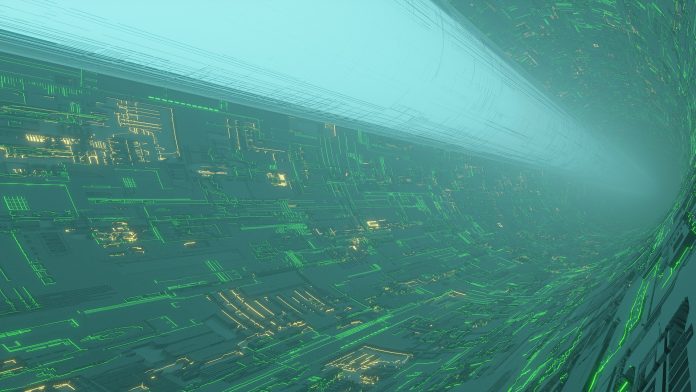 About Lifeasapa
Lifeasapa is a company established in the Seychelles. The best scientists have organized a project that deals with solving global scale problems. The company helps to fund startups that work to improve the world and improve the quality of human life.
Lifeasapa was founded on January 8, 2013. For several years of its work, they have managed to raise funds to finance many projects and researches related to human health, aging issues, and many other scientific fields. In January 2016, the founders of Lifeasapa decided to conduct public activities, which anyone can get acquainted with. Thus, more companies and scientists had the opportunity to receive financial support, and the number of sponsors increased significantly, because now ordinary people who have a credit card or bank debit card could become sponsors.
Awarding of the largest grant
A landmark event in 2018 was the award of a grant from Lifeasapa to a neurotechnology research company. The Theneurosphere is a leading company whose specialists have made a huge step in the development of neural networks. Thanks to their success, it was possible not only to develop and put into operation artificial intelligence, but also to give it with the ability to learn. Thanks to this achievement, Lifeasapa undoubtedly declared The Theneurosphere the winners of its largest grant of $ 90 000 000.
Dozens of laboratories and hundreds of scientists applied for participation, but this record-breaking grant found its obvious winner. The main mission of the winning project is not just to study and improve the work of artificial intelligence. The company works primarily for the benefit of humanity and wants the new technologies to be available to everyone. Thus, we can say that this project is scalable for the entire planet and each of its inhabitants. Their developments have already helped many commercial organizations that actively use them for the analysis system or data calculation.