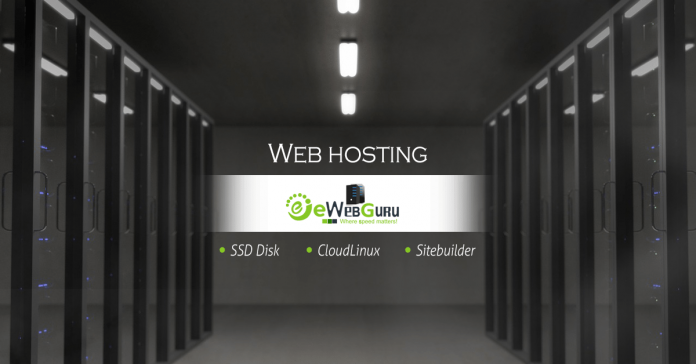 With increasing number of entrepreneurs all over the world and growing digital commercial market over the internet, the chances of owning an online small business is drawing the attention of people more than ever. Fresh entrepreneurs are up for establishing their own self-headed business.  They seldom have the tendency of checking the viability of their business and accordingly move forward to another new business in totally new zone, in case the prior did not worked up to their expectation. Managing a website floating over the net is considerably hard to manage and calls in for serious efforts. A website comprises of many things that are required to be operated efficiently at the same time.
Linux has been very popular in today's market because of its highly reliable security, which makes it almost impossible for malicious viruses and malware to break down its walls and cause harm to the system. Thus, it ensures your business website to be fully secured from any undesired online threats and fraudulence. Linux is unbelievably cheap and ensuring. Linux VPS provides a huge amount of resources readily available to your website. This holds a huge contribution to your business, especially for the beginners. Your business can now flourish until and unless you feel the need a self-dedicated server for your own site. No one wants their business on a hold or remain stagnant. What Linux provides you great help for the time when you will have more customers.
You must be aware of Linux operating system. Linux is an open source operating system. The Linux VPS hostingis very efficient and easily available. Its operation is very methodical, comprising of one physical server that can be shared among a multiple user. Though shared, it is at the same time being completely independent of one another functioning. Each individual share does not get meddled among themselves serving the exact purpose one needs it to serve. Linux being an open source to every other person completely at free of cost, this operating system is widely used all over the globe. There is no issue of payment for license and can be readily installed in as many workstations you want.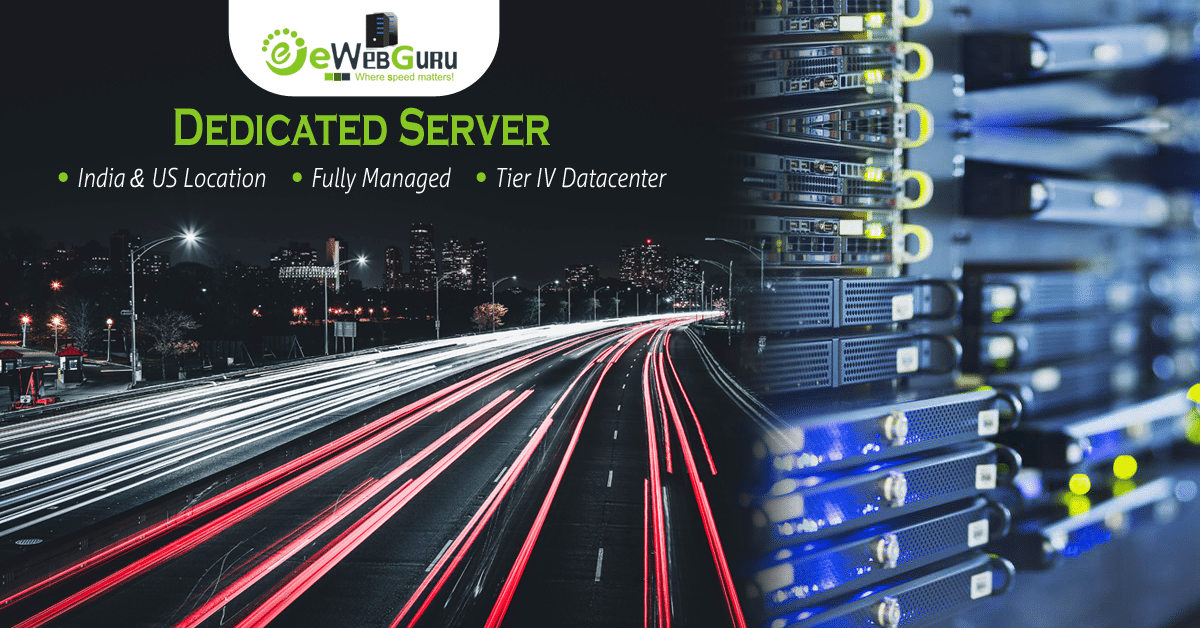 There stands a number of points for which Linux VPS hosting is more efficient and is preferred above all others. It gives you the complete control of managing all your plans and activities with ease.  The web VPS hosting plans are either not managed or totally managed. It is well figured out that Linux VPS hosting falls under the latter category. Having a fully self-managed VPS hosting plan is what every person wants. Web host is now responsible for all the issues of virtual server that you hired for yourself. It saves maintenance expenses and your precious time from the virtual server's technical and other issues. Any kind of customization, change, or fixation required in the virtual server can be done just by informing the web host.
E-commerce is the process of commercial transaction conducted electronically in internet, e.g. the online shopping you do through online transactions.
First, when the e-commerce came to the market the traffic was the only way to measure the popularity of the site, but as days are passing and people are having more and more information about it, now the measure of popularity is measured upon various factors-
For how much time a user stays in the website?

The bounce rate, as well as time on the page, portray the picture how a user behaves.

What is the point if the website brings lots of crowd and the users leave after a few seconds.
How much you are spending on bringing a visitor to your website? Many webs traffic is free, but many are there who rely on paid traffic in order to grow their business.
What is the percentage of customers that actually makes the purchase? For an online business to grow it needs a quite large audience. Besides, right audience should be there.
Determining how many users buy products, the time spent by the visitors along with how many customers are attracted to your website etc. will give the popularity to the web hosting server.Unlimited Linux reseller hosting is then used by the users to support all of these features.
eWebGuru is one of the leading hosting sites in India in case of all the types of hosting.
And one of the specialties of VPS hosting is that it becomes very easy to control traffic as VPS hosting replicates the work of dedicated server in a shared environment.

So, in a web hosting site like eWebGuru, your website will be able to handle quite heavy web traffic at ease.

EWEBGURU is the perfect platform for web hosting. Its uptime performance is 99.9% which basically means 1.44 minutes per day or 0.17 hours per week or 0.72 hours per month or 8.8 hours per year.

If you get a guarantee of 99.9% uptime, this does not mean that the server won't be down.

When it comes to speed, EWEBGURU is the most promising one from India.

We all prefer the fastest way possible and the site EWEBGURU has given an extra eye to that matter.

As a result of which EWEBGURU can be termed as one of the fastest web hosting servers with a great percentage of uptime.
It provides us the most valid, secure and well-built web hosting solutions giving a better filed to work on. Starting cost for shared hosting scheme is Rs. 1295/ per year.
About the author:
He is a genuine blogger and keeps his interest in writing technical niches. His genre is mostly Web development, Web Hosting, Android Hosting and many further. He provides unique advancement and updates in his article. We wish him every success in his life and at the same time, we wish to bring him more and more articles which can give new flavor to the readers.