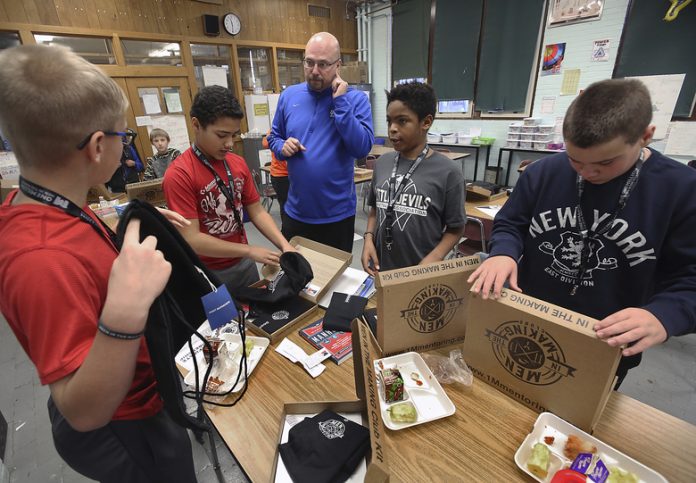 Starting your very own club or organisation would require you to do some extra work for it to become successful. Just like a business, you need to introduce your club to more individuals and promote its purpose to attract more qualified members. Whether you would like to start a non-profit organisation, a sports club or a membership organisation, you can make this happen without worrying about too many things. Here are some tips to help you get started with your plans.
Identify your goals
Before starting any club or organisation, you need to define your goals and objectives. Ask yourself, what are the things you would like to have soon? Would you like to promote your hobbies and interests? Would you like to extend help to other people? Would you like to promote your business? Remember that all these reasons are valid; all you need is to show your dedication towards your goal.
Invest in technology
It would be best if you found ways to manage your organisation more efficiently by investing in club management software. Using this kind of technology makes it easier for you to input all pertinent information of your members and employees without the fear of losing any of their data to potential hackers. Besides, it will be easier for you to send updates, promotions, invites and payment reminders by using one particular application.
Look for a meeting place
Running a club or organisation will require you to host meetings every once in a while. It would help if you gathered your members so you can discuss all of the things that you have in mind, including your plans. If you are planning to host a series of events like a fun run, mini-competitions or a fundraising campaign you can easily prepare for things as long as you have a place where you can have your meetings. Your venue should be accessible to the majority of the members so they will be encouraged to participate.
Start to invite people
If you want your club to become successful, you need to recruit more individuals to join your team. Look for people who are sincerely interested in participating in your activities, attending meetings and spreading awareness to the public. You can start the recruitment process by asking your friends and family members if they would like to be part of your club. Referrals are also very much appreciated, especially if you are starting. Recruiting is effective by word of mouth, but you can also try other methods such as:
Giving out flyers and brochures
Being active on social media
Building and promoting your website
Partnering with other groups like your local church to help you develop your club
Writing various types of blogs that support your club's vision and mission
Lastly, once you have gathered all your members, always make sure to keep open your lines of communication. As their founder and leader, it is your job to ensure that you are on top of things.