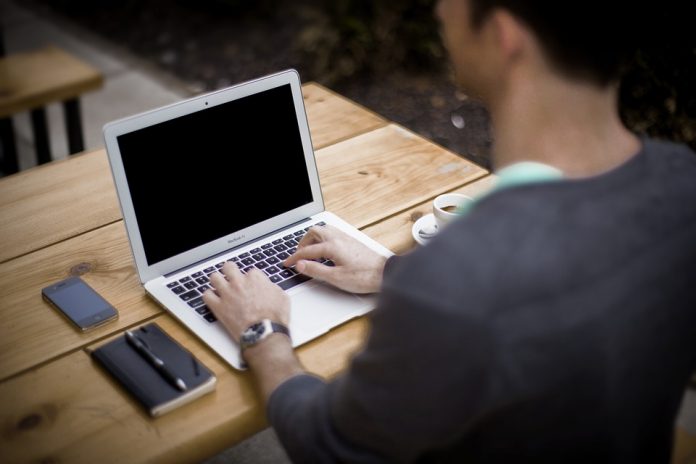 The power of internet technology has connected the world and transformed into a global village. Sending data from one computer to another is no longer a struggle on the internet. 
However, businesses can not completely rely on sharing information over an open internet connection. They need to retain certain documents private and confidential, which are ensured by Intranet & Extranet Solutions Service. These services are designed to cater to the customized connectivity needs of business and corporate entities. 
For example, a banking company may never want an intruder to break into their internal server, steal user data, and make unauthorized payment transfers. They may look into ways like an intranet to allow access to authorized personnel only. Let's explore them in detail.
What is Intranet?
An intranet is any private network that runs within an organization and its premises. The work itself says a network inside a company or business office. It allows only the employees working within the premises to sharing and receives information about the company. The network is private and does not have an external source of information. The outside world has no access to any data, software, applications, files, and directories placed on an intranet. 
For a company, sharing private and confidential records over the internet is vulnerable to a lot of cyberattacks. To work privately and share data without any fear of loss or sending data to unsafe hands, companies do ask for intranet services. It is an alternative to internet service with a layer of safety and security as no outsider is allowed to view or access the data. Any document, images, videos, audios, spreadsheets, and presentations, etc. can only be accessed by a person associated and registered with the company.  
Objective of Intranet
In addition to the safety and security of company data, the core purpose of setting up an intranet is to ensure smooth, quick, and flawless internal communication. It brings all the shareable material to the server so that employees can easily find, edit, and collaborate on a document with peers in a secured environment.
What is Extranet?
An extranet is a combination of an intranet and the common internet we use in routine. It aims to create a network that utilizes Internet technologies to ensure the transmission of the company's data over a secure system. With an intranet, you can only communicate with the employees and staff members. However, a large business may demand to share information with third-party contractors, vendors, suppliers, customers, and other business entities. They may not be a part of your intranet that's why extranet is suggested for authorizing the outsiders to the network.
With an extranet, a company can control its knowledge-sharing over a secure connection. Using the internet for business is an invitation for intruders to peep into your confidential matters, leak the data, and use it to fulfill their vicious plans. A company or organization can get to know the person accessing the data.  
Objective of Extranet
The main objective behind an extranet is allowing the users of an organization to easily share and get information from outside vendors and other stakeholders without jeopardizing the security of data. It can be created by companies to interact with consumers, other businesses, and authorized representatives from other industries.
What is the Key Difference Between the Intranet and the Extranet?
The key difference between the intranet and extranet is its web accessibility and structure. Both are private networks but serve different user bases. An intranet is said to connect the employees and they have to logon to their personal computer to access the network. The extranet, on the other hand, allows some of its authorized users from outside to access that private network. It is the reason the extranet is considered to be connecting companies, enterprises, vendors, and partners.
Web accessibility plays a significant role in setting them both apart. The intranet allows access to data within the server. For example, a message board for managers and workers in a small office may use an intranet for internal communication. Similarly, a school may also use such a network for keeping the notification fast and relevant to the staff, faculty, and administration.
The extranet is a kind of expansion plan for the users of the intranet. For example, a tax consultancy firm may keep sharing client information within its employees to file returns and pursue the case. Initially, it may do fine with intranet; however, by the time it decides to allow clients to access their tax details and submit documentation, it may need to switch to an extranet. Therefore, web accessibility is the core difference between the two.