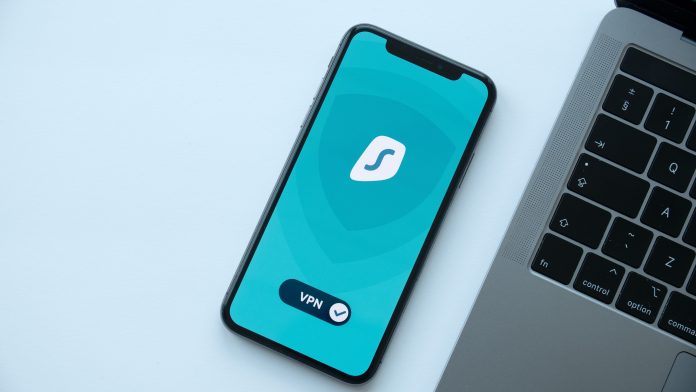 With the advent of the internet, everything has changed. From music to the way people communicate with each other; from business to the fun things individuals do to add a little more entertainment in their lives; from catching up the latest podcast on iTunes to hanging out with people thousand miles away via Skype, Google Hangout; everything has evolved.
There are many new industries being born and many industries have already achieved the billion-dollar mark in their business. One of the billion dollars maker industries is the online gaming industry which has embraced technology with open arms and still there are a lot more opportunities to be explored and tested.
These are the things that happened to online gaming since technology has advanced and opened up gates for opportunities for everyone.
Demographical change
Technology has shaken gaming completely. There was a time when gaming only attracted younger people, specifically men. Now, the demographic has expanded to include women and also older age groups. It is shocking to know that since 2004, the number of women Internet users ranging between 16 to 74 years has increased up to 80 percent and at the same time, men internet users in the same age group only increased 60 percent.
Thus men and women both are playing online games like never before. And the number is constantly increasing day by day. Soon the time will come when each one of us would play the online games every day of our life.
There is also a rise in the use of VPNs with gaming tech. In the UK players that are looking to play games versus US players are using VPN software that gives them a US IP address. Thebestvpn has connected to this UK market of gamers and provides them with options to get into US servers that are fast, safe, and secure. The gaming experience in the US can often be more enjoyable because more players play the game and there are often quicker game loads times thanks to the larger pool of players.
Free to play (F2P) business model: What no one has ever imagined is now a reality. Nobody ever thought that online gaming will be free for everyone to play and enjoy. But that is proving to be true and creating havoc for people who are in the gaming business. It is forecasted that the online gaming industry will reach $86.1 billion by 2016.
What is attractive about this F2P model is that no one is having any obligation to buy any product and everyone can simply go to different sites and can play varied games –action, strategy, sports, gunshot, adventures, and so on and so forth.
Games are provided as a service
As the games are provided free, the support is now offered as a service. When a game is being coded and ready to get launched in the market, the coder and developers of the game are already ready with future updates, from single player to
multiplayer options and from fewer levels to the unlocking of many more levels. Thus the demand for games has been increasing multi-fold and people are now experiencing something about online gaming and that is more is a better syndrome.