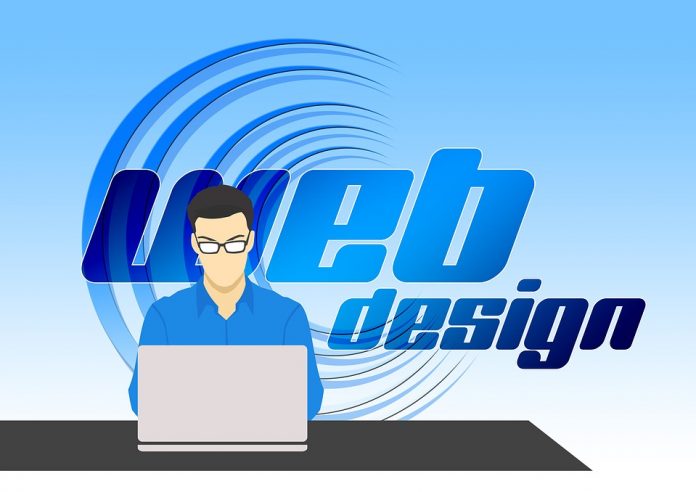 If you don't have a website, then your business's success may be a struggle. Whether you a running a small, medium or large company or you are just starting your business, your visibility online is paramount.
According to WebAlive, a web design agency in Melbourne, businesses that have a stronger online presence are more likely to experience greater developments than those without an online presence.
This is because the world has gone digital and everyone is using smart devices to browse the web and so if your business cannot be found online no one will know that you exist.
On the same note, you must ensure your website is both attractive and appealing not forgetting user-friendliness. To ensure an effective online presence, you must ensure to focus on professionalism and ease of use when designing a website.
To achieve all these on your website, you must ensure to work with the right web design company/agency. Since the web design market is saturated with a plethora of companies and some of which are inexperienced, it can be difficult to choose the right firm for your needs.
In this post, we will compile a list of some important tips to help you select the best and the right web design company that will work with you to ensure your website takes advantages of the latest SEO strategies that are essential for your website to stand out from the crowd.
Just keep reading!
Know what you need
First things first: Before you hit the road in search of a web design company, you must know what you need. Once you are clear on what you need, it will be easier to decide what agency to work with. Now, when it comes to deciding what you need, you must first determine the kind of website you need.
Note that there are different types of websites which are business websites, e-commerce websites, portfolio websites and also personal websites, and others. Once you have determined the kind of website you need, you also need to determine its complexity.
Still, on the same, you must identify what content you want to deliver to your audience. This is to make sure that your selection process becomes easier and that you get the right agency to work with.
Does the agency have a clear understanding of your business?
This is where many business owners end up missing the point between the best and the right web design agency.
Note that even if the firm has many years of experience, if the firm does not understand your business industry, you might not get what you want.
Different industries have specific trends, challenges, customers, and competitors. If the company cannot help you satisfy your customer needs, you might not achieve the goals of your website.
Again, if the company does not understand the trends in your industry you might not achieve the most out of your website by hiring the company.
Understand your competition
This is an important step towards the success of a business but until now, there are businesses that do not spend their time to monitor their competition. While this is normally overlooked by many business owners, those that take their time to study their competition are more successful than those who do not.
Monitoring your competition doesn't mean something complicated. What you do is to understand what functionalities they have in their websites and whether they are more successful, and then try to follow their lead but at the same time ensuring that you stay unique. Refrain from being a copy cut. Be unique even if you will try to implement what your competition has already done.
Their client's testimonials
What do their past and existing clients say about the company? Note that while client's testimonials can be found on the agency's websites, you also need to ask the company about testimonials and client's credentials.
If the company is willing to give you some few contacts, of their clients you will get a good chance to get to know more about the company from the clients they have served.
Once you get their client's contacts, you can call a few to get a more honest and transparent view of the web design agency. Ask multiple clients about the web design agency so that you can get an idea of the quality of their work.
However, if you find that the company is not willing to give you contacts of its past or existing clients, that is a red flag. Think twice and look for another company.
It's your turn
Hiring a web design agency for your website development needs is one of the important steps that need a lot of preparations. If you fail to plan in advance, you will get the wrong partner which means you will not achieve your goals. So, ensure to follow the steps above so that before you set your budget for your project, you are clear on what you want and how to get it.