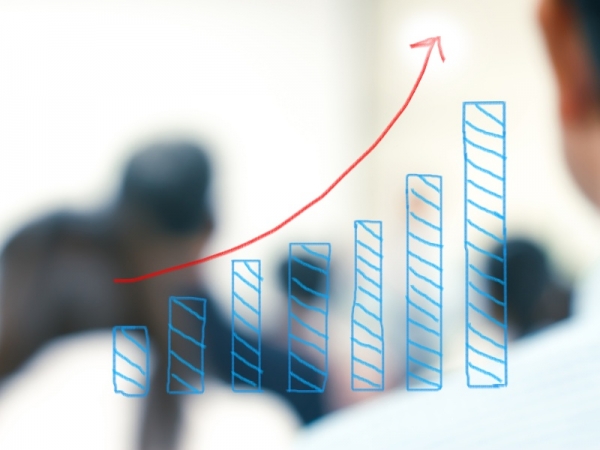 Business success isn't something that's easy to achieve, especially judging by the number of them that fail. However, it isn't a reason to give up hope as there are so many healthy businesses making strides around you. If you're already in business, then you have an idea of the types of challenges that arise on a daily basis as well as what it takes to keep your business above water. Nevertheless, with the right knowledge and strategies, you're more likely to achieve your vision for your business. On that note, here are a few tips that you should take on board for improving your chances of business success.
Hire the Right Team
The team of people that are working you with your business could determine the level of success that you see. Assess the employees you presently have on board as well as their performance in order to see whether you need to get new ones or help develop the ones you already have. Here are a few ways that you can make sure you have the right team.
Build a Strong Employee Brand: Branding shouldn't only be targeted at your customers, but it should also be geared towards employees. Make your company somewhere that people want to work, as that should help attract strong candidates.
Write Better Job Descriptions: When devising job ads, you want to be as specific as possible. This should help weed out candidates that don't qualify or have the required skill set to do the job. To improve job posting results, you've got to speak the language of top performers.
Improve Your interviews: The interview process is crucial if you want to put together the best team possible. Aside from makings sure that they're technically competent, you also want to assess their emotional intelligence, coachability, temperament, and motivation. Additionally, give them a chance to interview you too so that they know what to expect. Asking better job interview questions could also help too.
Work Towards Sustainability
When building a business, you want to focus on growing one that's sustainable. Unless you have intentions of closing your business soon, all of your activities should be geared towards making it last. One idea would be to get your employees trained in Lean Transformation as they use measurable techniques to initiate outcomes and lasting sustainability.
Target Unmet Needs
One of the things that helps a business last long-term is its ability to meet specific needs. Seeing as most businesses sole reason for existing is to solve a problem and meet a need, ensure you're doing this. Focus on developing products or services that the market actually needs if you want to see success. If not, you may find that you lack demand for those products and it's difficult to make a profit or sustain yourself financially.
Get an Outsiders View
At times, looking from the inside out, you aren't able to see your business in its true form. For this reason, get an outsider's view as they may be able to identify weak areas and suggest solutions that could trigger growth. This outsider could come in the form of a business mentor or a consultant who has extensive experience in helping grow businesses. It's also important that you understand that consulting goes beyond giving good advice, so assess the qualifications and services of your consultant before investing in one.
Foster Positive Relationships
As an entrepreneur, you need a strong network which consists of friends and associates. This is important as it is those group of people that will help you during the lifespan of your business. Having a strong network can give you access to a range of resources and opportunities that are often needed to help your business survive, especially during more difficult periods. For this reason, remember to use networking events to grow your network and meet new people. Sustaining existing relationships is equally important, so don't forget that as well.
Build a Solid Foundation
Another way to grow a sustainable business would be to make sure you're building a solid foundation that your business can grow from. Day-to-day activities such as meeting customer demand, accounting as well as cash flow should be done efficiently if you want to see sustainable business growth.
As a business, you probably start with the intent of being successful. No business wants to see their business fail, so doing whatever you can to improve your chances of success is essential. Following some of the tips mentioned above should certainly go a long way in helping.