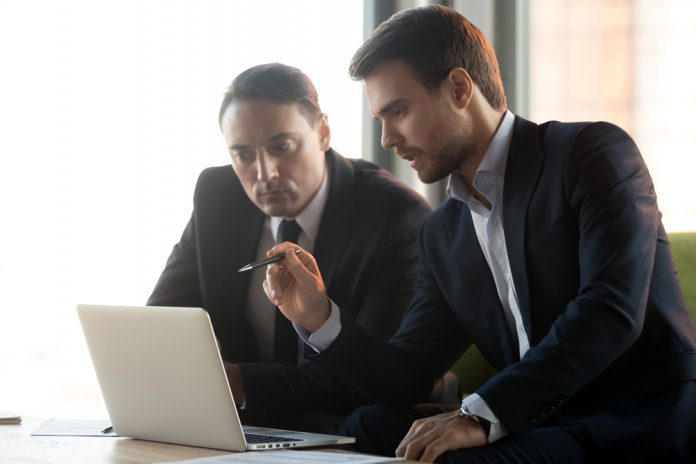 Knowing when your employees arrive, break for lunch and leave for the day makes sense for most businesses. Non-salaried employees typically "punch a clock" with a time card. The time card is an outdated system for tracking employee's working hours. With modern technology, time and attendance applications allow employers to track and manage people efficiently. Having a system in place that can estimate labor costs and automate the tracking of employees' work hours will save a company time and money.
Monitoring Project Hours
Most applications let you to track and monitor time and labor costs, allowing you to make sure you don't go over budget on projects. These features can be set up and automated so employees and employers can be notified before overtime hours are reached. Monitoring working hours, attendance and budget through time management software will help your company make more efficient decisions and improve project management.
Features You Can Expect From Your Software:
Mobile Punch-In/Punch-Out Capabilities
Monitor and track when employees punch in and out of work, and allow them to do it remotely.
Interactive Employee Interface
Many time management applications allow employees to interface with the technology, put in for time off, clock in and out, and communicate with HR through mobile and desktop apps. These interactive features encourage employees to become more engaged by managing their own time and attendance.
Employee Availability Scheduling
Let your employees make themselves available with mobile availability notifications. Allowing employees to show themselves as available can help you avoid scheduling errors and allow them to pick up shifts, if possible.
Employee Vacation and Holiday Requests
Manage your team, employee vacation times, holiday hours and time-off requests all in one place. Mobile apps can also allow workers to make requests remotely.
Time Sensitive Notifications and Alerts
Set notifications for various alerts. Payroll errors and employee discrepancies can all be addressed through time management software.
Manage Employee Overtime Hours
Extended labor and management hours can lead to overtime expenses. Manage the time before the costs add up.
Flexible Scheduling Features
Create and manage employee schedules. Advanced features may allow employees to swap days and times, depending on the conditions.
Why Time Management Software Will Work for You
As you can see, these feature-rich solutions can make time management an easier process to manage. We live in a world of automation, and if your employees' time and attendance records aren't automated, you're spending precious working hours manually performing the process. By keeping a tight record of employee hours, you can better manage project budgets and overhead expenses related to labor costs. Small, medium and enterprise-sized companies all benefit from accurately tracking employee time and attendance. These records can also be integrated with HR management software solutions for employee reviews and raises. The convenience of mobile access gives employees and employers the freedom to adjust schedules and manage time remotely, making it a time and money-saving option that needs to be explored if it's not currently being used. Full-featured software like this can make your small business team more collaborative and engaged.