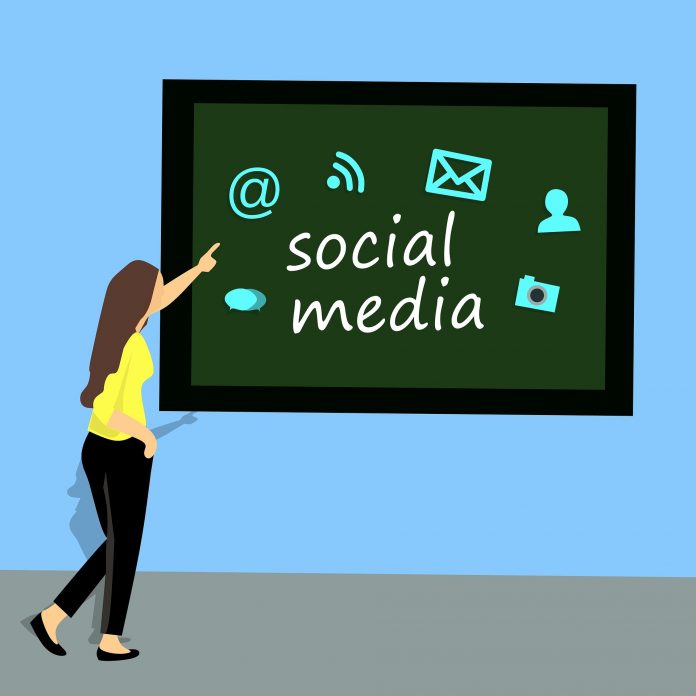 Do you know that more than 15 million Americans are self-employed? Some of them are running small businesses while others are advancing towards medium and large businesses.  In short, people love entrepreneurship nowadays. Some of them know the importance of search engine optimization and digital marketing for their business. But I have personally experienced that many of them are not focusing on online presence and digital marketing campaigns. So, today we will try to elaborate on the importance of these points.
Your online presence is mandatory in this modern era of technology. People having an old school of thought can suffer very badly now. You have to change yourself with the changing trend of the world. It is a trait of a successful entrepreneur that they always adapt themselves according to the changing circumstances.
I have also seen that some of the businesses men know who to develop good looking websites. Now, you might be thinking that how is that possible? As programming is a hectic and time taking task. Well, it is true that the programming of computer languages is a tough task. But, nowadays there are many online companies that are providing website development training without any kind of programming. Here I would like to mention a renowned company named "ITHeight" that is offering website development courses in Lahore without programming. Anyways, let's jump to our main topic that is the importance of online presence for all the businesses.
Benefits of Website Development and Online Presence:
I want to make clear that good marketing campaigns are mandatory for all kinds of businesses including small, medium and large businesses. The following are some benefits that you can get by having an online presence.
People from all over the world can contact you if you have an online presence. For this purpose, you should have a good looking website.
Creates the trust of people in your organization and business.
You can sell online as well through e-commerce based websites. Moreover, payments can be collected from all over the world through famous channels including Payoneer, PayPal, and 2checkout.
Through social media marketing, you can generate huge sales and can also work on your brand awareness.
You can easily get the feedback and comments of the people about your specific products.
There is also an option of monetizing websites with different programs. Showing the ads of the companies and affiliate marketing are some common ways by which you can generate a handsome amount of money. All you need is a good website and a marketing campaign.
We have elaborated on the points in much detail. Whether you want to sell your products or want to work for other people, having an online presence is a mandatory thing nowadays. If you are a businessman and are still neglecting these points then you are giving an ample chance to your competitors. Your competitor can take full advantage of your weaknesses. So, just implement the points instead of thinking.