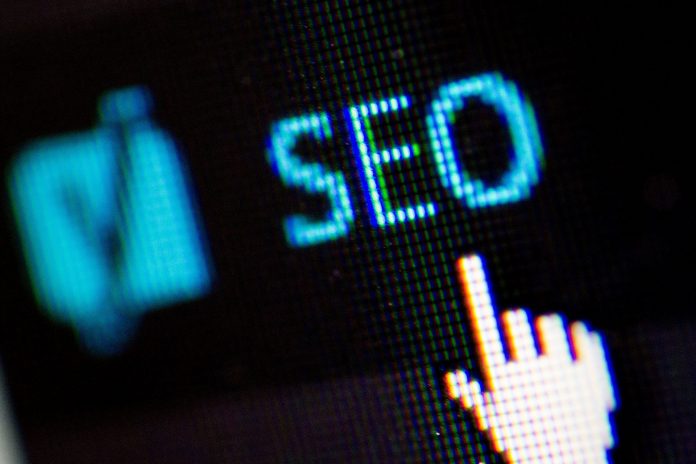 Growing a business with limited resources can be a challenging task if you happen to be an SEO service provider or a digital marketing company who is thinking to include SEO in the bucket list. Handling new clients with SEO campaigns and provide them what they exactly want can be daunting if you don't excel in that particular service. And that's the primary reason service providers often tend to invest in the White Label SEO business. 
By hiring a white label company, you can deliver expected results to your clients with perfection as the company runs its business with SEO professionals. In this way, you get to build a stronger portfolio under your brand. However, there are many other benefits of investing in white label SEO or your business. Ley's know what are they. 
You get to concentrate on your core objective
As you hire an SEO agency to do the job for your clients, you don't have to take the loads of running the campaign to rank your client's business higher. All you have to do is assign the SEO company to the project and the rest will be taken care of by them. In this manner, you get to focus on your core competencies and develop other expertises as well. 
You deliver professional services without hiring and training employees
When you hire an SEO agency to do the job, they are likely to complete the project with experts and professionals. As a result, you don't have to hire any individuals to run the projects. In fact, there are times when you have to train them for the latest algorithms. So, investing in white label SEO is a win-win for you.
Customer's satisfaction is guaranteed
Why lose your potential customers when they are willing to expand into SEO? There are times when customers want to grow their business into SEO, and if you excel in this field, you will have to take the orders off. At such times, nothing can be better than investing in white label SEO company as their expertise is circled around all types of SEO services. You can finally ensure your customer's satisfaction by meeting their needs, and they can rely upon you more. 
Develop a stronger portfolio for your business
You might be a digital marketing company that has been working in various sectors of marketing. But, you likewise get clients who want you to take care of their SEO campaigns as well. When you face such a situation, you should definitely invest in a white label SEO company. Because they will take care of your client's project under your brand's name. 
More and more clients in the long run
As you have already included the SEO services in your bucket list, you can finally target new clients from the market. You have expanded the services within your company, and it will help you hunt more potential clients from the market who are looking for SEO service providers. 
White Label SEO is an excellent method to provide SEO services to clients if you don't excel in this sector. After all, digital marketing is not a tiny business, and it is almost impossible for a company to take care of every aspect. Therefore, to build a greater brand awareness under your brand name, you should definitely invest in white label SEO for your business.